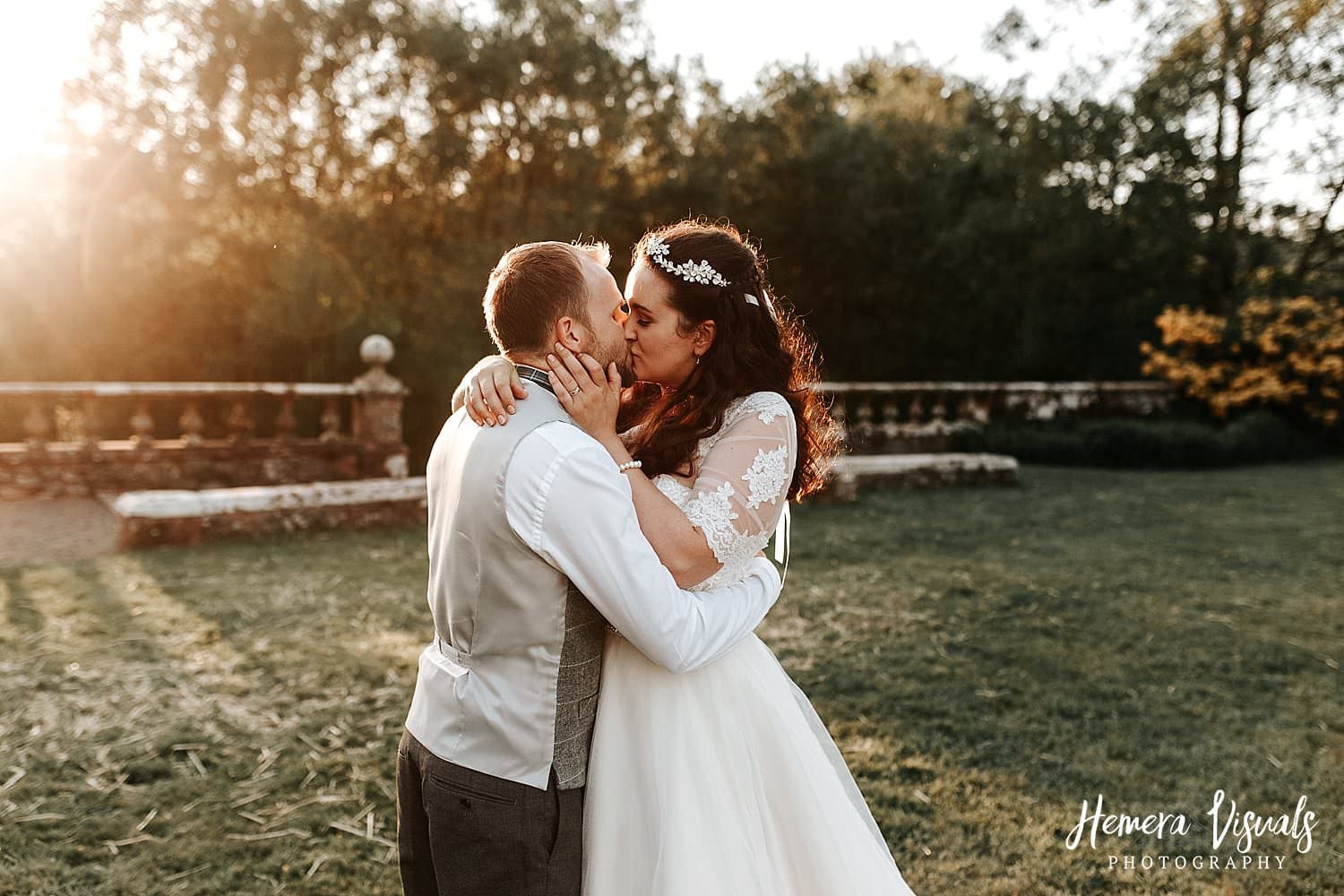 Wedding Makeup Dumfries – To Trial or not to Trial
Wedding Makeup Dumfries By Hania McIntyre. A question I get asked a lot by Brides is should I have a trial? While it's not essential, I do highly recommend having one. Some of my Brides are from abroad and a trial is not possible as often they don't arrive in the Country until a few days before the wedding. In this case, I do ensure that the Bride has seen my portfolio and is happy with the style of makeup I offer. I specialise in natural makeup so if a Bride wants a heavier more Instagram look I would recommend someone else to do the makeup. I recommend a trial about 2-3 months before the wedding date. There are many advantages to a trial. Firstly it's a great way to see what the makeup would look like and make sure it's in the style imagined. I say to Brides that if they wear a red lip and winged liner daily to keep with this style and not change the look completely. Your wedding day is not the time to go for a new look that could be out of your comfort zone.
Why I think trials are so important
A trial is the perfect opportunity to discuss any concerns about skin care. Planning a wedding can be a stressful time and this can take it's toll on skin. If there are concerns at the trial, I recommend a daily skincare routine as well as products that can help to get skin ready and prepped for the Wedding Day. If this is addressed at the trial it gives a few months to get into a good routine. Makeup is great but it can only do so much, my most requested look is for flawless glowing skin and this can only be achieved along with a great skincare routine. Another great reason to have a trial is to get to know the makeup Artist and see if you gel together. Your Wedding Day is such an important and special day, you want to ensure you feel comfortable with the artist who will be there spending all morning with you and your Bridal party. It's possibly not something a Bride would think about or feel is important but after working in the Wedding Industry for almost 4 years now and working closely with Brides I have seen what a difference it makes to have a good rapport with the Bride and the Bridal Party.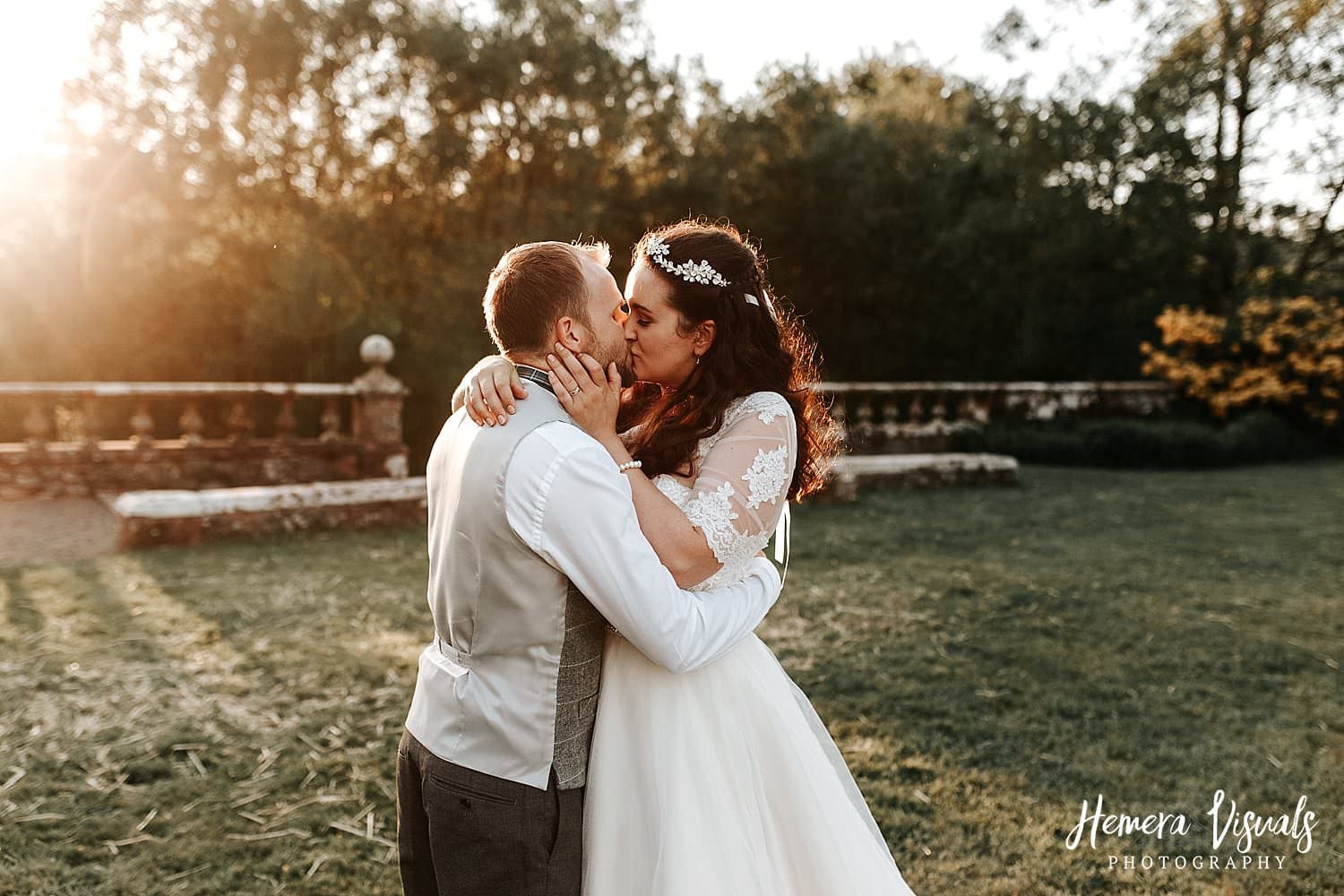 It makes the day much more fun and can actually help put everyone at ease if you all feel comfortable. The most important thing is to enjoy the day and all the prep, this is a really fun part of the day and you want to know you have the right people around you. Serving couples from all walks of life, specialising in elopements and weddings. Hania McIntyre, Wedding Makeup Dumfries & Galloway You can Get in touch to see if your wedding date is still available on her
Website
: or
Social media