Y
Your Investment
Wedding Packages & Pricing for 2021 onwards.
CHOOSE A PHOTOGRAPHER WHO VALUES YOUR DREAMS.
I believe in getting to know all my couples and your wedding dreams. It helps ensure your images will have the natural, more authentic feel of true keepsakes. There is something so special about being a photographer, being apart of a couples whole day. It's such an honour to play such a vital role in one of the greatest days of any couples life !
Wedding Photography Dumfries and Galloway is where I call home but I love to travel! I love to capture the emotion, intimacy, stories and scenery of your wedding. Wedding Photography Dumfries and Galloway.
Below are a range of packages I have to suit all tastes and budgets.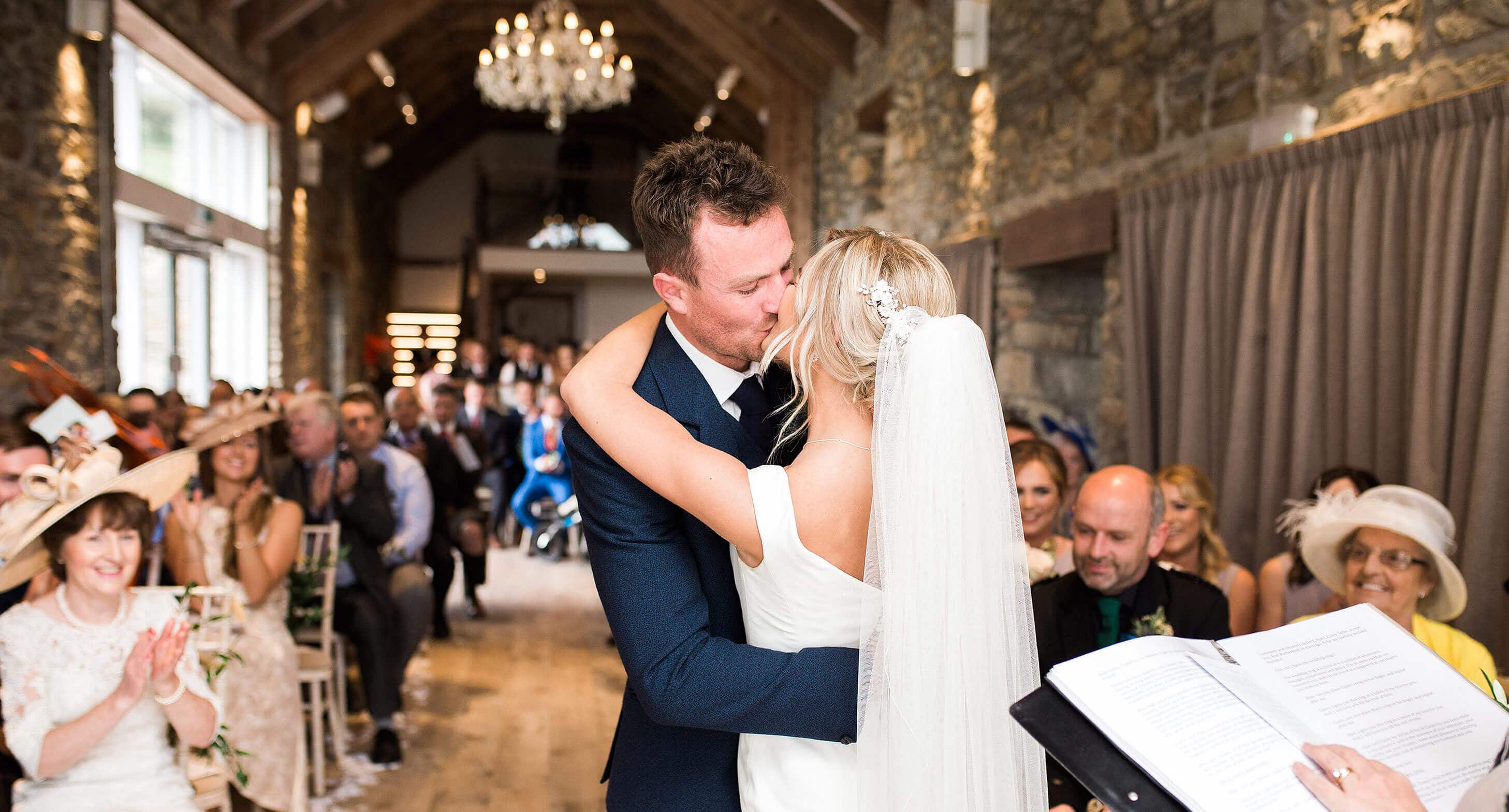 .01
DIGITAL PACKAGE
COUPLES NO.1 CHOICE
Full Day Wedding Coverage (Bridal Prep to First 3 Dances)
All Images From Your Day Supplied on USB
Perfect for printing and sharing on Social Media
Personalised USB Pen & Presentation Box
Online Gallery
£1495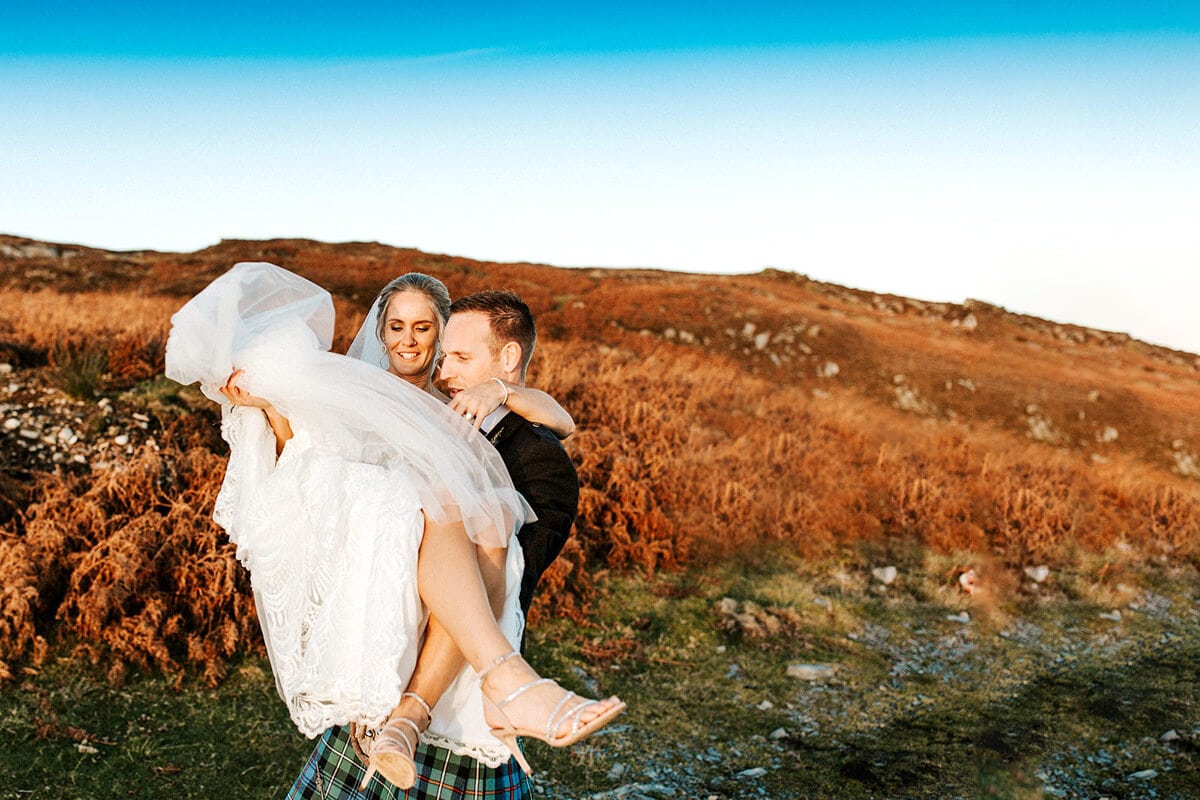 .02
GOLD PACKAGE
Full Day Wedding Coverage
(Bridal Prep to First 3 Dances)
All Images From Your Day Supplied on USB
Personalised USB Pen & Presentation Box
Online Gallery
12x12'' - 30 page Beautifully Crafted Wedding Album
£ 1 895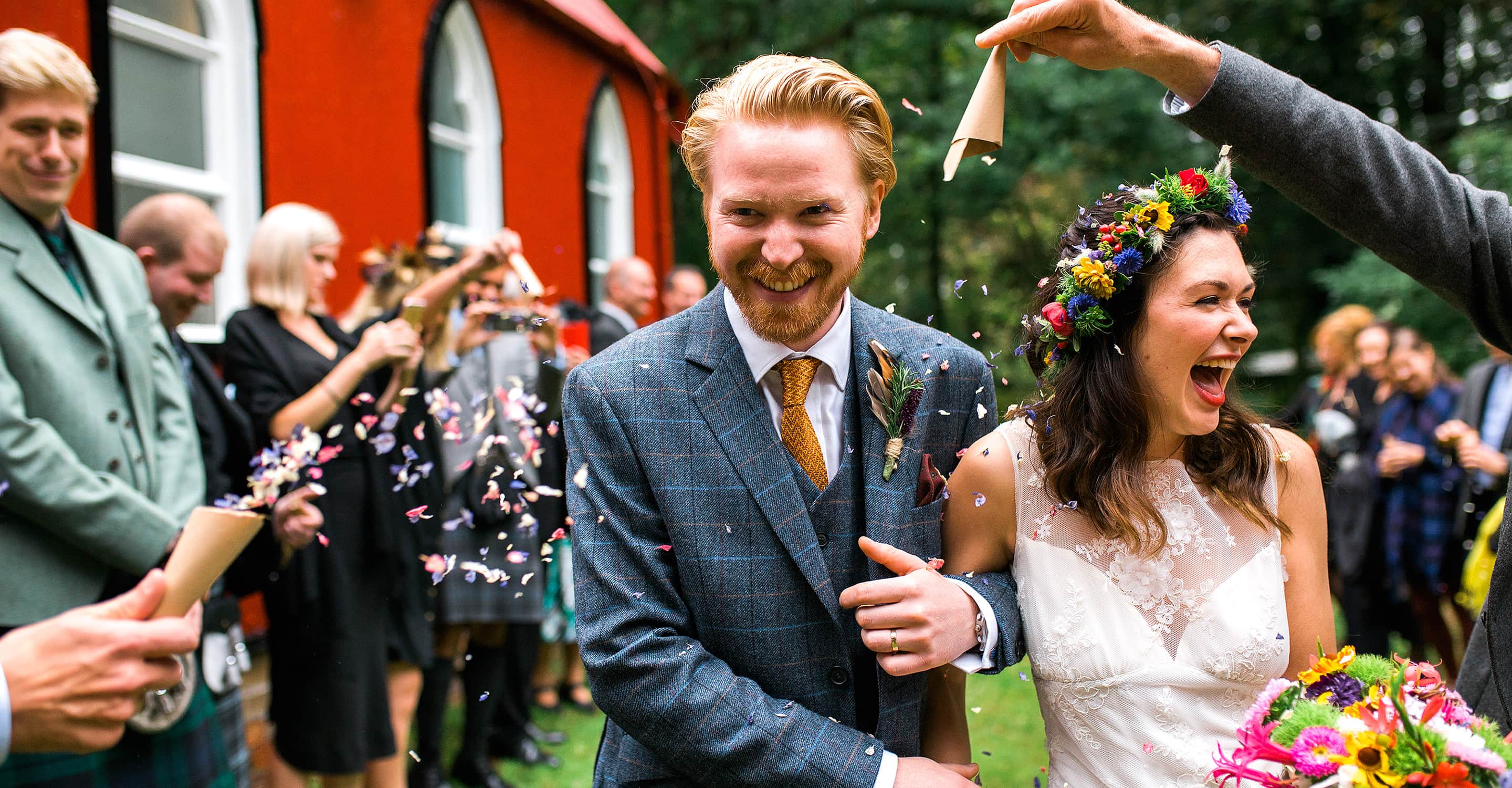 .01
DIAMOND PACKAGE
Full Day Wedding Coverage
All Images From Your Day Supplied on USB
Personalised USB Pen & Presentation Box
Online Gallery
16x16 - 40 page Beautifully
Crafted Wedding Album
Pair of 6x6 Duplicate Parent Albums
£2195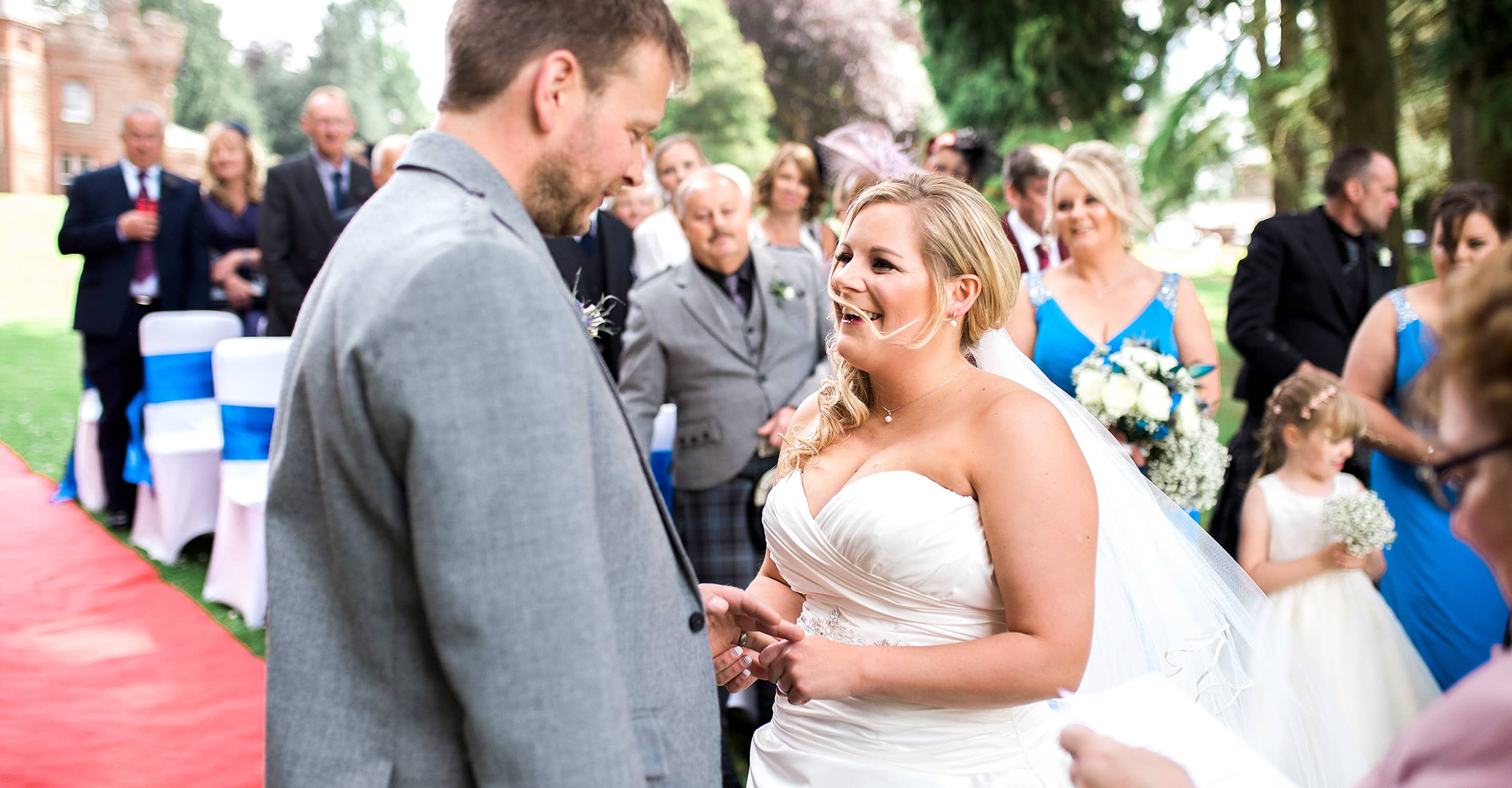 .04
SMALL WEDDINGS & ELOPEMENTS
We also provide bespoke ceremony packages for more smaller intimate ceremonies and elopements who may not need full day coverage. Please get in touch so we can discuss your requirements. No wedding is too big or too small.


Price on Request
Click the link below to view our beautiful 2020 wedding brochure be sure to check it out! Wedding Photography
View 2020 Brochure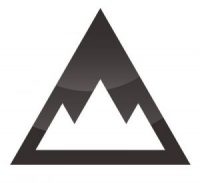 ENGAGEMENT SESSION
Engagement Sessions are amazing. A lighthearted date resulting in you feeling much more comfortable in front of the camera come your wedding day, and plenty of gorgeous photos. Perfect for save the date cards!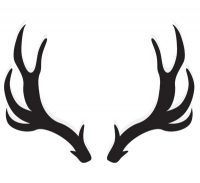 THE WEDDING EXPERIENCE
Finally your big has arrived. I want my couples to feel like themselves, to have time with friends and family, to have the most gorgeous portraits of themselves that showcase their joy and last but not least, you deserve to have a wedding day that is stress-free. The Wedding Experience is designed to give you just that. Wedding Photography in Dumfries and Galloway and Beyond.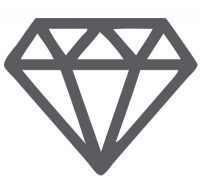 DELIVERY OF YOUR ARTWORK
I work tirelessly and with perfection in mind when creating your images. I endeavour to have your finished artwork with you as soon as possible after the big day to ensure you can begin to treasure your images forever. The products and materials I've sourced are nothing but the best and will last a lifetime!
I offer all couples looking to book a free consultation chat over a coffee or video chat if your a little further a field to find out more about your big plans show you some of my work. To arrange a consultation click the link below to contact me. Discount Available for all members of the Emergency Services and Armed Forces.
GET IN TOUCH TODAY!
TESTIMONIALS
KIND WORDS FROM SOME OF MY AMAZING CLIENTS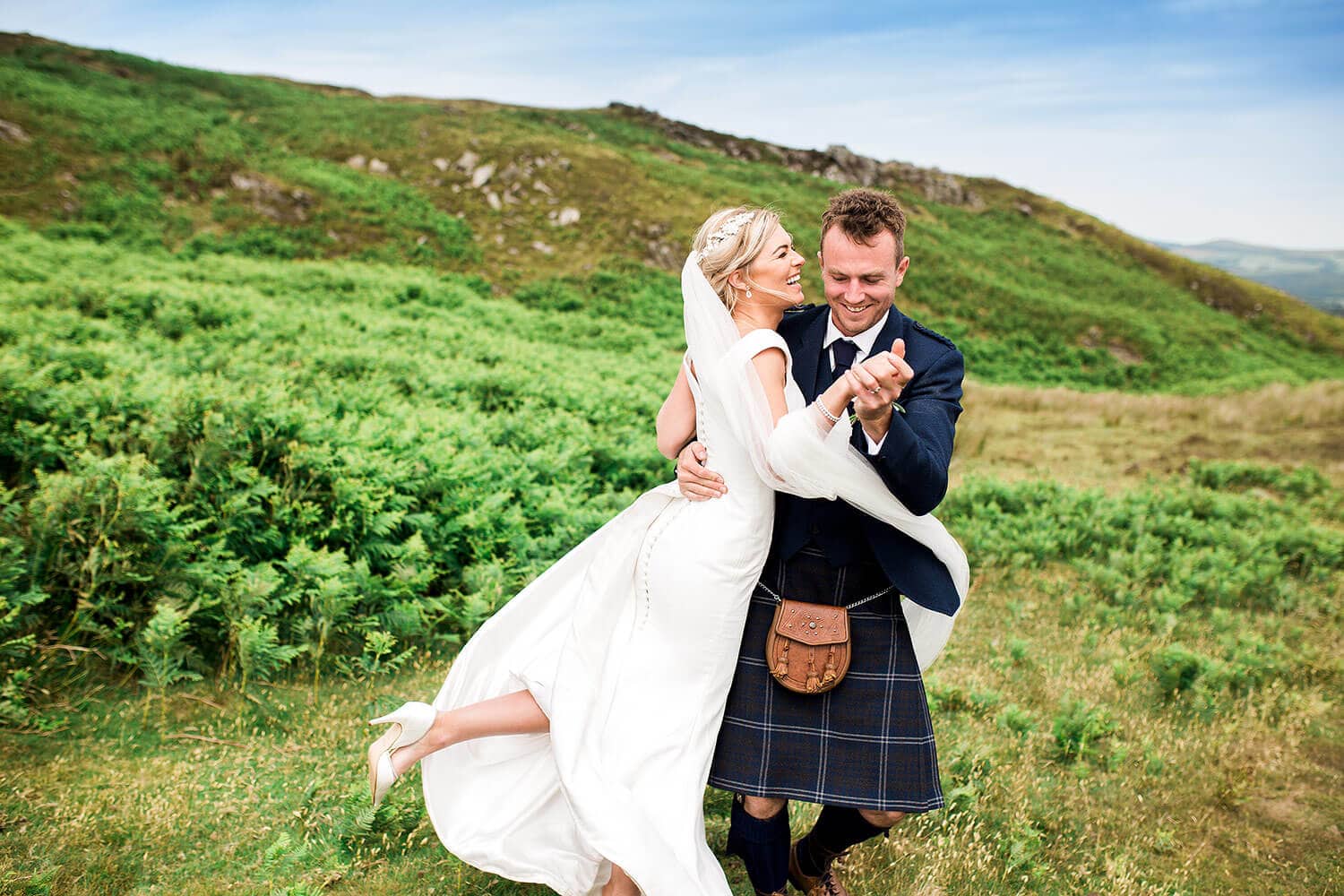 1
Cameron captured our wedding day in an effortless natural style, blending emotion, intimacy and authenticy to create images and memories that will last us a lifetime. His support, reassurance and confidence allowed us to relax on the day and from the first time we met him we knew he would contribute in a professional yet personal way. Cameron's wedding photos are the gift that keep on giving and I cannot thank him enough for giving us everlasting memories of an amazing day that you can't quite absorb at the time.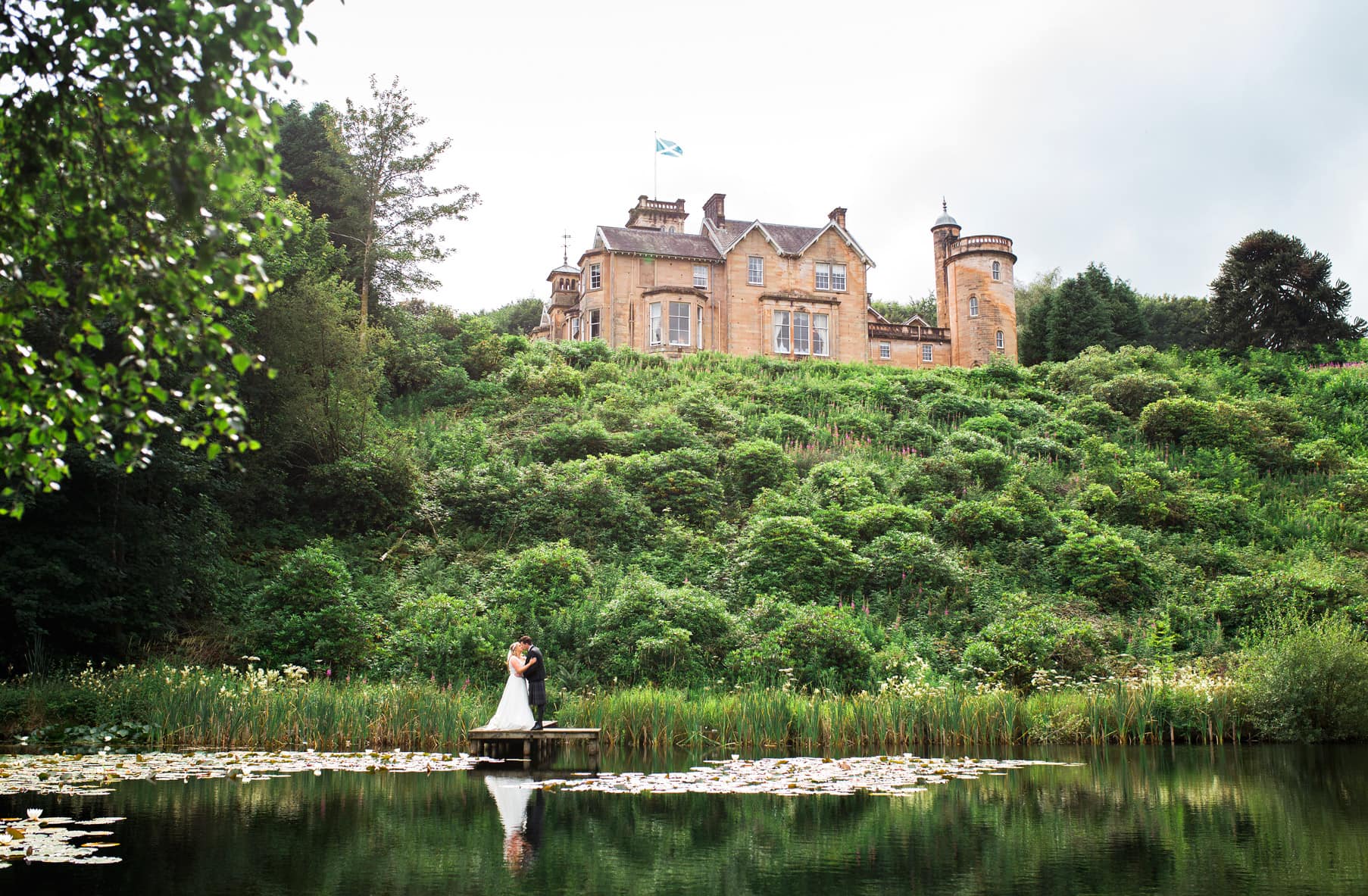 2
Thank you so much for our wonderful photos. Thank you so much for all of the little extras too. You helped to make our day so special and everything ran so smoothly. I would definitely recommend you to anyone getting married. Rebecca & Dominic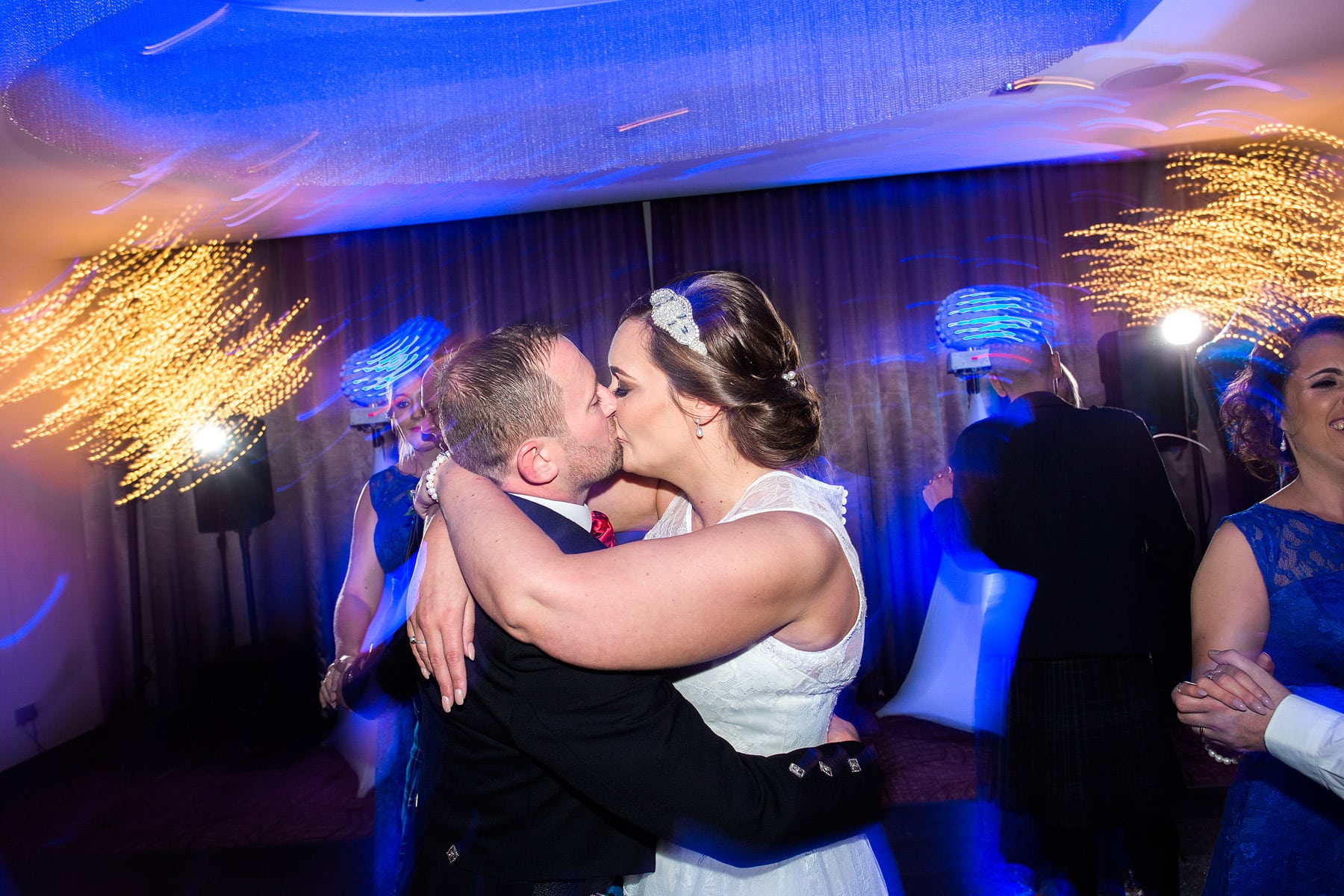 3
Anyone getting married or needing professional photos should give Cameron a call!! This guy is a proper gentleman who was willing to listen to what we were looking for and capture all the magical moments of our wedding. He came highly recommended to us and we would never hesitate in recommending him to anyone. Wonderful photos and all round cracking bloke!! Wish I could give him more stars!!! Vicki & Ally.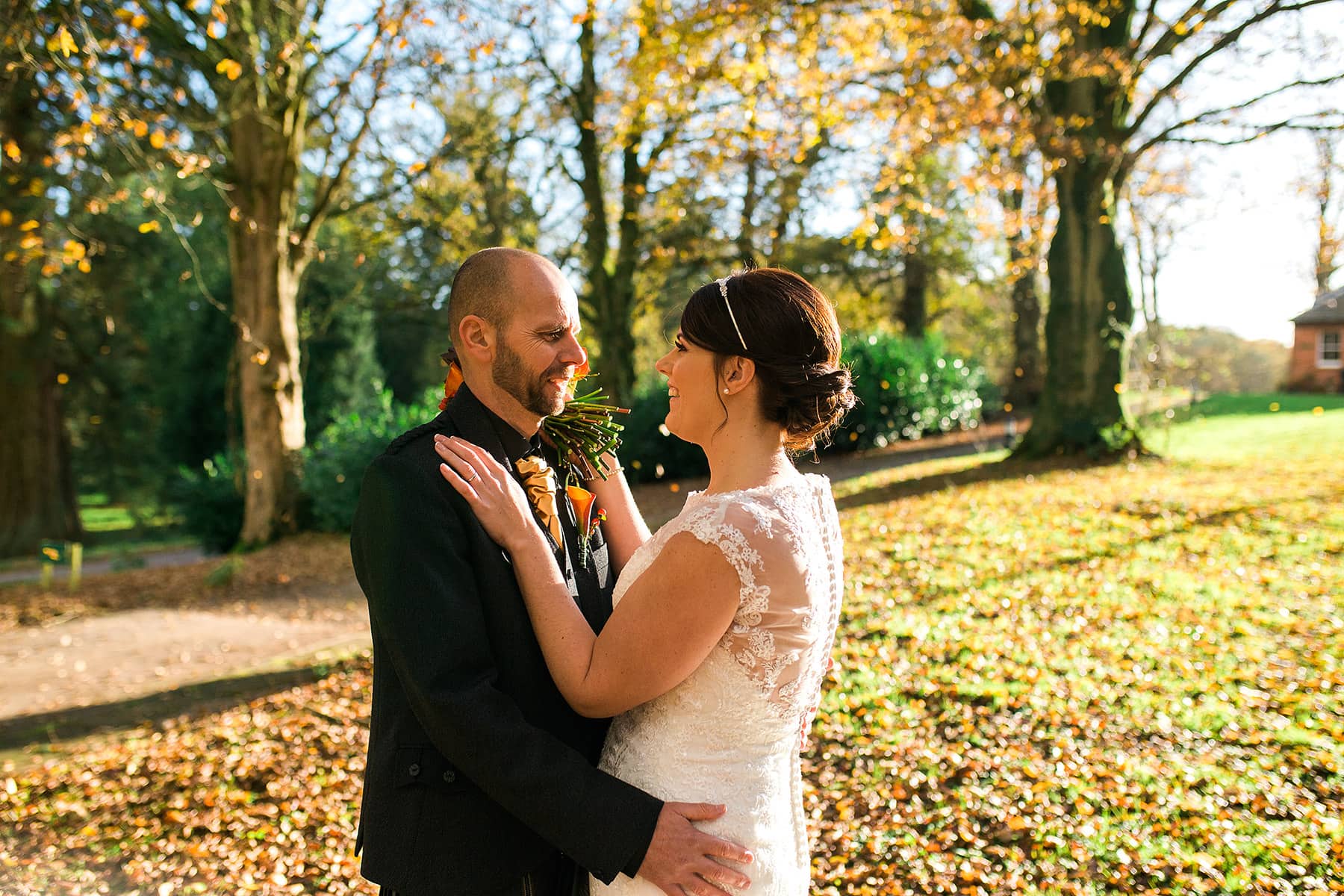 4
We were so lucky to have Cameron recommended to us when choosing our photographer. He listened to what we did/didn't want, gave us a good idea as to what to expect on the day and kept in touch right through the planning process. On the day, he more than our photographer, he was helping organising us all, keeping our daughter entertained and delivering flowers...thank you. Cameron was the photographer at my cousins wedding prior to ours so the whole family knew him and really feel he made such an effort to get to know us all. Kate & Chris.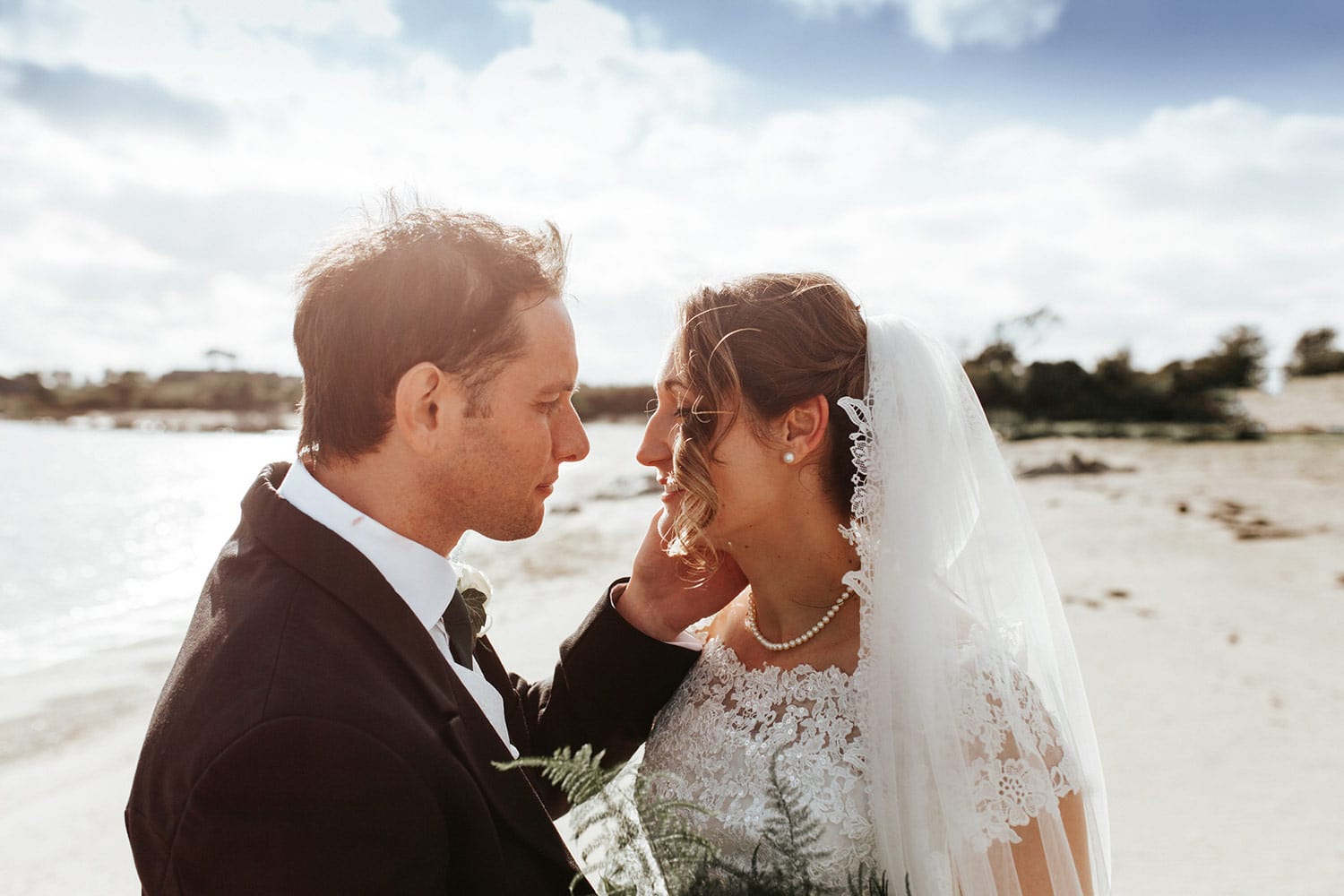 5
We cannot recommend Cameron highly enough, he did such a fantastic job. Not only are his shots incredible but on the day he did everything we wanted and more! He made sure we got the formal shots we wanted with no fuss, and without taking any longer than it needed.
When you are trusting someone to record the biggest day of your life, you want someone like Cameron to be in charge. He was super organised, efficient and professional whilst also being calming, friendly and honestly a joy to have as part of our wedding. I've been to weddings in the past where the photographer is bossy to the point of actually being rude to the guests, whereas Cameron is one of the nicest people I've ever met.
He captured every single part of the day, even the bits we missed and we are so happy to have his excellent pictures to look back on.
I have no hesitation in recommending him and his work for whatever occasion you are planning.
Thank you so much Cameron, keep up the great work!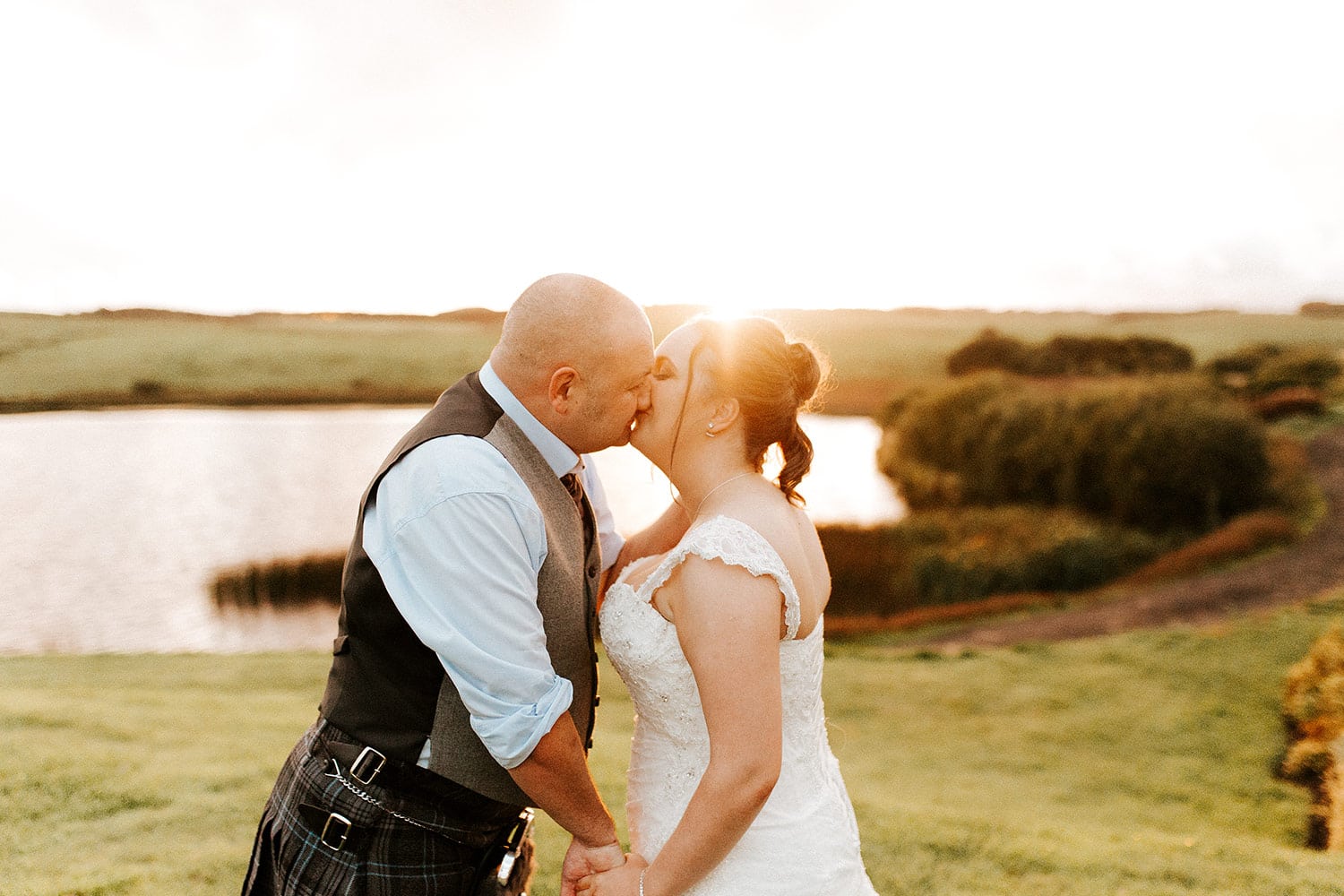 6
We had the most brilliant day on Friday at our wedding. Cameron made everything with the photos so relaxed and easy. Totally went above and beyond becoming a weatherman, buggy finder for my friends wee girl and made sure the boys all stopped relaxing and got dressed!
We would recommend Hemera Visuals to anyone. We felt so relaxed and knew everything was totally under control. Nothing was too much hassle, Cameron is so easy to talk to and get on with, and everyone commented how he was everywhere taking photos of people but not in your face. We can not wait to see the rest of our photos.