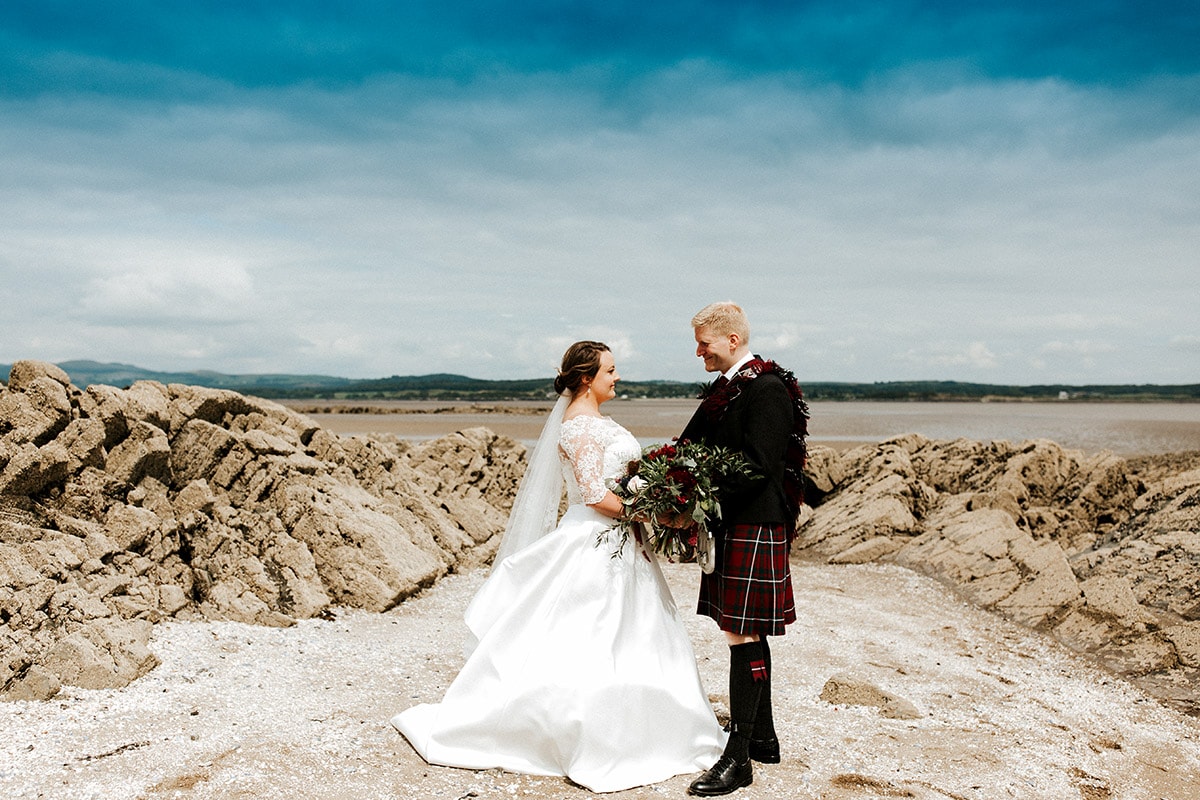 Planning your dream elopement doesn't have to be stressful.
I am here to help take away all the stress from eloping.
There is one thing that shouldn't be taken away and that is options. Traditional weddings take away all your choice, settling for a carbon copy package that isn't tailored to you both or your needs.
So congrats to you both forging your own path together, doing things your way!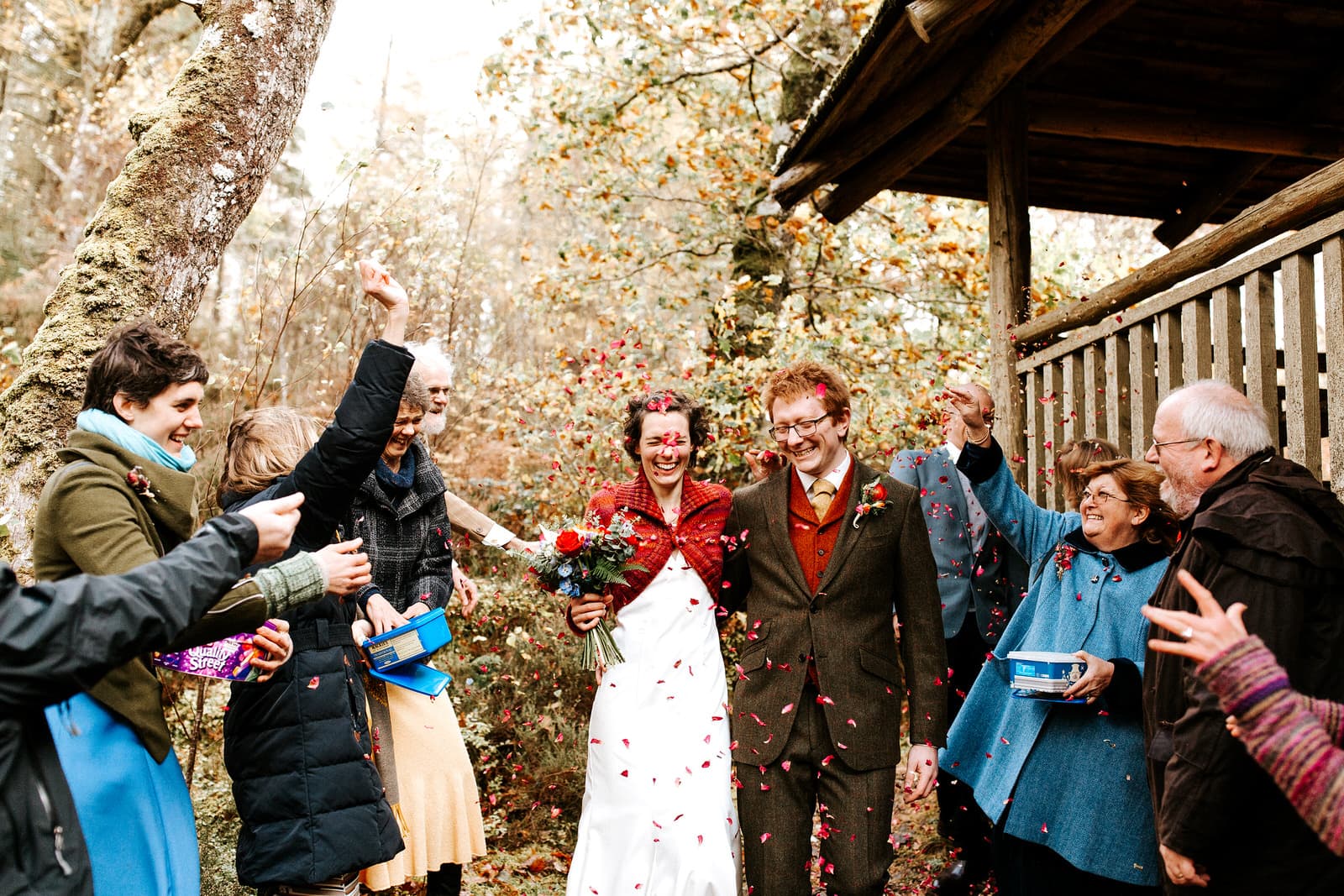 Your elopement wedding is all about the experience.
Because you can always forget about tangible things, but you'll never forget an experience. I've have created packages that help couples celebrate their wedding day in a much more meaningful way. Your wedding day is something you want to remember forever. This isn't just a photoshoot, this is an experience.
I'm on a mission to guide my couples to push aside traditions they feel don't represent them as as couple. Taking on life together with all the intimacy, love and purpose your wedding should bring.
So elope instead, because a wedding day should be unguarded, authentic, stress free and fun. If you are wondering why elope? Check our our guide.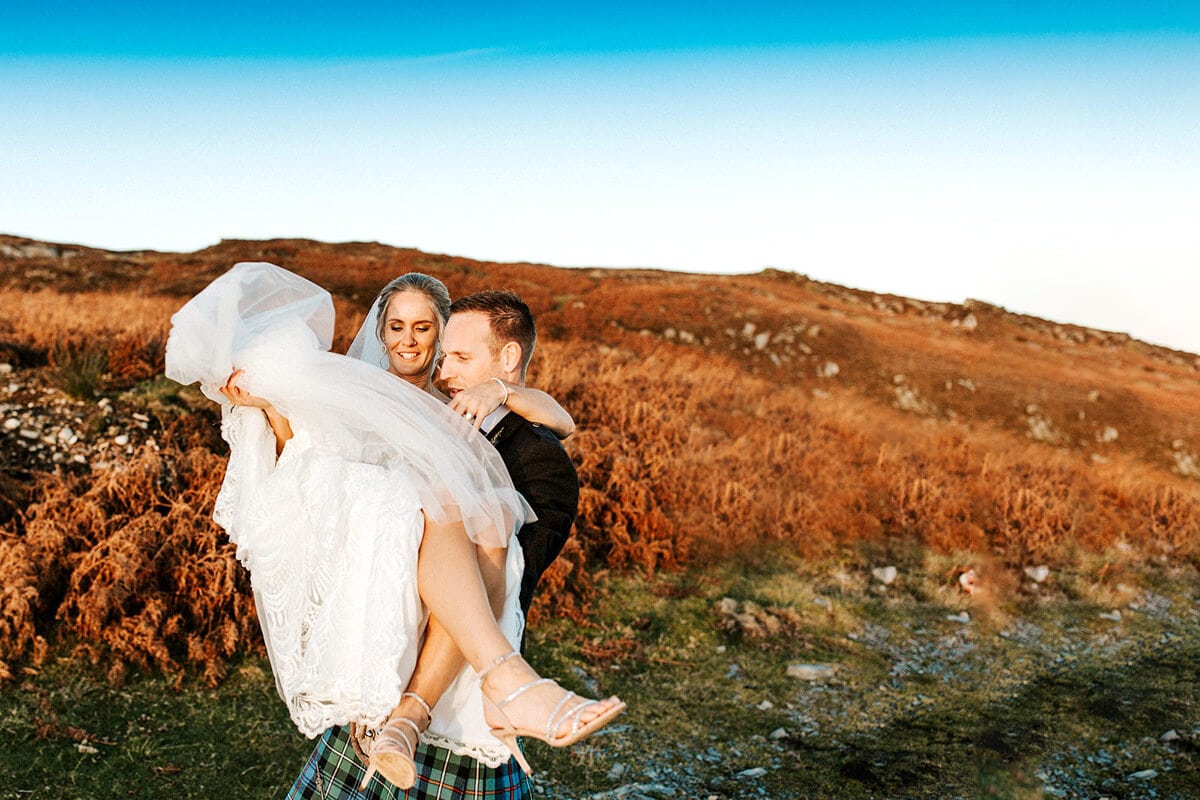 Photographer Only Package


• 4 hours of photography
• All Images From Your Day in High Resolution
• Your own personal website to view, download, print, and share your photos
*Islands will have additional travel costs*
EVERYTHING YOU NEED TO ELOPE + SUPER SUPPLIER TEAM.

Elopement Planning, helping craft an epic timeline for your day and
ideas for the best wedding location spot.
• Travel / Accommodation & Paperwork Advice.
• Photography Coverage Up to 4 Hours.
• Celebrant to conduct your beautiful ceremony.
• Stunning Handmade Flowers for two.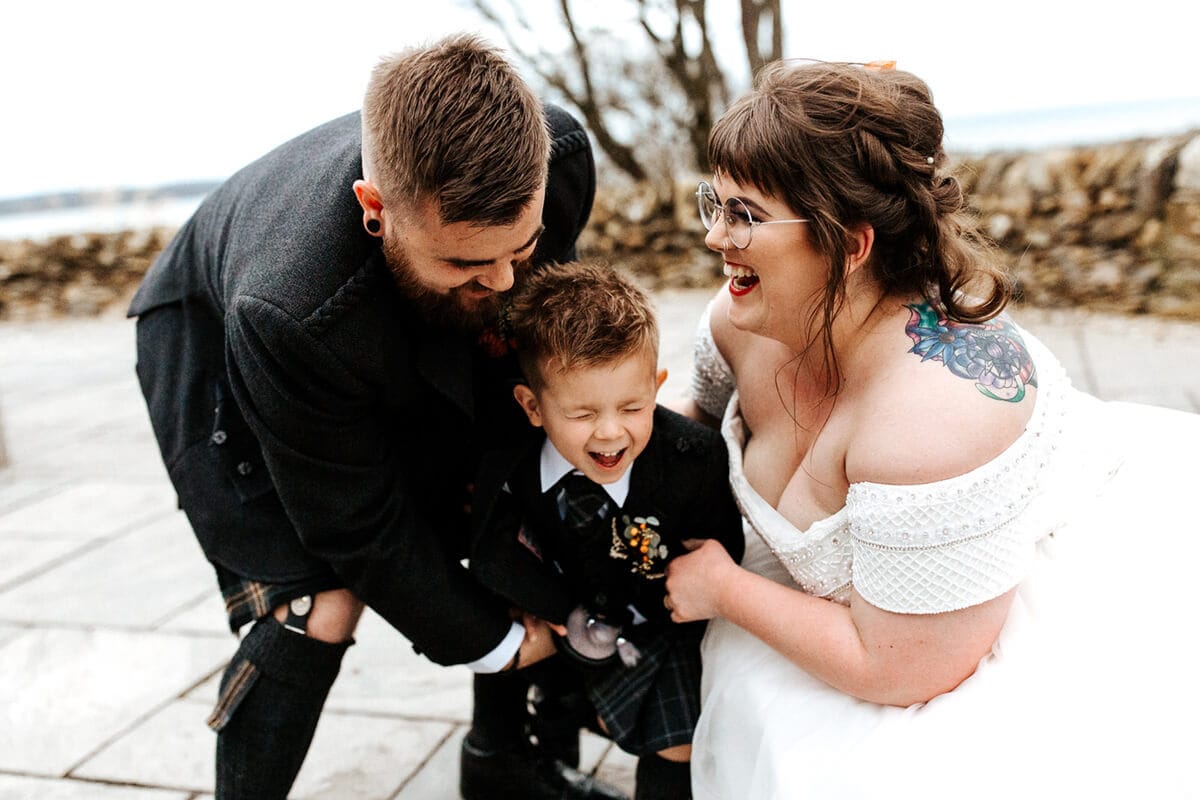 Small Weddings & Bespoke Packages
do small things with great love.
We also provide bespoke ceremony packages for more smaller intimate ceremonies and elopements who may not need full day coverage. Please get in touch so we can discuss your requirements. No wedding is too big or too small. Check out our elopement page below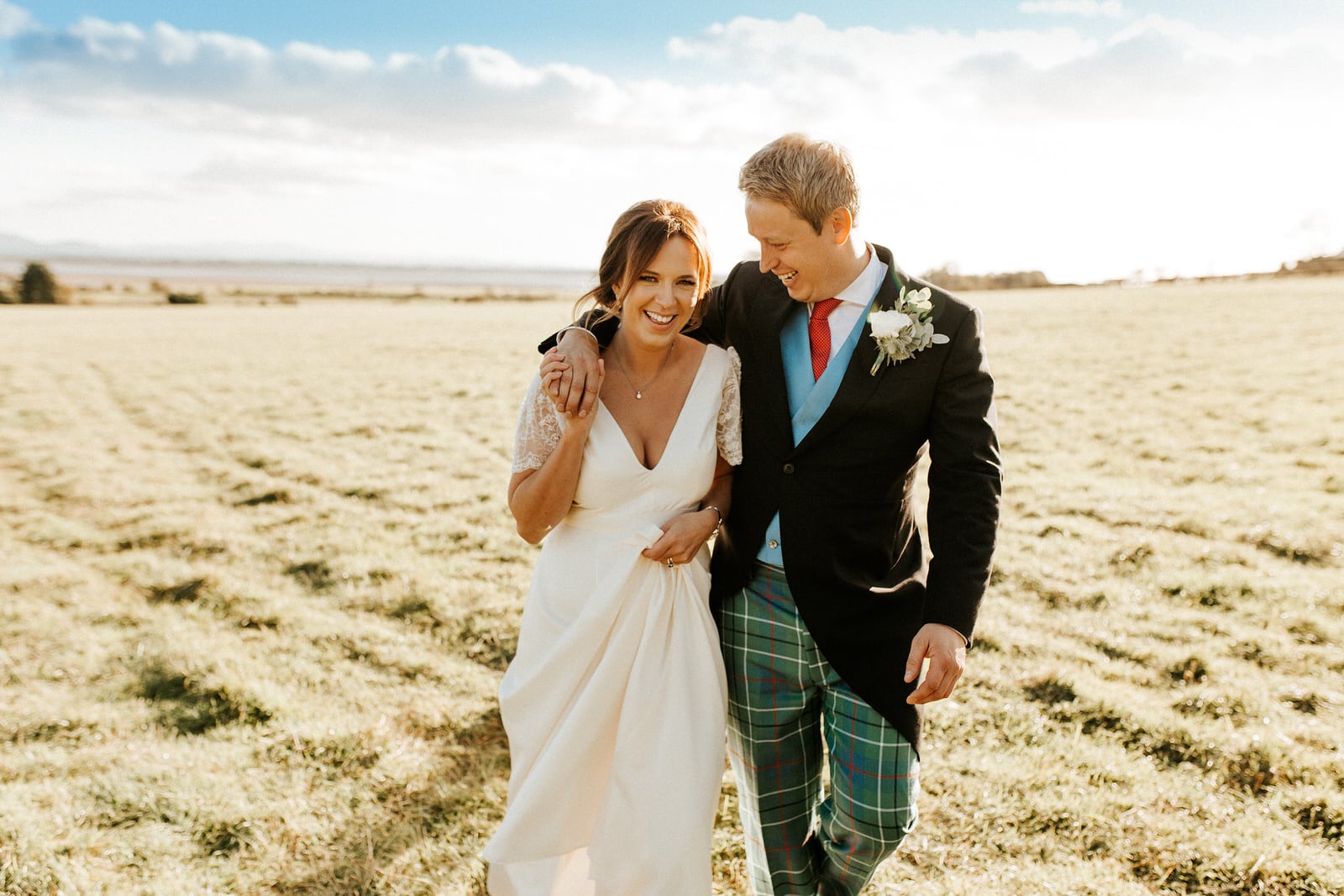 Your Ideas. - All the ideas—Bring me your elopement dreams and we'll turn them into the best day of your life. Still trying to decide on an elopement vs. a small wedding? What can we do on the days around our elopement? Need a packing list? I'll help with all of it.
Location research - Whether you feel alive in the mountains or at the beach, I'll create personalised location lists just for you. We will find a location for you that is your ideal ceremony spot that you will fall in love with!


Timeline creation - I'll plan every detail you need help with. Like how long a hike takes when you add in time for photos. We can craft a timeline that makes the most of your day, the way you want to do it!. All in the perfect way so you don't have to worry about anything at all.
Supplier Recommendations - With years of experience working with some of the best suppliers in the industry, you will have a team of the best professionals that are there to give you the best experience ever.


Adventure Sessions are amazing. A lighthearted date resulting in you feeling much more comfortable in front of the camera come your wedding day.
THE WEDDING EXPERIENCE.
Finally your big has arrived. I want my couples to feel like themselves, to have the best day together. To leave with memories and have the most gorgeous portraits of themselves that showcase their joy and last but not least, you deserve to have a wedding day that is stress-free. Our Wedding Experience is designed to give you just that.
I work tirelessly and with perfection in mind when creating your images. I endeavour to have your finished artwork with you as soon as possible after the big day to ensure you can begin to treasure your images forever. The products and materials I've sourced are nothing but the best and will last a lifetime!
• Can we have our family at the wedding?
• Do we need someone to marry us in Scotland?
In Scotland by law you do need someone to marry you, you can't marry yourself. However you can choose so many amazing different people including Celebrants, Registars and Ministers depending on what matters most to you. We can help you with all things marriage planning.
If that is what makes this day feel like the best day ever, then YES. There is no boundary on what defines an elopement. Just that you both are all about it and your people that come are all about you!
We also shoot small weddings and elopements as well as big full days so get in touch for a quote. We love all weddings big and small!
• Do we need to hike to have an adventure wedding?
• Can you help us with other suppliers?
Of course I can. We'll give you our personal recommendations for local vendors . We'll can even find you somewhere amazing to stay that elevates the whole experience. And? We'll make sure you have a timeline for every piece of the plan leading up to saying "I do."
Adventure doesn't equal hiking and trails are not a prerequisite for eloping! Some of our couples love it, some wouldn't dream of it. But if you are someone who dreams of hiking for your elopement, there are so many ways to make it happen in wedding clothes. You can embrace the mess, pairing your dress with your favorite hiking boots and letting the train get dirty (we love the way that looks in photos!). Or we can pack in your clothes and we'll help you get changed just before you say your vows.