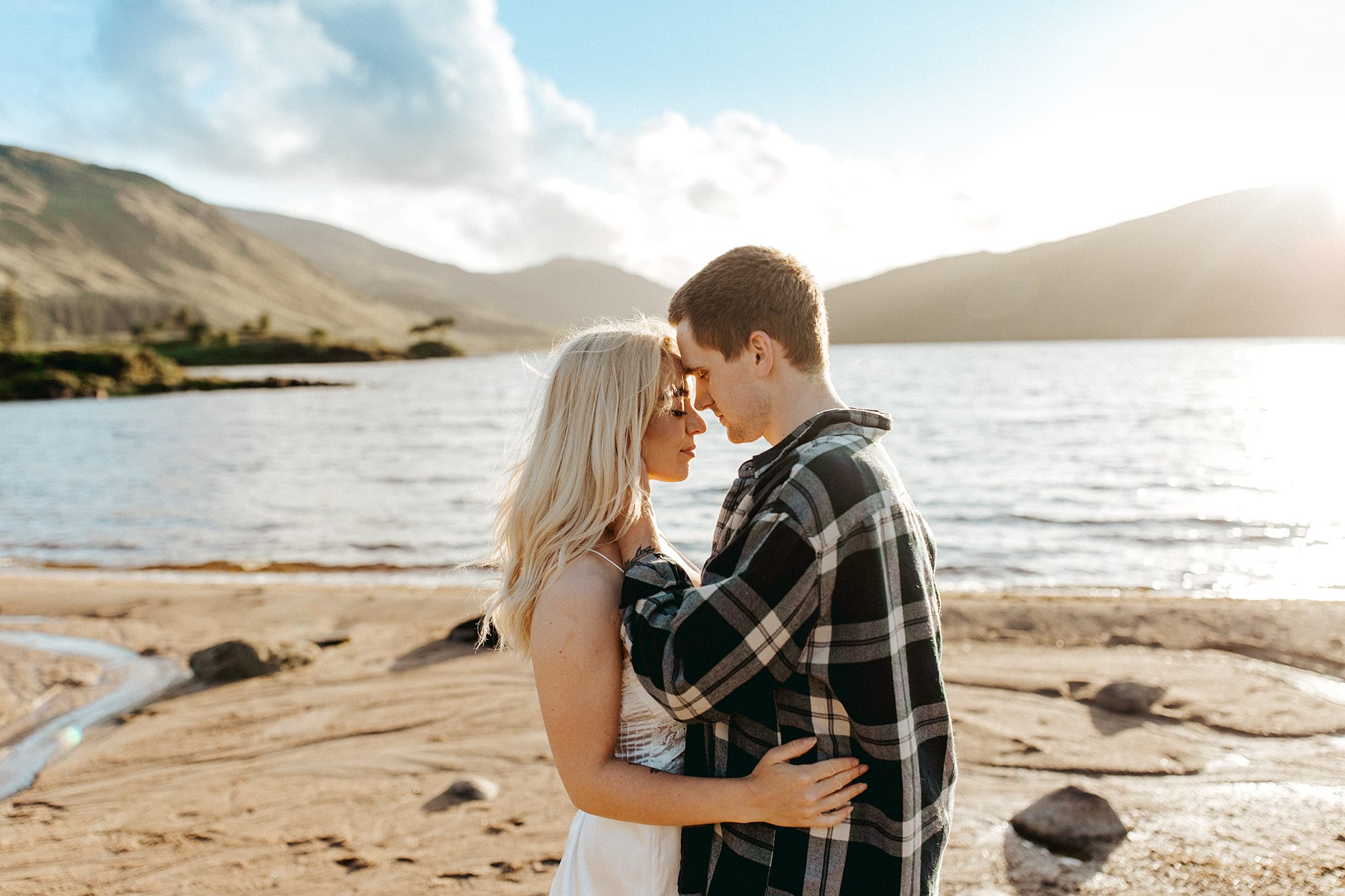 Engagement sessions add so much to the story of who you are as a couple right now, and they're an ideal way to become more comfortable in front of the camera before your wedding day. Not to mention they are so much fun!!
Your engagement session can be as simple as a stroll through your favorite park, a wild adventure somewhere or even a romantic return to where the question was popped — anything you can imagine to share the imagery of your personal love story.
Formal or informal, images from your engagement session can make beautiful additions to your wedding album an your whole wedding experience. They help to craft the whole story, and are perfect for your Save the Date Cards too.