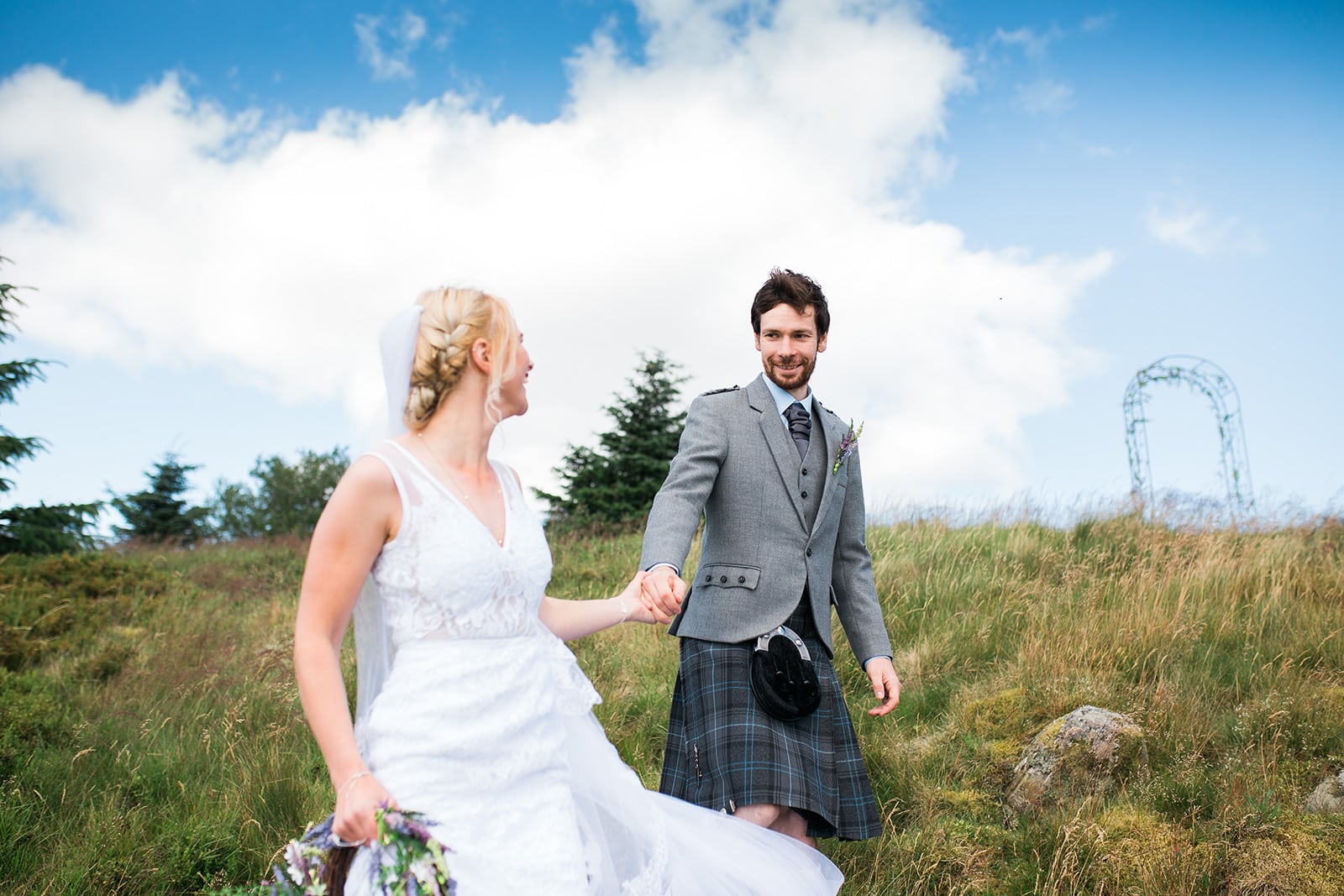 The most underrated elopement wedding destination in Scotland.
There are lots of places that come to mind when couples decide to elope to the UK. The most typical locations are the Lake District, and of course, the Highlands of Scotland, in particular, the Isle of Skye or Glencoe because everyone far and wide knows through their flawless marketing that they are stunning locations. So let's talk about, imho is the most underrated elopement wedding destination in Scotland and the UK as a whole.
So where is this mystical and secretive place?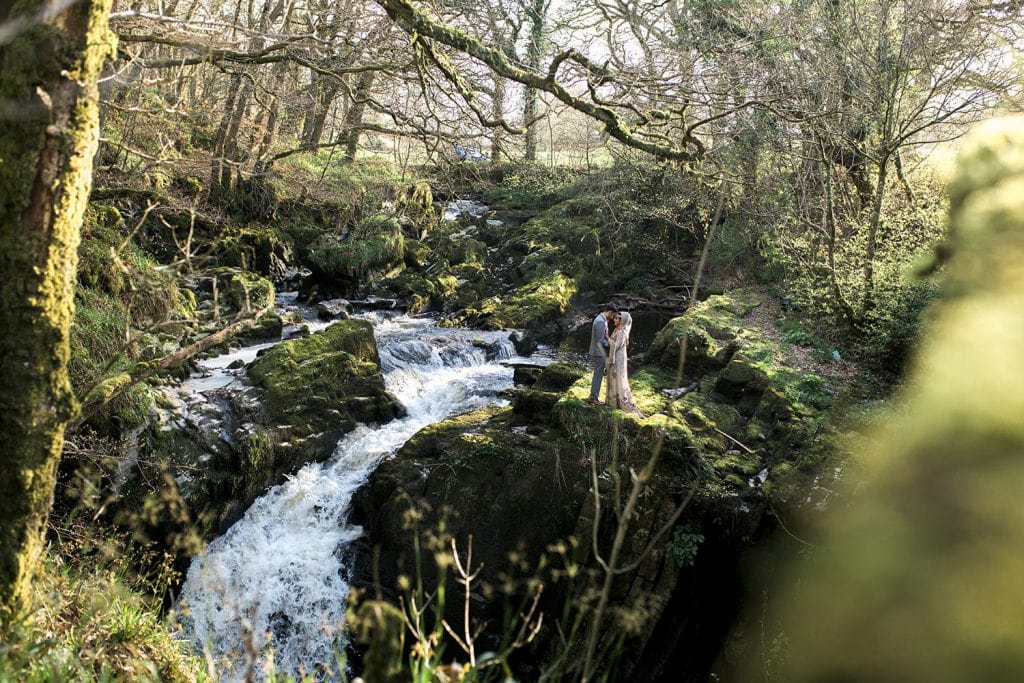 But what if I were to tell you that there is a region in Scotland steeped in some of the most romantic marriage related history that not many people know about that I think makes for an amazing and criminally underrated elopement wedding destination? The region I'm referring to in Dumfries & Galloway. Now I know most people are going to say ''where is that? Dumfries and Galloway is the first county you typically arrive into when you cross the border from England. Covering an area of nearly 2500sq miles with views and scenery to rival the Highlands.
What makes Dumfries and Galloway the perfect Elopement Wedding Destination?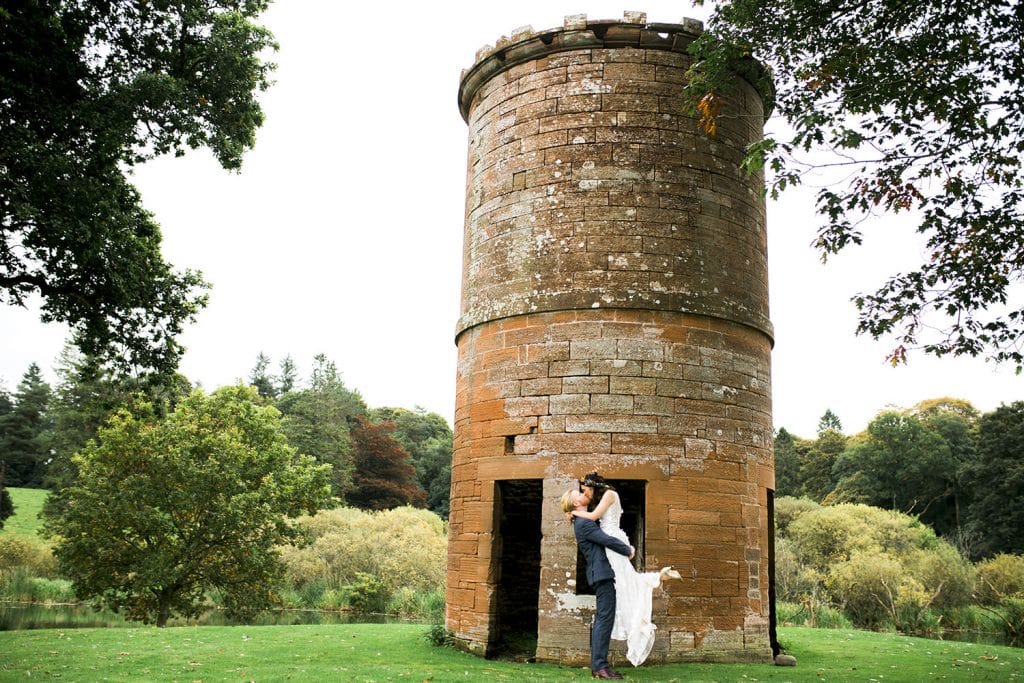 From the sprawling hills that crisscross the region to beautiful rugged coastline the spreads across the entire length of the county from rocky clifftops to beautiful sandy beaches. There is also the Galloway Forest for anyone thinking of having an intimidate woodland wedding filled with miles of forests, rivers, lochs and the occasional bothy too. We also have some fantastic churches for something thinking of a more religious ceremony. There are also many lovely country houses, mansions, seaside homes that can also host your perfect day each with its unique charm.
Did you know that Gretna Green, the original elopement wedding destination also lies within Dumfries and Galloway?
There is no denying that we have the scenery to make your elopement wedding a reality and because of the marriage laws in Scotland, you can pretty much get married anywhere if you have a Humanist Ceremony Wedding. That means the options are endless you could get married in the middle of Galloway Forest overlooking Loch Stroan (seriously check it out) or down on a beautiful beach at Luce Bay overlooking the Irish Sea. The area also has an incredible array of vendors who with there knowledge and experience can help make your elopement to this lovely area all that more special, to leave you with more than just memories.
I love what I see where do I go from here?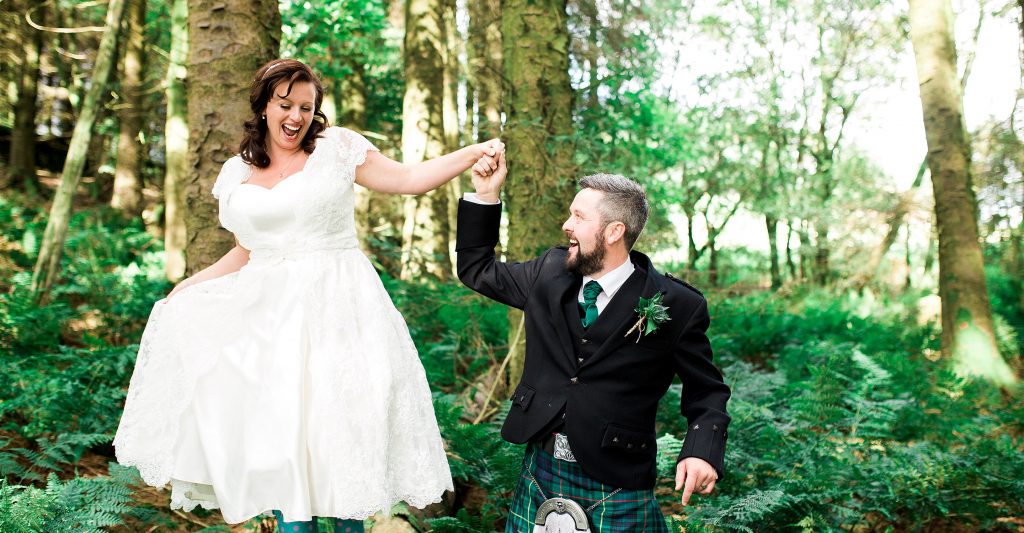 You've seen just what Dumfries and Galloway has to offer, and you want to find out more about making the elopement wedding destination of your dreams. My best advice is to start doing your research into locations for your wedding, talk to local vendors, visit some of the local wedding Facebook groups for advice, i.e.
Dumfries & Galloway Wedding Inspiration
. If you need any other advice on eloping to the area please feel free to
get in touch
. I'd love to help you anyway I can!
Scotland Elopement Photographer