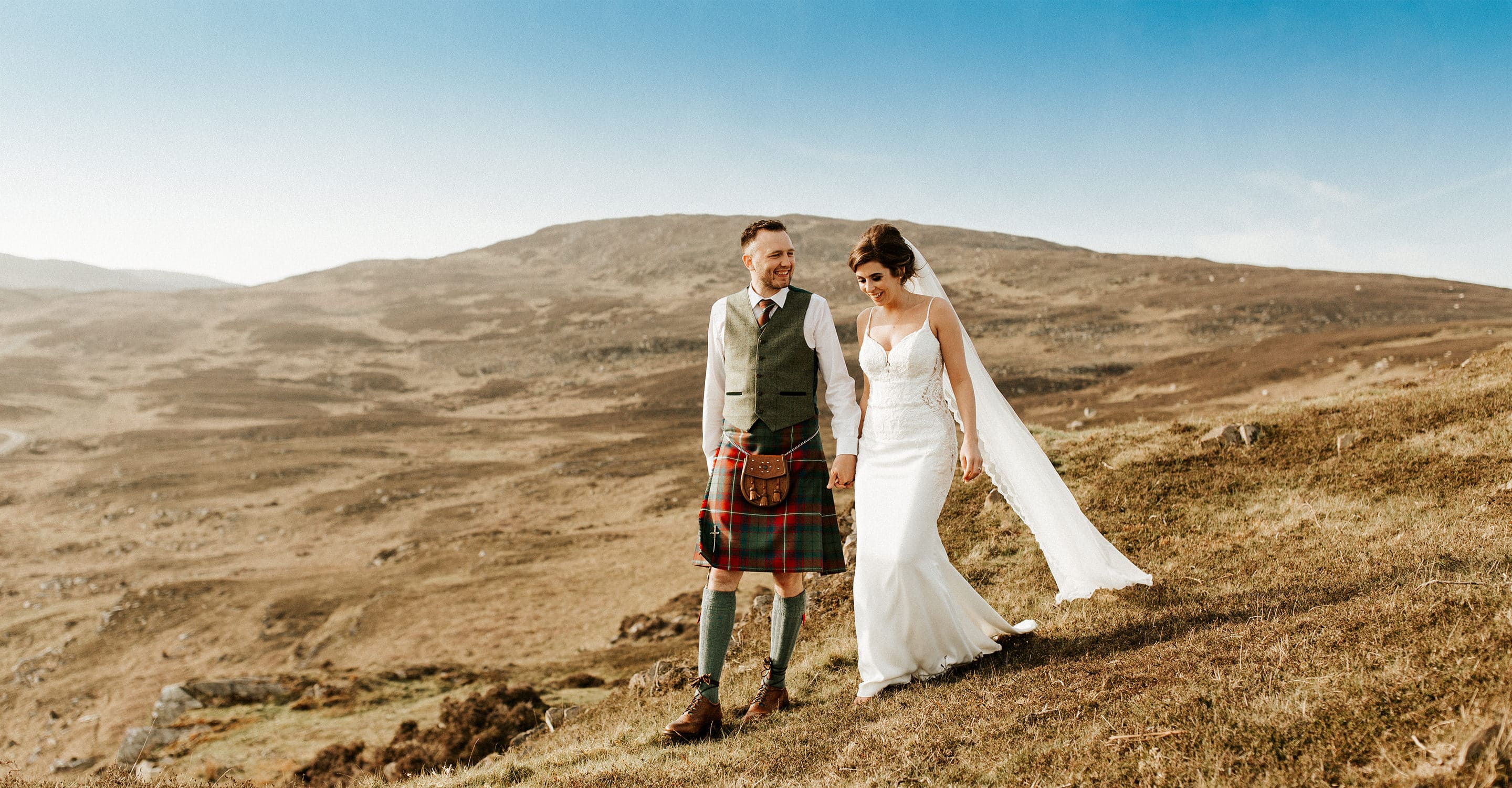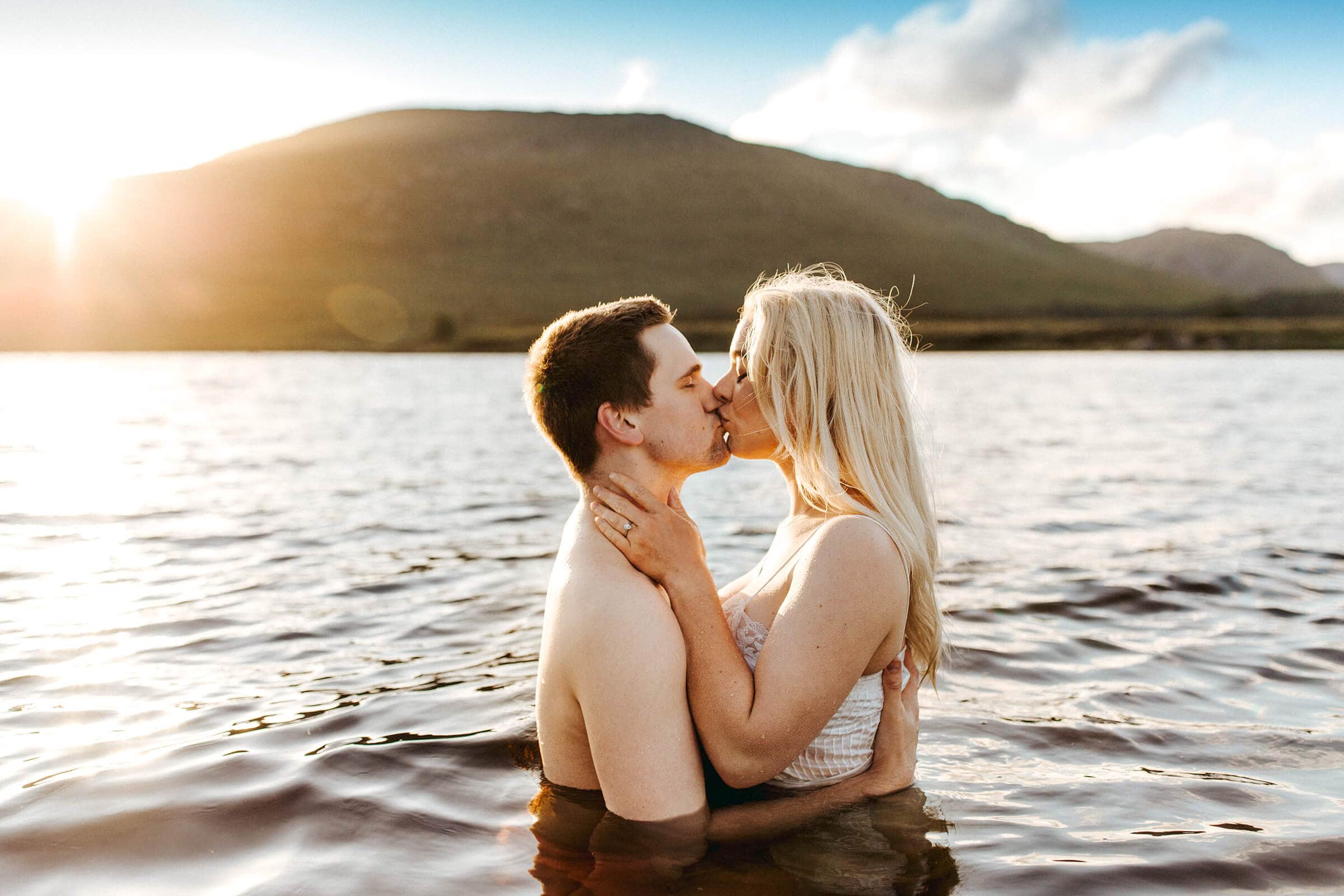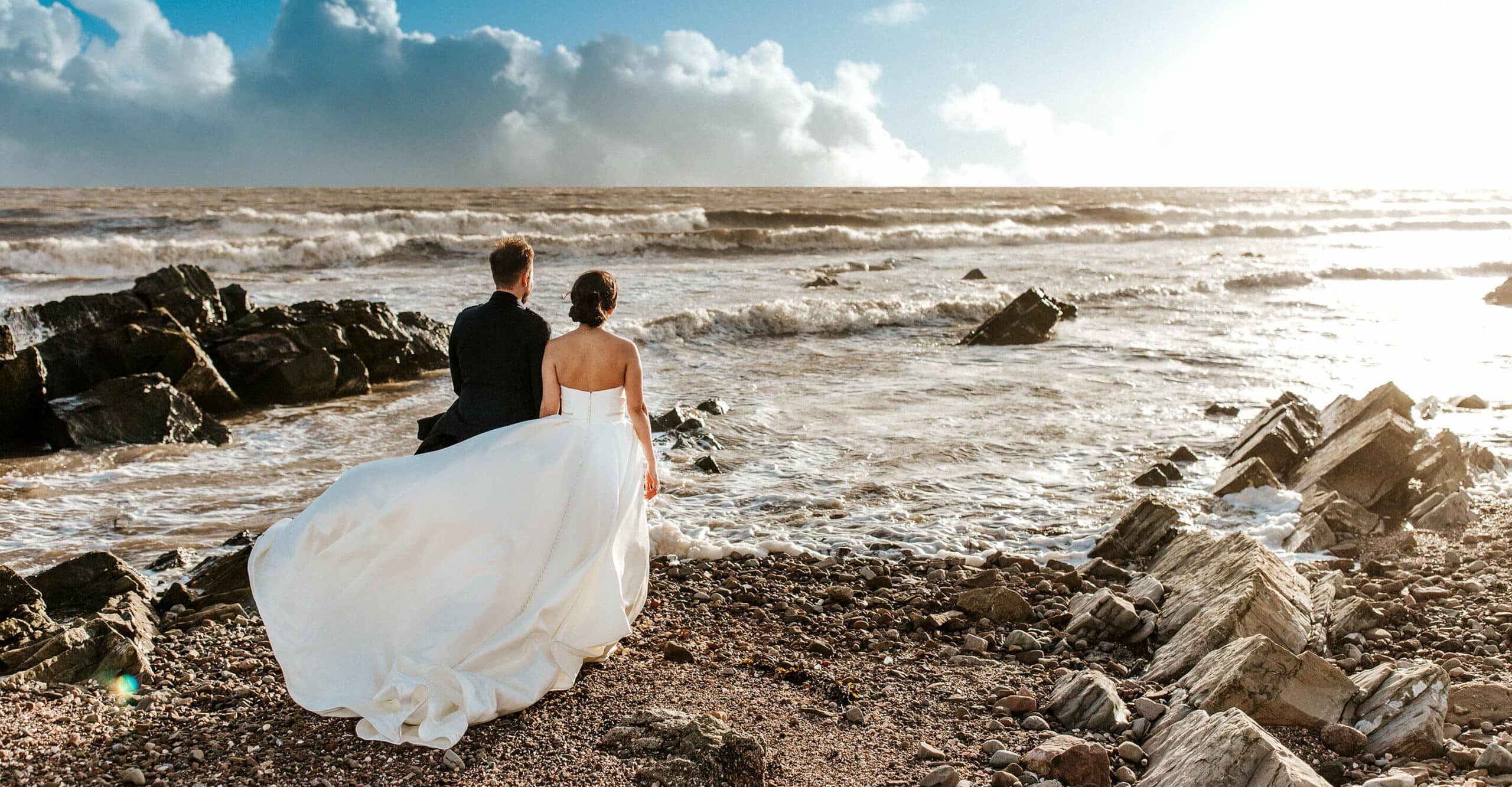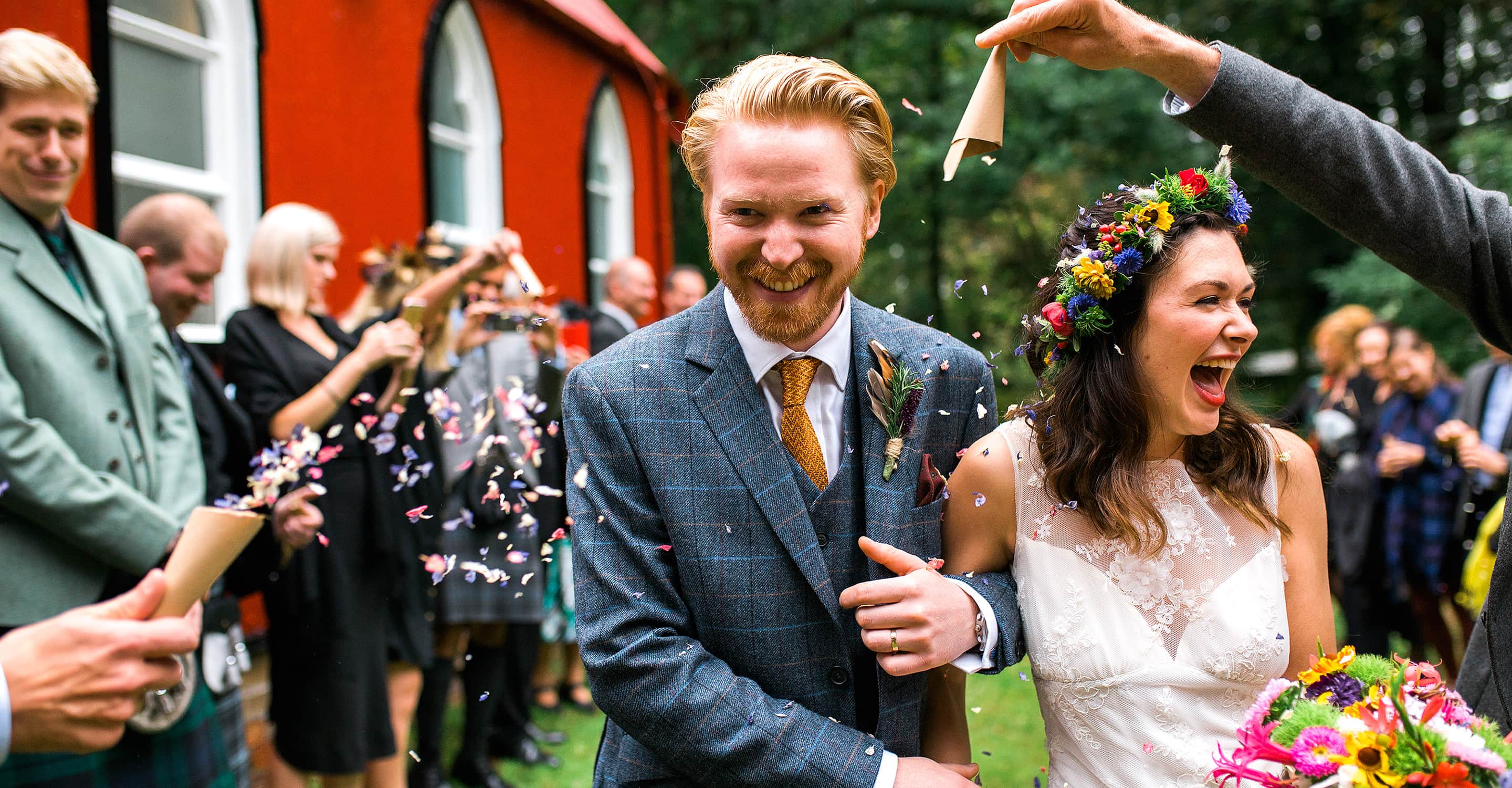 W
Welcome
If you're just engaged or preparing for your big wedding day we are here to ensure all those wonderful moments are captured forever. Wiping away tears like raindrops rolling off your face. Reading your vows, squeezing each others' hands as hard as you can. Dancing the night away surrounded by your favourite people in the world. This is your first, greatest adventure yet. Let's capture it perfectly and beautifully, together.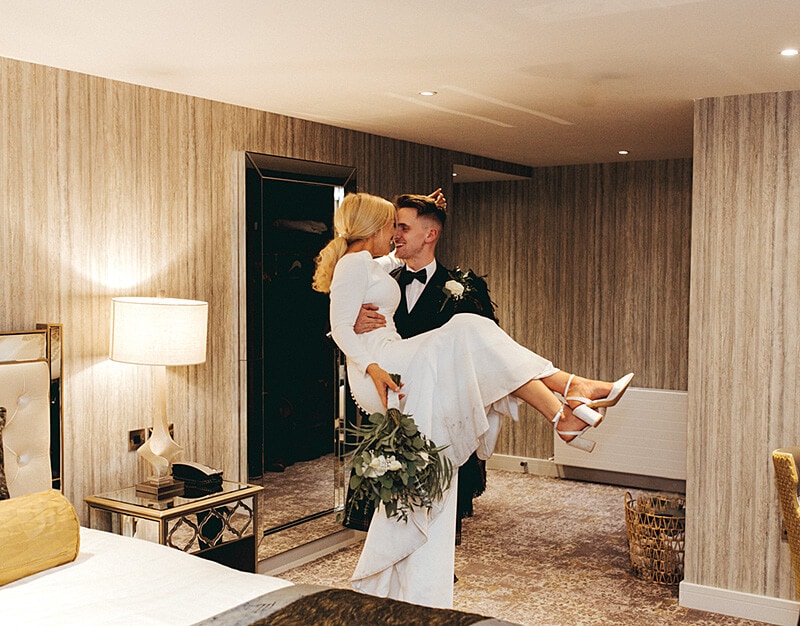 BE ADVENTUROUS
SIGNATURE WORK
Hemera Visuals offer a wide range of services.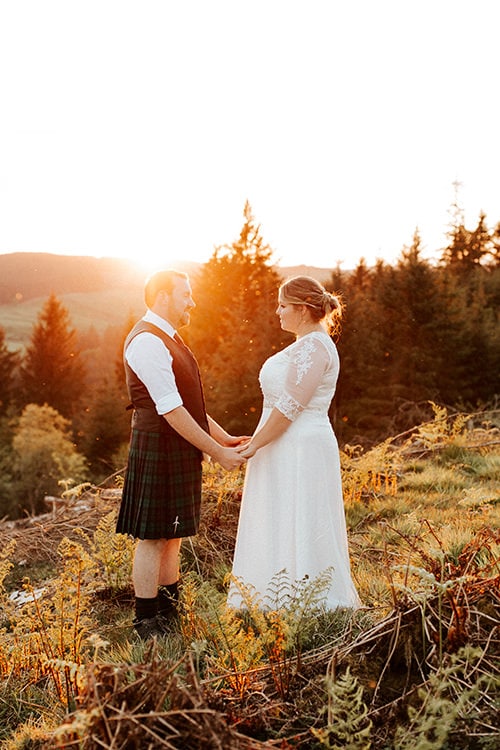 MEET CAMERON
I am a Dumfries wedding photographer available to shoot throughout Scotland, the UK and worldwide too.
I've been shooting Weddings for over 5 years now.
It's been fantastic to be in a world that is surrounded with so much love, happiness, cake and new friendships.
I want to be more than just a Dumfries & Galloway wedding photographer for you both. I do this job because I want your photos to be more than just photos to you both. I am all about capturing you both for who you truly are.
My shooting style produces images that reveal the intimate and authentic expressions of the love and commitment you share. Unguarded. Natural. Emotional. The cherished images of a lifetime.
To view more of our wedding photography click the link below for pricing & packages, galleries and more!
VIEW WEDDINGS
A precious moment, a lovely image, can be captured and kept forever
" WE LOVE BECAUSE IT'S THE ONLY TRUE ADVENTURE "
Let's Connect!
For me as a photographer, it's is all about our connection. That's because it's how I create my best work for all my couples. My main focus above all else is that my couples are having a good time. Couples can turn up for shoots feeling nervous and awkward about getting their photo taken (I've also been there and done that) and by the end, you find out just how great and fun it was. Trust me, getting photos taken doesn't have to suck or be awkward in any way, and I will make sure you have a damn good time.
I've got your back!
You probably haven't been married before so you're new to everything trying to work out all out. Having shot well over 100 weddings, I have a lot of experience when it comes to the ins and outs of the big day. The to do's, not to do's, how to save money, get the most out of the day, create memories with your friends and family, prepare, and info on how to get ready for your wedding that I'll share with you. I'm happy to help in any way possible that I can to make sure you have the best day of your lives.
Your Wedding Experience.
I want your wedding photography to be more than something on your checklist of things to do for your wedding. Its easy to get caught up on all the other details but your photography really is the one thing left after the big day. Your images will only increase in value over time as they get passed down through your family, how many of us still look through our parents wedding albums?