H
Hi there!
Thanks for taking the to find out more about my photography.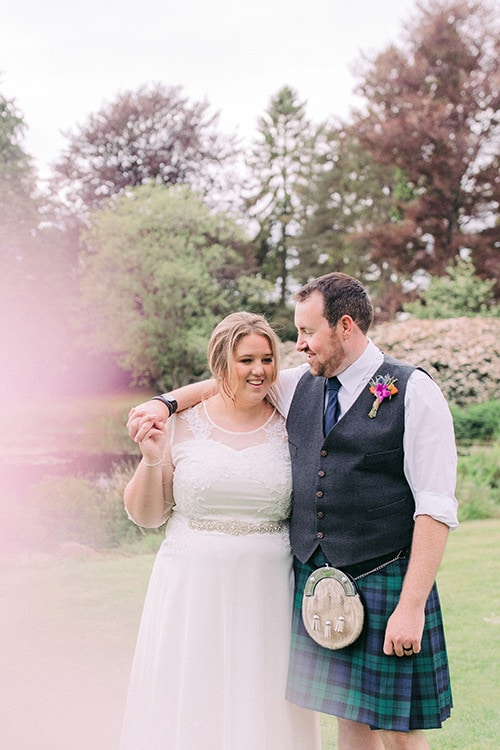 MEET CAMERON
Hi there, my Name is Cameron Pagan I am a Dumfries based wedding photographer available to shoot throughout Dumfries & Galloway, The UK and Destination Weddings too!
Being a wedding photographer in Dumfries and Galloway has opened my eyes to some of life's most beautiful moments.
I got into photography from a young age, myself and my friends would always film and take pictures of us riding our bikes. Naturally progressed to college to study photography got my HND and after a few years of family pushing me in the right direction I started Hemera Visuals to deliver amazing dumfries photography services and the rest is history.I'm a firm believer in marriage, Shauni & Myself tied the knot May 2019. BEST DAY EVER! Picture Credit : The Gibsons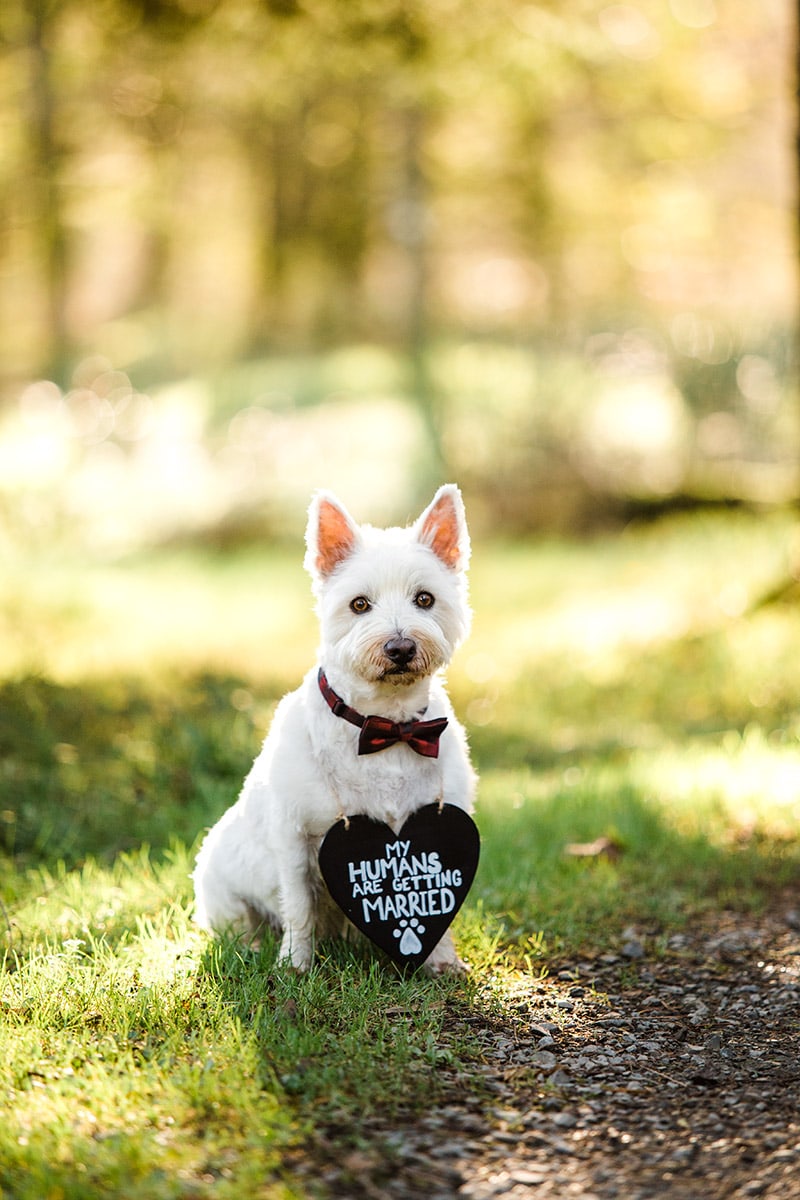 FEW THINGS ABOUT ME
- Husband to my wonderful Wife Shauni
- We tied the knot in May 2019 with Our Westie, Hamish and all our nearest and dearest present.
- The adorable dog in the picture is our Westie, Hamish 6 years old and our world.
- A lover of the outdoors and travel – especially the mountains.
- Listaholic (not sure if this is a good thing)
- Always listening to music, people generally get a shock my diverse taste.