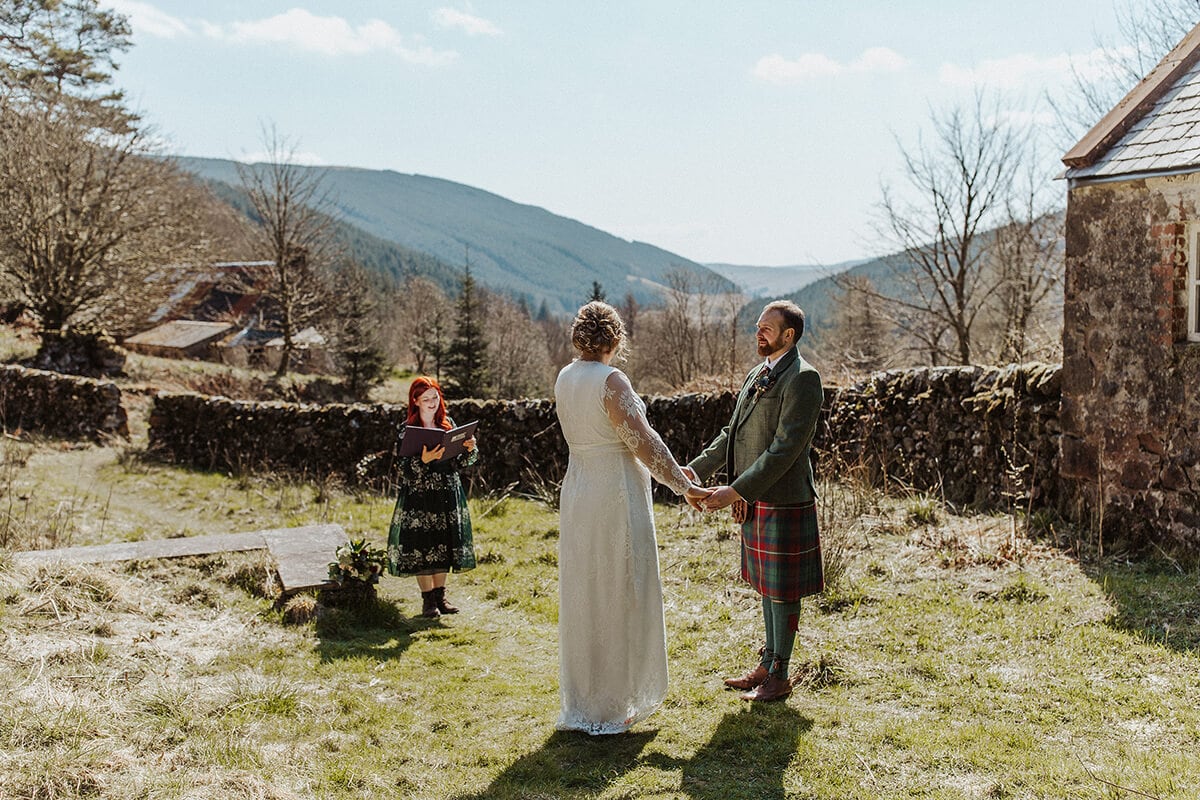 Nowadays, elopement weddings are small and intimate, all about you both coming together as a couple within the sanctity of marriage. Elopements can be just you both, no guests. Whereas, others choose to bring their nearest and dearest family and friends for a small wedding.
- Your dream elopement or small wedding should reflect who you are as a couple.
- Imagine having complete seclusion whilst you say your handwritten vows together?
I want to help you plan the best elopement ever, being their every step of the way. I can be there to ensure you have the most unique wedding day.
Helping you find the best possible (and even secret locations for your ceremony). Putting you in with other fantastic elopement vendors - we want you to have the most memorable wedding day possible. Let's capture it those memories you'll treasure forever! I love being a Elopement Photographer Scotland.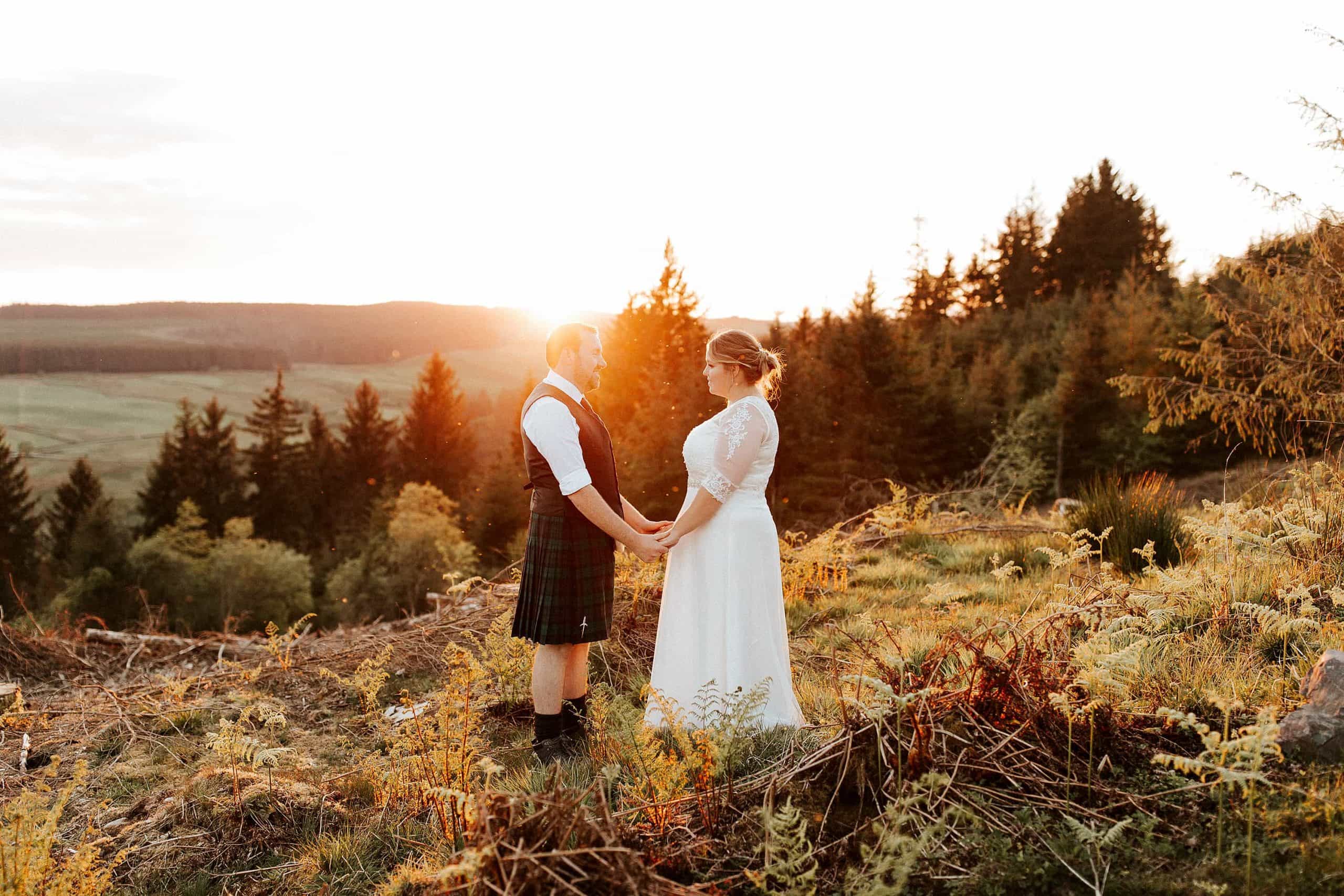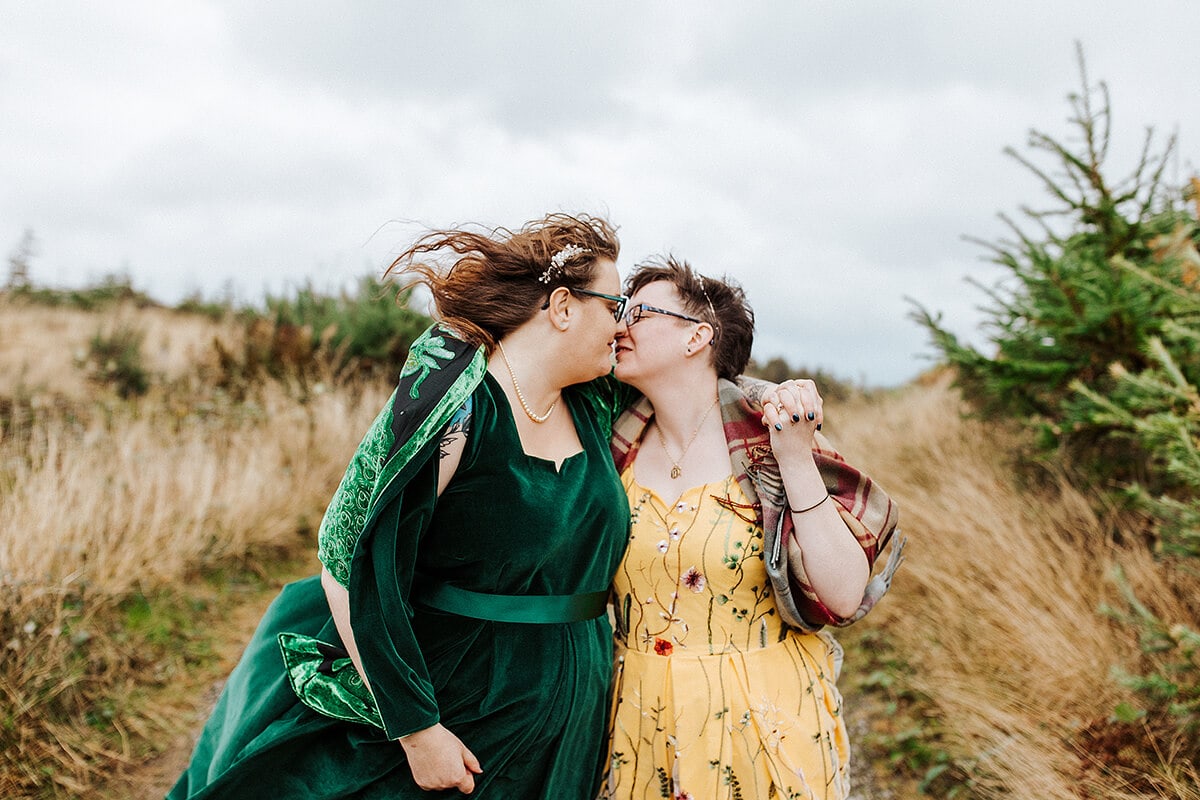 1.Get in touch with me.
Once you've contacted me we  can set up a free video chat to find out more about you as a couple, what you are thinking for your dream wedding. By the end of the chat you'll know if I am the perfect Scottish elopement photographer for you both.
2. Lets plan.
Once you book, we can start the planning stage of your wedding. I have a questionnaire that lets me deep dive into knowing what you want. then i'll get back to you with location ideas, help build your timeline, recommend vendors, and keep it all stress-free and fun.
3. Now we elope!
The wedding day finally arrives. You have put your trust in me to capture the whole day as you imagine it would be. We will have the best day together with lots of laughter and fun! Then I can deliver your images so you get to relive the day for life through your amazing elopement photos. Scotland Elopement Photographer. Check out our elopement packages here.