Wedding Photographer Dumfries.

Fun and Natural Photography.



CHOOSE A PHOTOGRAPHER WHO VALUES YOUR DREAMS.
Hey there!, I have a non-traditional, alternative & relaxed take on wedding photography. I spend the day being present catching all those real, raw genuine moments. It's all about you, your connection, and what matters most to you both on your special day.
Here are a few promises from me.
Your extra set of hands. - From the moment I arrive, I am 110% committed to you both. Making sure that not only do you get the best possible photos from your day but that everything runs smoothly and you both are relaxed and able to enjoy the whole day. Whether it's helping a groom with his butthole or making sure you take a deep breath before you walk down the aisle. I always help where I can to ensure you don't have to worry.
No awkward posing - I'll never ask people to look at the camera and say cheese. The only time I will direct you or your guests are during the family & couple photos.
Your wedding day your way - I believe the best photos come from natural, candid and relaxed moments, so I capture the action as it happens.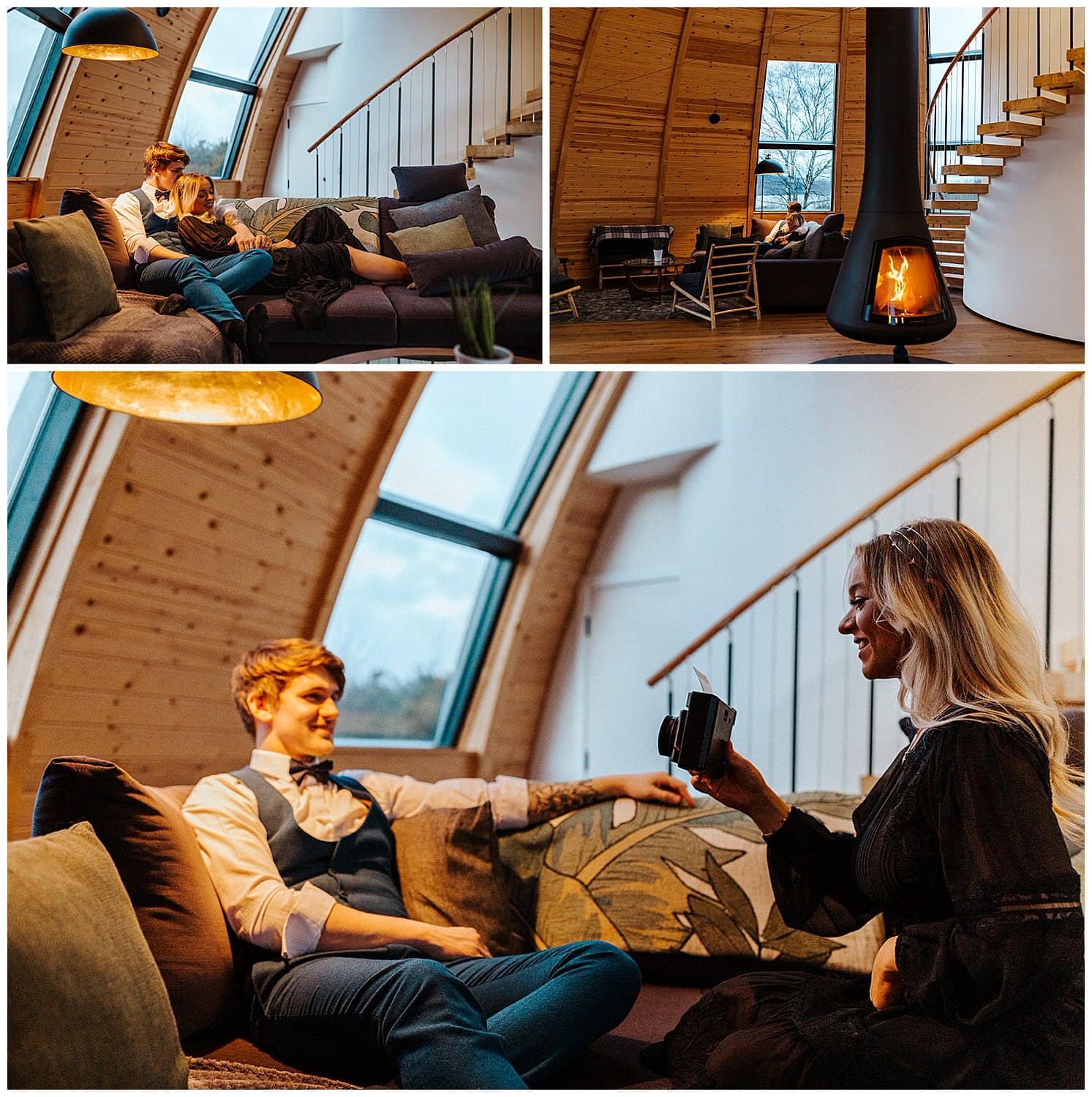 I love being a wedding photographer based in Dumfries. I get to travel all over to shoot weddings in some of the most beautiful setting possible. Below you will find more resources and an up to date set of wedding galleries, full of beautiful wedding days. My pricing and package and my resource page is filled with up to date wedding venue guides, and planning tips to help you have the best wedding experience possible.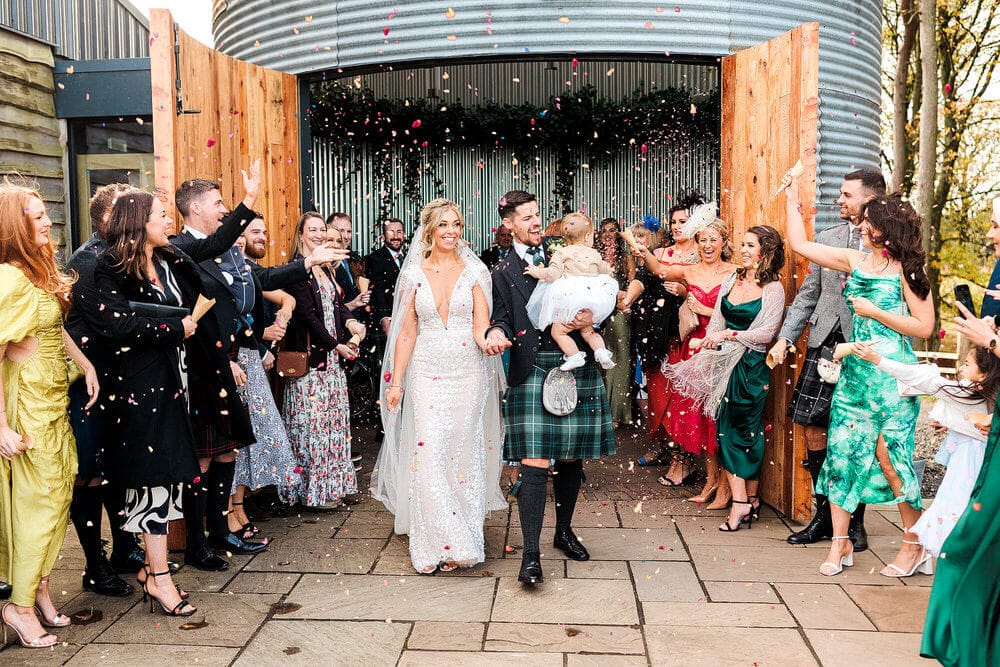 Finding a photographer you connect with is the most important step to loving your wedding photos. Reach out and fill in contact form below to schedule a video chat/meetup so we can make sure I'm the right photographer for you.
You are making wedding planning look so easy!