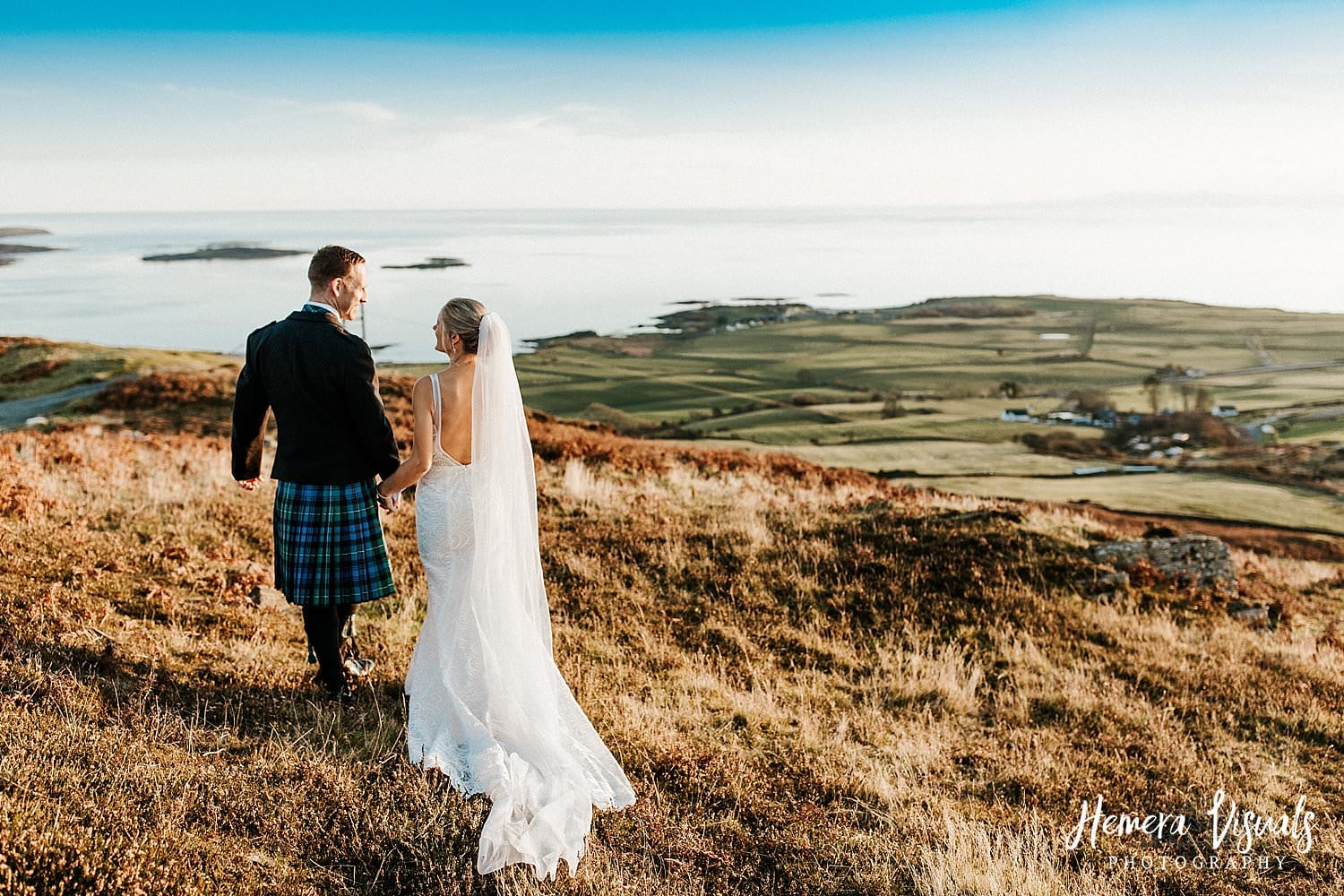 Scottish Barn Wedding | GGs Yard | Hemera Visuals
Firstly, hi everyone my name is Cameron Pagan, I run Hemera Visuals wedding photography in Dumfries and Galloway. I love a Scottish barn wedding and for ggs yard is one of the best. It is an honour to be on the recommended suppliers listings at the venue. The stunning 200-year-old barn is the perfect mix of rustic-luxe. With original features, exposed beams, and incredible views over the Solway Firth from the beautiful big glass windows at the front makes it very unique. 2019 was the second year being open, and I had a fantastic mix of clients, decors, guests to make it a year to remember. With a beautiful African wedding, elopements from Australia, traditional church services and not so traditional humanist ceremonies. All of which were a joy to witness and be apart of. This venue for me is all about capturing those perfect moments as they happen throughout the day. Such as from the moment dad sees you in your dress, squeezing each other's hand tightly as you say your vows for the first time to dancing the night away.
     More about the location.
Not only is the building lovely, but it boasts incredible views every way you look. From the golden sand beach at Mossyard which is just a stone's throw away. But, with a quick drive in my 4×4 and taking you up to the hills right behind the venue (you can zipline from here). The sparseness of the rolling moorland makes you feel like you are on a different world entirely, as the heather blooms in late spring and the ferms come alive in Summer it always has such a picture-perfect look to it. I am super happy to share with you a little snippet of my GGs Yard Photography in 2019. From glorious sunset filled evenings to gale force storms, we had it all this year. Finally, it's been a pleasure to work alongside the incredible staff at
GGs Yard
, who make sure you are well looked after and can't do enough for you. I, for one, am looking forward to all the weddings I have here in 2020 and beyond. Should you wish to speak to me or any help
drop me a message here.
Cheers, Cameron.