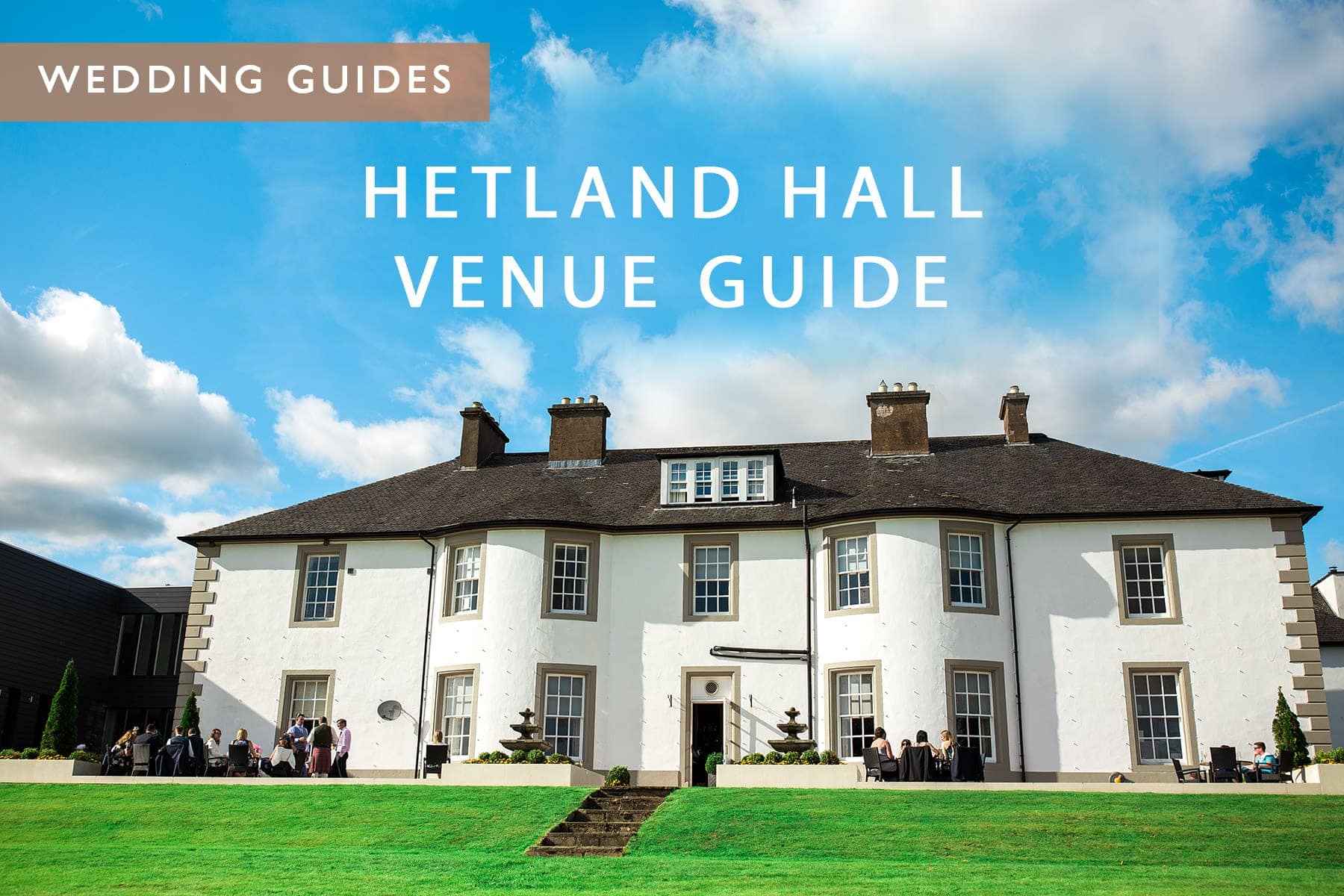 Hetland Hall Wedding Guide | Updated 2022
I have put together this handy Hetland Hall Wedding Guide. This is everything you should know when planning their wedding at one of the best wedding venues in Dumfries.
I've been lucky to shoot so many Hetland Hall Weddings. I'm sharing everything I know to make sure you have such a brilliant Hetland Hall Wedding. We will cover tips and tricks, ceremony locations and much more. 
If you've found this page, chances are you're thinking of Hethalnd Hall as your wedding location. Are you ready to learn everything you need to know about having a wedding at Hetland Hall in Dumfries & Galloway?
Where is Hetland Hall?

Hetland Hall is located in Dumfries and Galloway, Southwest Scotland. It is approximately one and a half hours from Glasgow, two hours from Edinburgh and only two and a half hours from Manchester. It's one of the first venues you reach coming across from the border from England into Scotland. The easiest way to the venue is by car. The place is nestled just off the A75 between Gretna and Dumfries. 
The closest train stations are Dumfries and Lockerbie, which are approximately twenty minutes away. Glasgow Airport is the closest for any guests flying into the country. Additionally, if you have guests coming from Ireland, it's a simple drive from the ferry and Cairnryan all the way to the venue.
Why choose Hetland for your wedding?

With lots of different locations for your wedding reception venues in Scotland, you may wonder what makes Hetland a great place. Hetland Hall sits right on top of the hills overlooking the stunning Solway Firth. You will also find on a clear day from the balcony you can see the tallest point in Dumfries Criffel, standing over 500m tall. 
The venue is situated on extensive woodland grounds. It was recently bought by the Rad Group who own over lovely hotels such as The Carlton and Lochside House. The building has kept its beautiful rustic charm on the outside. Meanwhile, the interior has been completely transformed inside with an ultra-modern and luxury feel throughout.
The staff at the venue are nothing short of excellent. The team take care of your every need, making sure you don't lift a finger all day. Letting you relax and enjoy every last minute of your wedding. The Wedding Co-ordinators Natasha & Shauni are lovely, you are in safe hands with the Hetland Hall Team.
Spaces inside Hetland Hall Wedding Venue.
Bridal Suite
The bridal suite sits up at the very top penthouse level of the Hotel. Providing you and your bridal party with lots of privacy and great views from the window.
Accommodation
Hetland Hall boasts elegantly designed rooms throughout the Hotel. With its own luxury on-site accommodation meaning, your guests have the option to stay on site. There is more accommodation nearby less than 15 minutes away.
Ceremony Wing. 

The ceremony room used to be below ground, the renovations have brought this room up to ground level. The top of the Aisle is now in front of beautiful, full-length panoramic windows overlooking the grounds. The ceremony room is spacious and has a seating capacity for up to 100 guests. 
The ceremony room is also where your wedding breakfast will take place. After the ceremony, you and your guests will be whisked away to the beautiful lounge, and outdoor areas weather permitting. Allowing the staff to transform the room for your speeches and dinner.
Do you love the outdoors? You can also get married outside the Hotel. The back of the Hotel has a stunningly landscaped patio area. You can tie the knot in front of your family and friends with those beautiful views over the Sea.
Coppertree Restaurant. 
Another feature I like is the Coppertree Restaurant. You and your guests can stay the night before in the hotel and eat in the lovely restaurant downstairs. Also, be sure to make reservations for bigger groups. 
Grounds
The venue has lots of outdoor space to take advantage of. This space makes for some fantastic photo locations. With the flora changing seasonally you go from bold daffodils in spring through to hydrangeas in Summer. Another great feature of the Hotel is the large patio area outside, perfect for those glorious sunny days.
Best timing for your wedding.

First of all, my advice to you is to get in touch with the venue to check their availability. It's an incredibly popular local venue, and with a lot of bookings being rescheduled due to the Covid-19 Outbreak. It's worthwhile checking first.
Dumfries has very changeable weather like the whole west coast. The most settled time of the year tends to be May-June and also September. Please don't think this is a guarantee for good weather! Hetland Hall Wedding looks great all year round.
The best locations for your couples photos.

My favourite part of weddings is the couples photos after the ceremony. Knowing all the best locations means we make good use of your time, getting you back to your guests asap! We will definitely have lots of fun doing it.
Firstly, as mentioned above, Hetland Hall has stunning grounds. 
You have all the old-growth trees that line the venue boundary, providing you with privacy as well as some fantastic backdrop for your wedding photos. The grounds are also full of lots of beautiful plants that change seasonally. 
Additionally, the venues ultra-modern interior makes for a unique backdrop for couples pictures too. There are lots of great little areas to explore, so make sure you have a look when you go. 
If you get terrific day weather-wise, you may be in with a chance for a beautiful sunset. Likewise, this is something  I recommend for all couples take advantage of is the perfect evening light.
Why should you consider booking Hetland Hall?

There are many reasons why booking Hetland Hall for your wedding is a great it but here are some of my top reasons: 
Firstly, you can host up to 200-day guests with 350 for the evening reception.

Brilliant, attentive staff who make everything run like clockwork.

Hetland also has close travel links to England, perfect for elopements.

Lots of beautiful rooms for your guests to stay in.

Lastly, Choice of indoor and outdoor location options.
Here are a few Hetland Hall Wedding Photography Galleries
Are you convinced that you should have your Hetland Hall Wedding yet? Get in touch to let me show you how to make it happen! https://hetlandhallhotel.co.uk/weddings/packages/