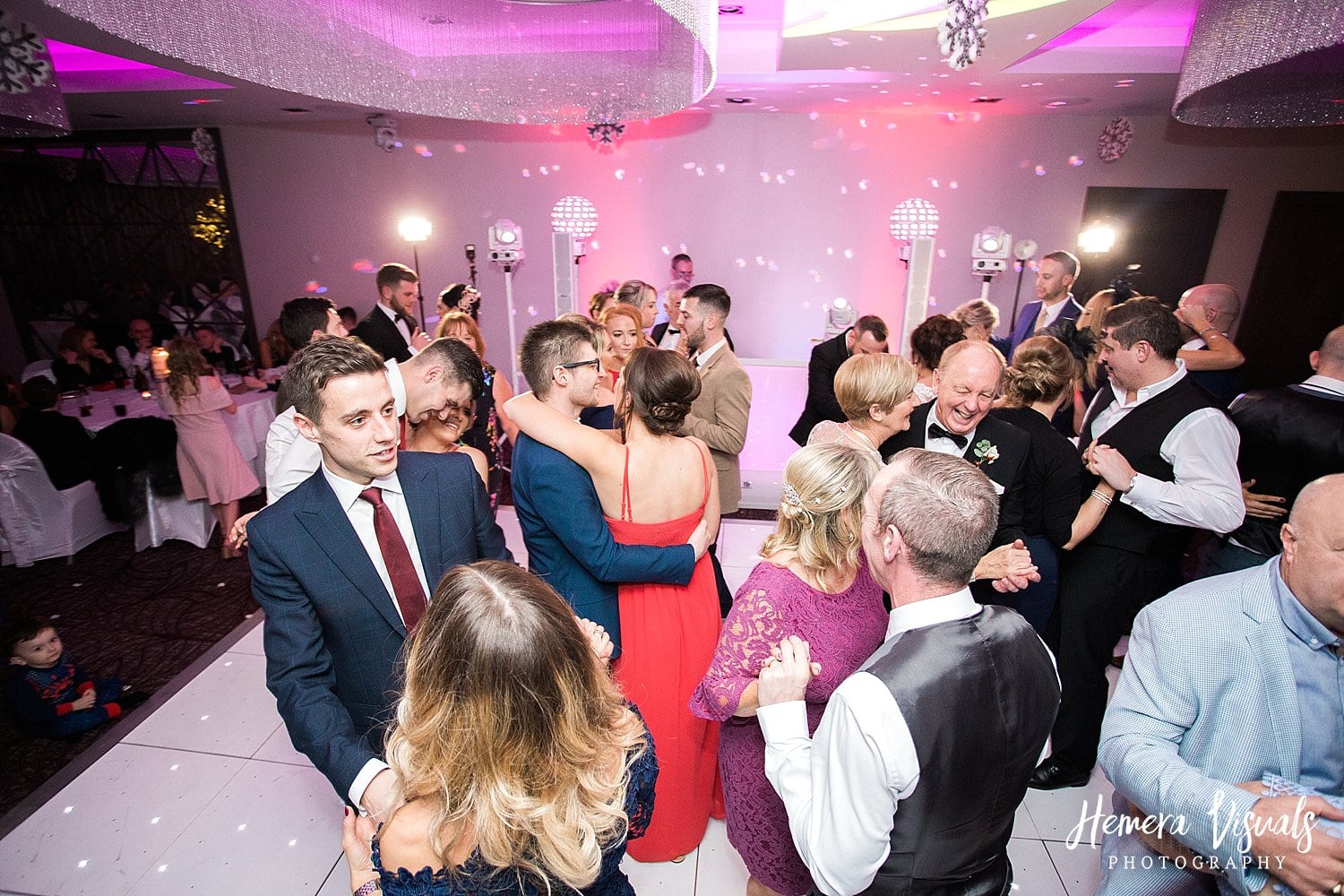 Jingles Dumfries Wedding Disco, Questions to ask your Wedding DJ.

Looking to book your perfect Dumfries Wedding Disco? Here is todays guest post from Jingles Disco. My name is Mike Wells. I am the proud owner of Jingles Professional Wedding Disco. Jingles has been the first choice for many happy couples over the years. We are on the trusted supplier list for lots of local wedding venues. Jingles has recently been one of the finalists at the prestigious 'VOWS' awards. When it comes to booking a wedding disco it is not something that people do very often. It is not as straight forward as booking a disco for a party or other event. There are many factors that need to be taken into account to make sure you have an amazing wedding celebration.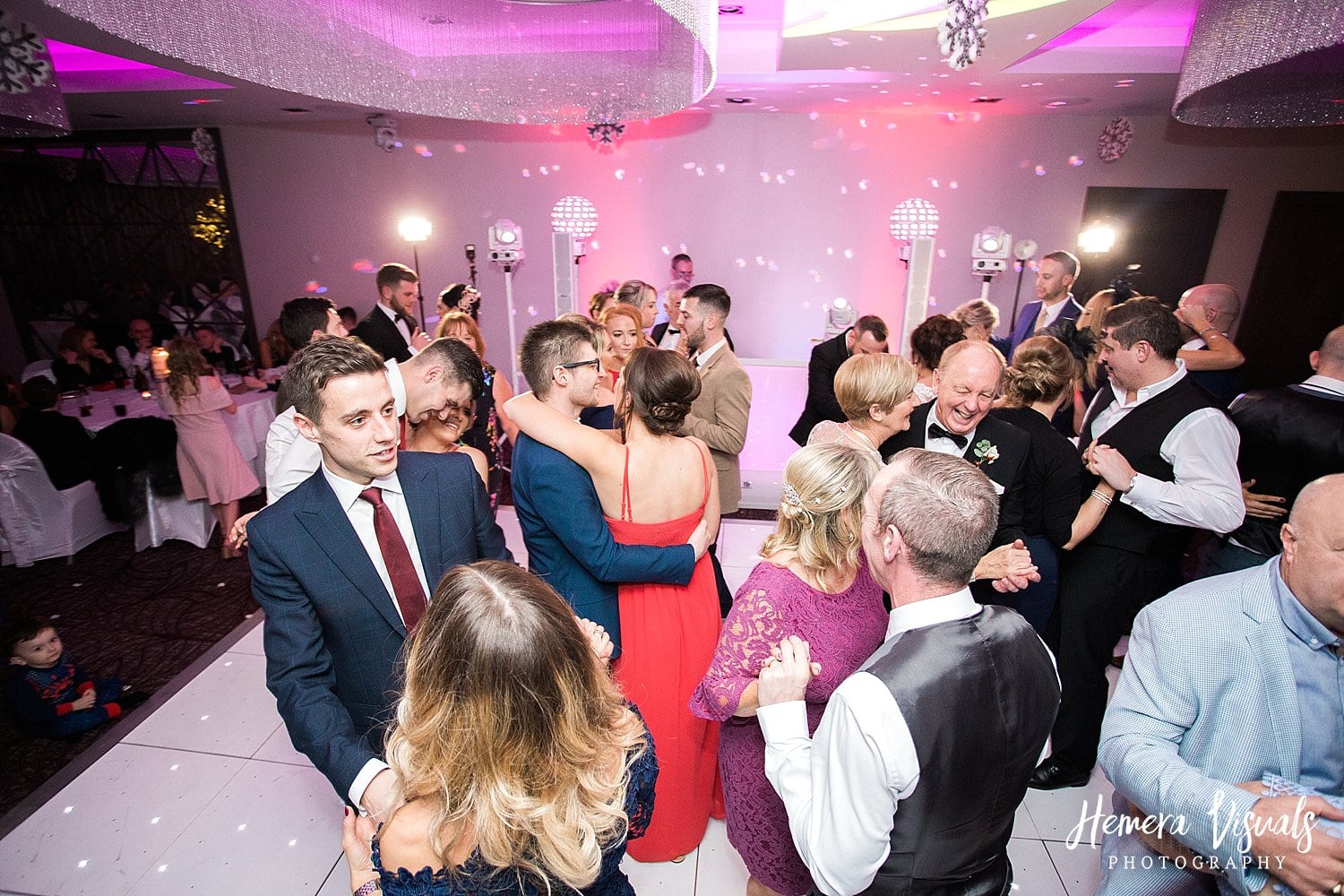 Here are a few things you should ask your DJ or you should find out before booking them.
Do they have public liability insurance?
Has all of their equipment been PAT tested (electrically tested for safety)
Do they have an up to date website, and does the website have details where you are able to contact them in the event that you have any concerns?
Have you checked their Facebook page? Are there current photos of weddings they have been booked for? Do they have good reviews on Facebook?
When booking your DJ do they offer a contract for your piece of mind.
Is your DJ happy to accept a playlist of music you and your guests would like to hear and will they put cards on the tables to allow for requests on the night of your wedding?
Are they happy to meet with you before you have booked and also just before your wedding (very important, to allow you to discuss your music requirements and the format of the evening)?
On the evening of your wedding is the DJ happy to make announcements e.g. cutting the cake, announcing the bride and groom and wedding party onto the dancefloor etc etc.
Will your DJ be able to 'read the crowd' and adapt the music accordingly?
Will your DJ be dressed for the occasion?
And finally, and also very important, will your wedding disco look tidy and "look the part" at your wedding/in your wedding photographs?
Jingles Disco offers some of the finest wedding services in Dumfries & Galloway, find Mike on Social Media & on his
website
. I hope these tips help you when looking for your Dumfries Wedding Disco & DJ Services. If you have any other questions leave them in the comments. Here is a seperate article
Jingles
wrote about why you should hire a professional wedding dj.