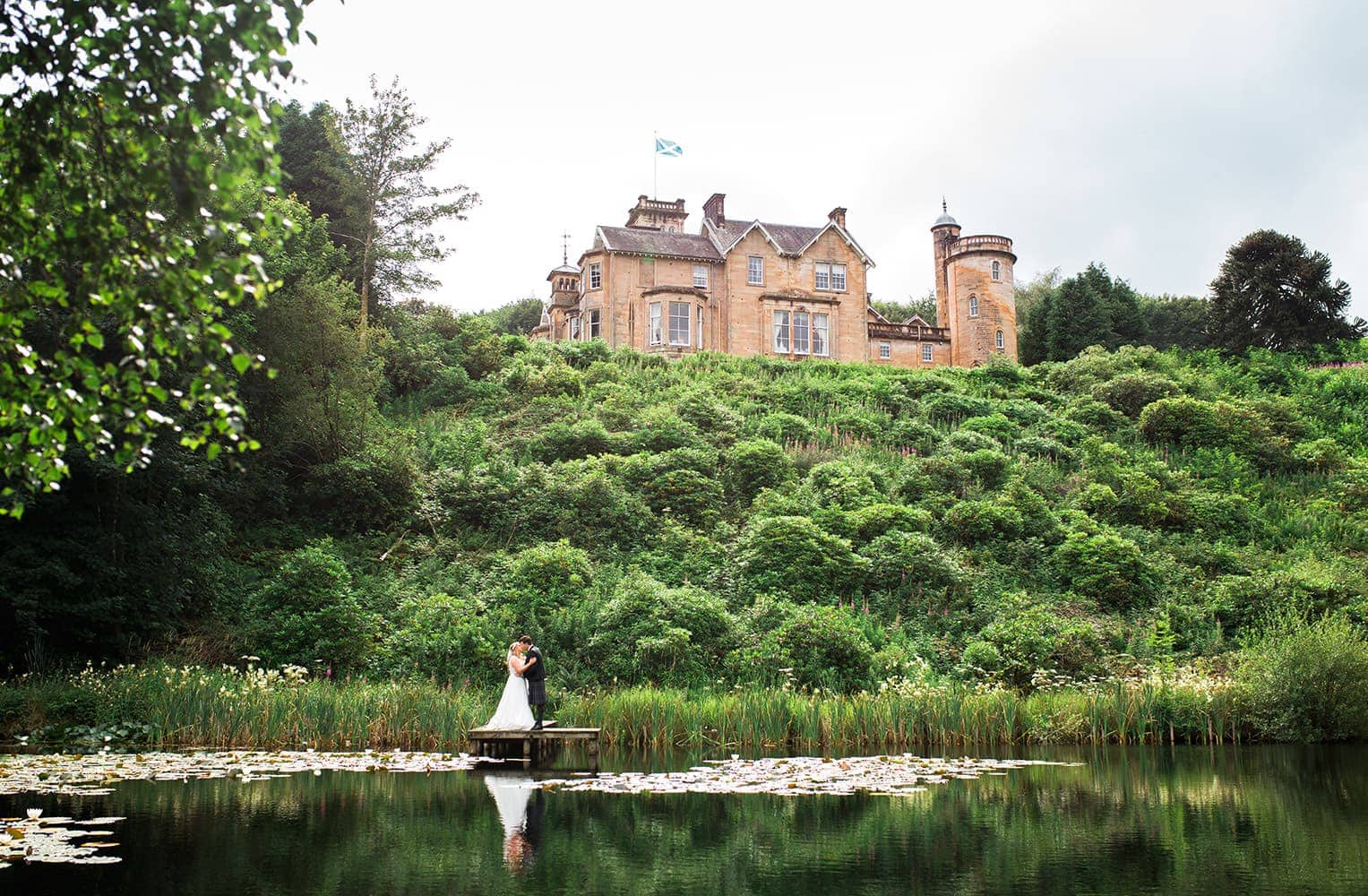 In Scotland we are known as the land of Castles, there are lots of Castle in Dumfries for weddings to be held. Do you want a fairytale castle wedding in Dumfries and Galloway? Here is a handy guide to narrow down the list of your dream venues
Can I have my wedding in a Castle in Dumfries or Dumfries and Galloway?
The quick answer is yes! You can get married in a castle in Dumfries. You need to find one that does let weddings take place. You also have the extra option of finding a Castle ruin and getting permission for the landowners. In most cases, these are on private land but could be hired out as the perfect backdrop.
Please note that unfortunately Comlongon Castle went into administration in 2019 so is no longer a wedding venue.
Castles in Dumfries for Weddings: The List

Caerlaverock Castle : Caerlaverock Castle is one the most unique looking castles in the whole of Dumfries. Caerlaverock Castle can hold wedding ceremonies of up to 30 people and can be booked through the NTS Website. The castle is only around 15 minutes from Dumfries, but please note this castle is for ceremony only, no receptions.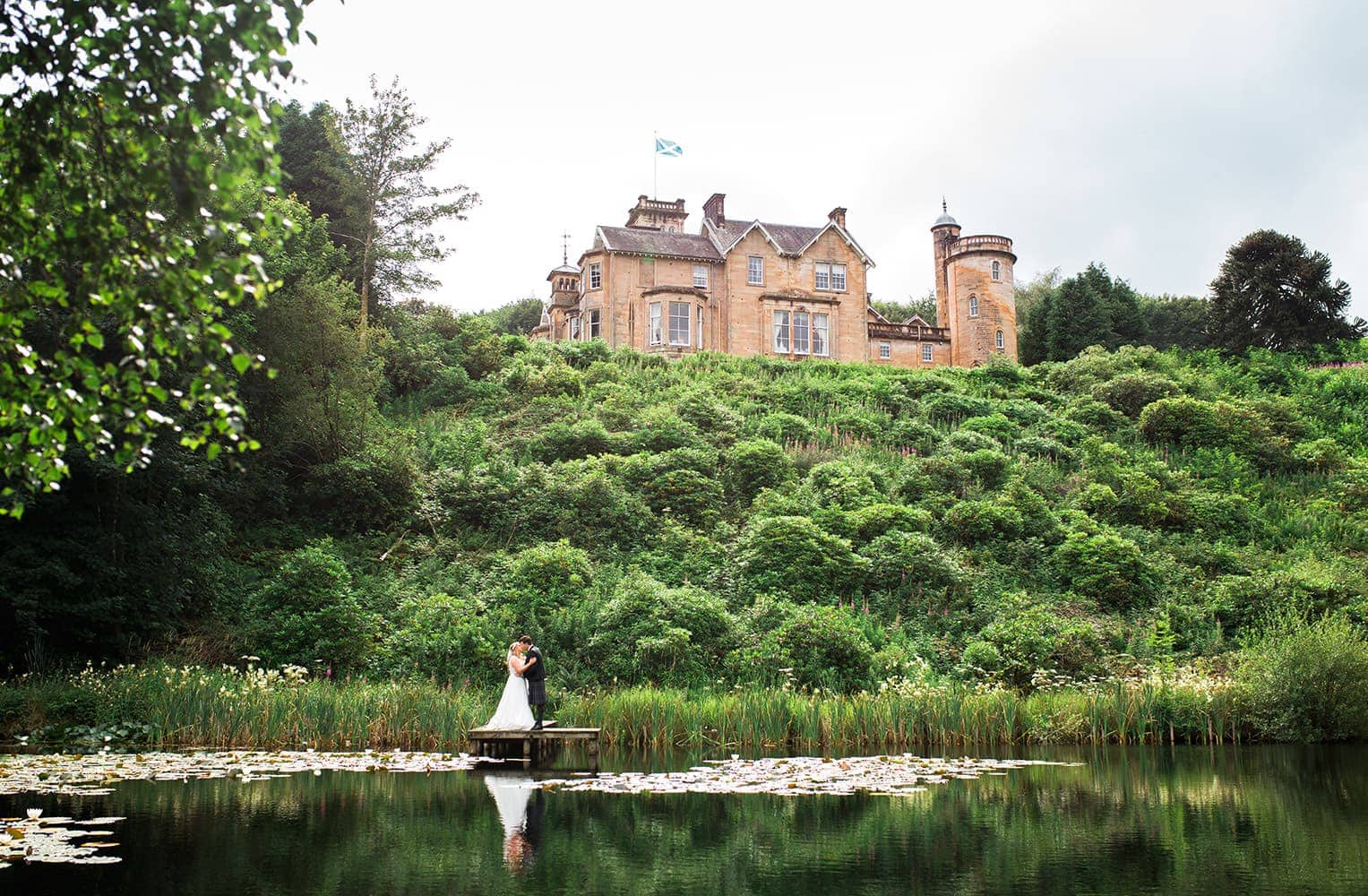 Auchen Castle – Auchen Castle is located 20 minutes away from Dumfries and has excellent links to the motorway, just a few miles from Moffat. Auchen Castle holds both small intimate ceremonies as well as Large Grand Weddings. Auchen also has accommodation on site which makes it an ideal all in one choice.
Bonshaw Tower – Located 30 minutes way from Dumfries, Bonshaw makes a fantastic alternative to Gretna Green. The highlight of Bonshaw tower is the ability to get married up in the Castles Keep. With the fire roaring and the candlelight setting the mood, it is an excellent Castle in Dumfries for Weddings.
This list is small but no complete options of Castles in Dumfries for Weddings. There are some fantastic options for private land including Torthrowald Castle, Lochmaben Castle and Drumcoltran Tower. If you are thinking outside the box here are 20 venues in Dumfries and Galloway too.
Ready to plan your own epic Castle wedding in Dumfries with amazing photography you'll remember forever? Reach out!