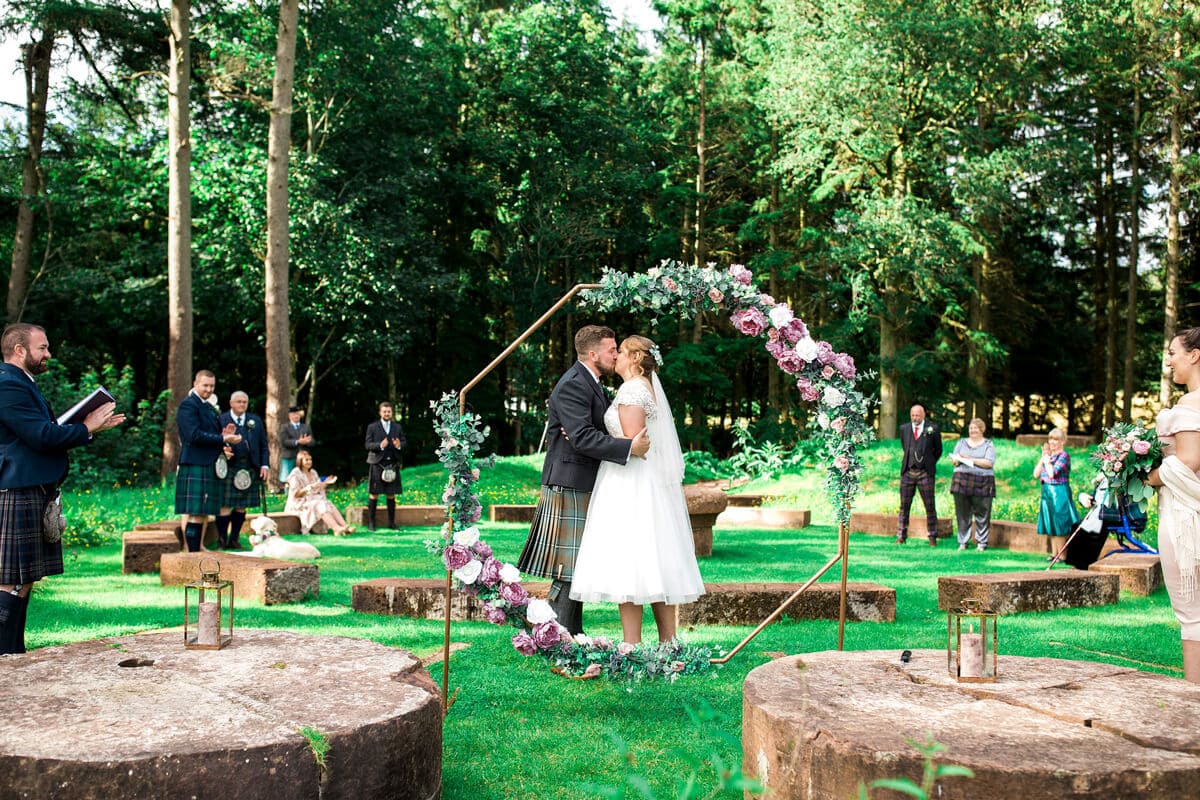 With the covid19 pandemic still in full force, there are lots or coronavirus wedding-related questions from couples. Below is my FAQ guide to many of the common questions from couples about their wedding options. If you have any questions relating to wedding coronavirus has effected then drop us a message in the comment section.
Can weddings go ahead? Weddings Coronavirus
The good answer is yes, weddings can go ahead in 2021. Currently, weddings can go ahead but with reduced numbers and capacity, which varies in each UK country.
How many people can attend a wedding?
With current restrictions still in place in 2021, the number of people who can attend a wedding is still at reduced capacity. At the time of writing the post in England, Up to six people can attend a wedding. In Scotland, wedding ceremonies can occur with up to 5 people, six if you need an interpreter. In Wales, guest numbers are determined by the buildings capacity rate. The good news in Northern Ireland, where up to 25 people can attend a wedding.

How many people should I invite to my wedding?
Coronavirus Wedding restrictions will affect weddings throughout the year. It would be best if you invited only many people are legally allowed to attend your wedding for most places this is 5 or 6. It's a good idea to have a backup list of up to 20 people you could invite if restrictions are lifted before your wedding date.

Covid wedding rules.
There are different rules for each country in the UK, with each government setting their own rules. Here are the rules for each country, be sure to keep checking as the rules are reviewed monthly.
Northern Ireland Wedding Covid Rules
When will i get married?
You can get married right away if you wish. Most authorities are fast-tracking weddings that have already been cancelled or postponed due to Covid19. If you still want to have a large wedding, it is advised to move your wedding to late 2021 or 2022. Most of the population is set to be vaccinated by the end of 2021.
Weddings during Covid.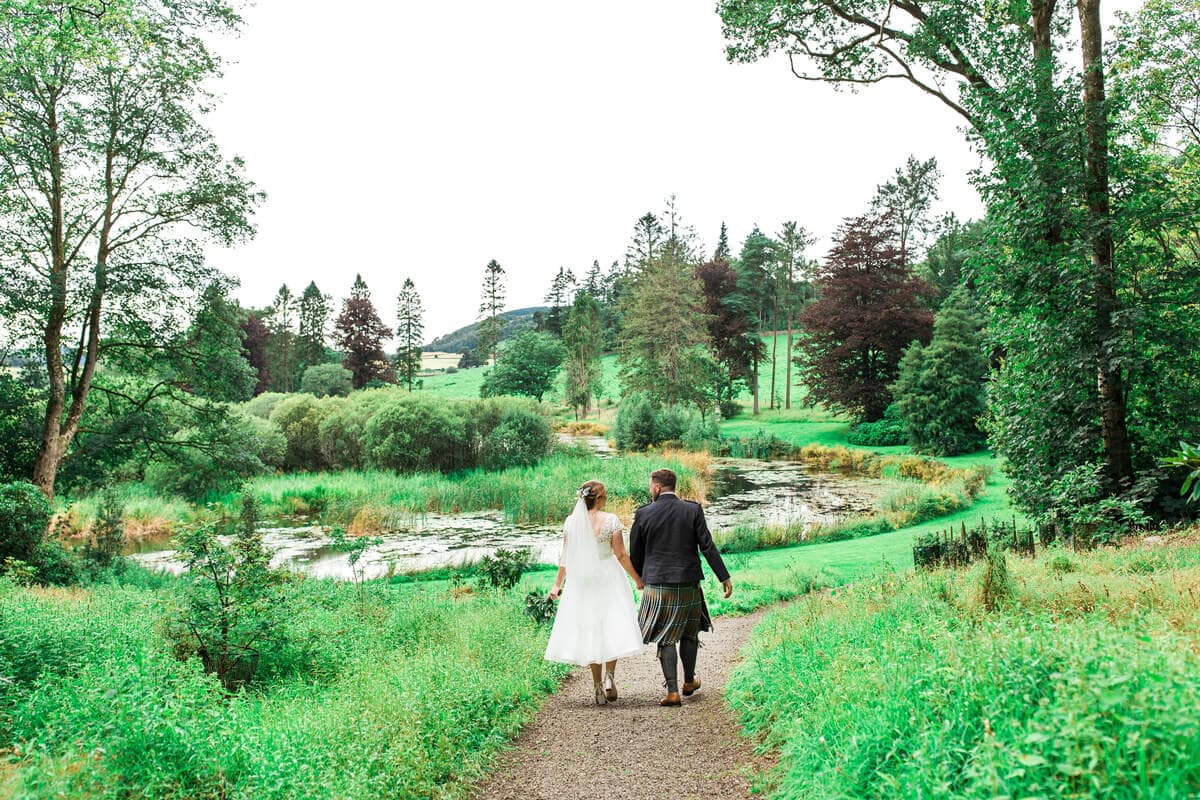 Weddings during Covid can still be unique and beautiful. You have a few options to consider for a wedding in early 2021. You can choose to get married at your local registry office. Registry office weddings would be the quickest options for most people.
In Scotland and Northern Ireland, you can legally get married outside anywhere with permission. If you'd like to get married here, you can have a small elopement marriage. Here is an eloping in Scotland Guide.
If you choose to have a smaller wedding right now when the restrictions are lifted and go back to a more normal world, then you can have a big party or evening reception to celebrate your wedding.I hope this answers any questions you have, if you require a wedding photographer in Scotland in 2021 you can view my gallery here.