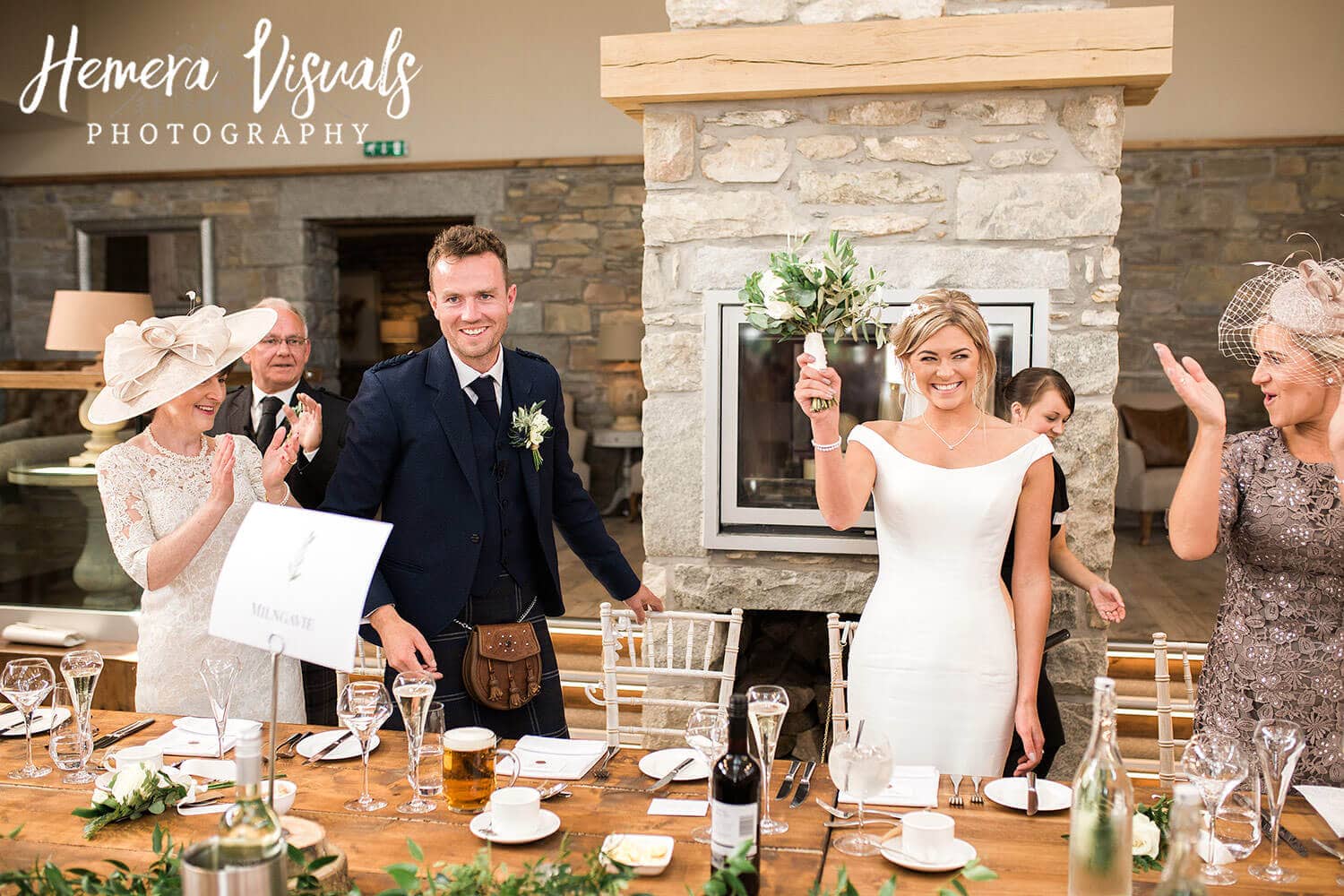 Fantastic Wedding Florists Dumfries and Galloway.
You are spoiled for choice when it comes to picking a Wedding Florist Dumfries and Galloway, I have got the chance to work with many of them over the years, so I felt it was perfect time to write a little post on a few of them. Wedding flowers were once used to mask the smell of brides hundreds of years ago, but now they have transformed into beautiful bouquets and floral arrangements to suit any style and season you choose to get married. And also a sprig of white heather hidden in the bride's bouquet is a favourite good luck token in the Scottish Borders.
Blooms Florist

At Blooms Florist, weddings are our speciality. We understand that when it comes to choosing the flowers for your wedding, you may feel a little bewildered by the choices available. The flowers you choose represent your own unique, individual style, whether it be an elegant structured shower of roses, orchids and lilies; or wonderfully loose natural tumbling hand-ties of roses, peonies, hydrangea, ranunculus, ivy and eucalyptus in stunning creams and ivories through peaches to dusky pinks, mauves and lilacs – simply gorgeous!
Country Flowers

Floral arrangements play a key part in many wedding ceremonies. When planning a wedding, it's important to consult a florist that has the skills, knowledge and experience to create a display to make the occasion special. From the traditional bouquet to the table arrangements and button hole flowers, the team Country Flowers Florist can deliver all your requirements.
Belles & Thistles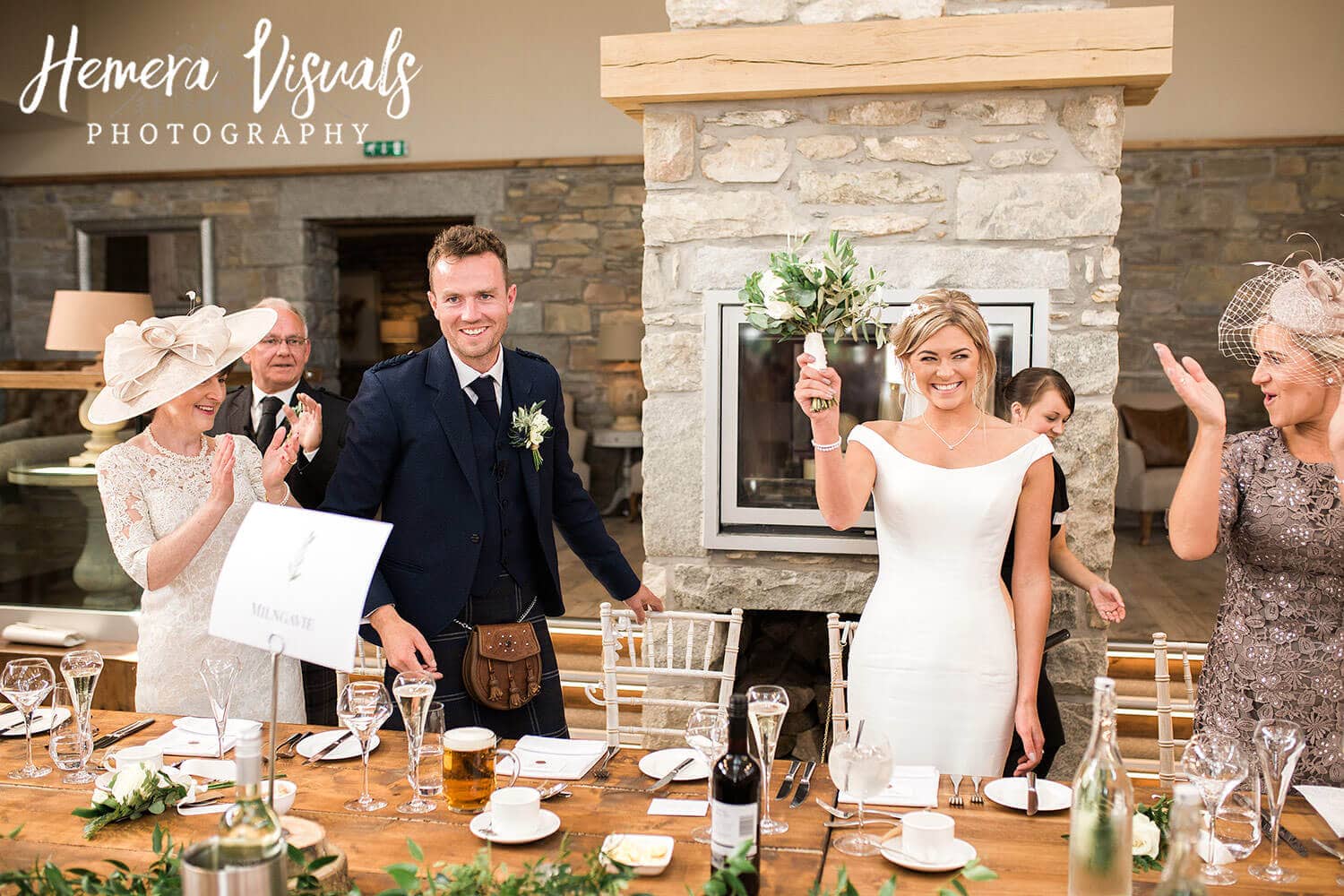 Getting married at GGs Yard? If you're looking for a florist for all aspects of your wedding, look no further. Their in-house florist Maybelle, can work with you to create arrangements suited to your special day. Services include the following Centrepiece ,Room Décor, Bridal Bouquets
Eden of Dumfries

Wedding Florists Dumfries and Galloway Based in the popular Kilnford Barns,Eden provides a creative and unique floral art and gift service for clients all over Dumfries & Galloway. Did you first this post useful leave a comment below! Be sure to check out other useful content on my
blog.