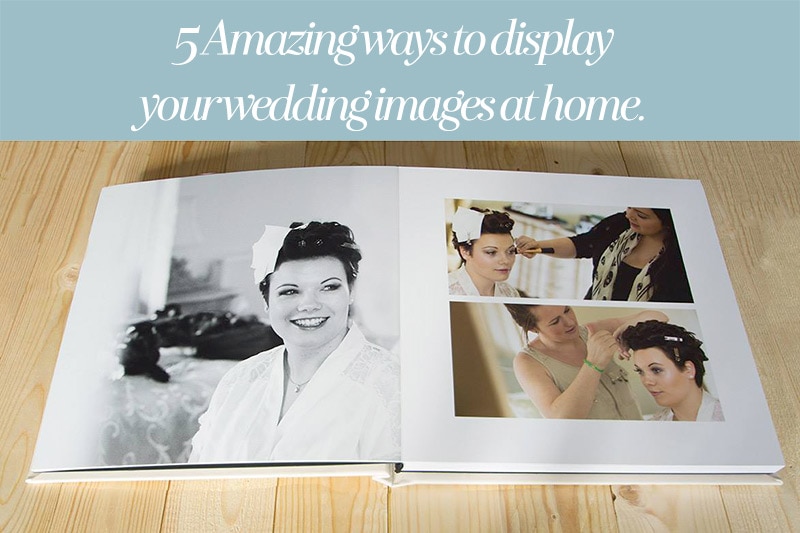 To display your wedding photos at home has never been so much fun!
Once your amazing big day is over and your back from your lovely honeymoon in tropical climates you can now start to think about your wedding images from your big day, not only that but some amazing creative ways to display them at home.
 I am a true believe that images should always be printed its much, it's a beautiful medium print and they serve as beautiful keepsakes as well as family heirlooms in many years to come. I have put together a short list of 5 ways to display your wedding photos at home.
 1-Handcrafted album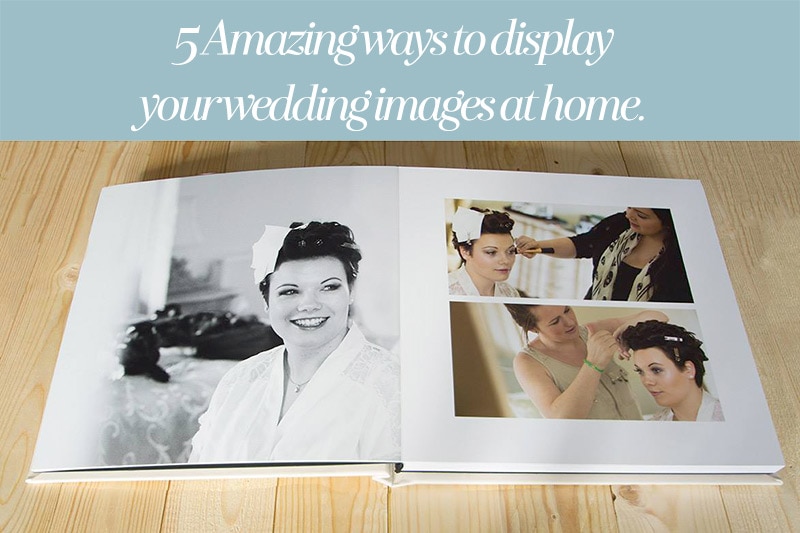 I know there is a big push in today's world with all things digital but nothing beats the quality and craftsmanship of a beautiful wedding album. An album is a tactile way of displaying the images from your wedding day in a lovely story telling way. They may be a more expensive option than a Digital Package but your album will truly last a lifetime.
 2 & 3 – Prints and canvases 

T
here are 100's of options for displaying your images on your walls for everyone too see, some of which can be found here Pinterest Ideas. Whether you go for a Canvas or Traditional Framed Prints, my advice to you is get them professionally printed for better colours and longevity.
4.Salvaged Window Frames 

This tip is for all your budding pinterest & diy fans (shamelessly I must include myself in this too) who love upcycling and the country rustic look. Transforming an old window frame to take your images is a fantastic idea and one I hope one of my couples will do and show me the results!
5- View master Custom Slides!

I know these things have been around forever but I feel that being a 90's child it speaks to our generation as I definitely remember using these. They are now available to buy with your own images on, very gimmicky I know but  an unmistakably retro way to display your wedding photos to all your friends and family.
Do you have any ways you have display your wedding photos at home that you think other couples would love to see? Let us know in the comment box below.