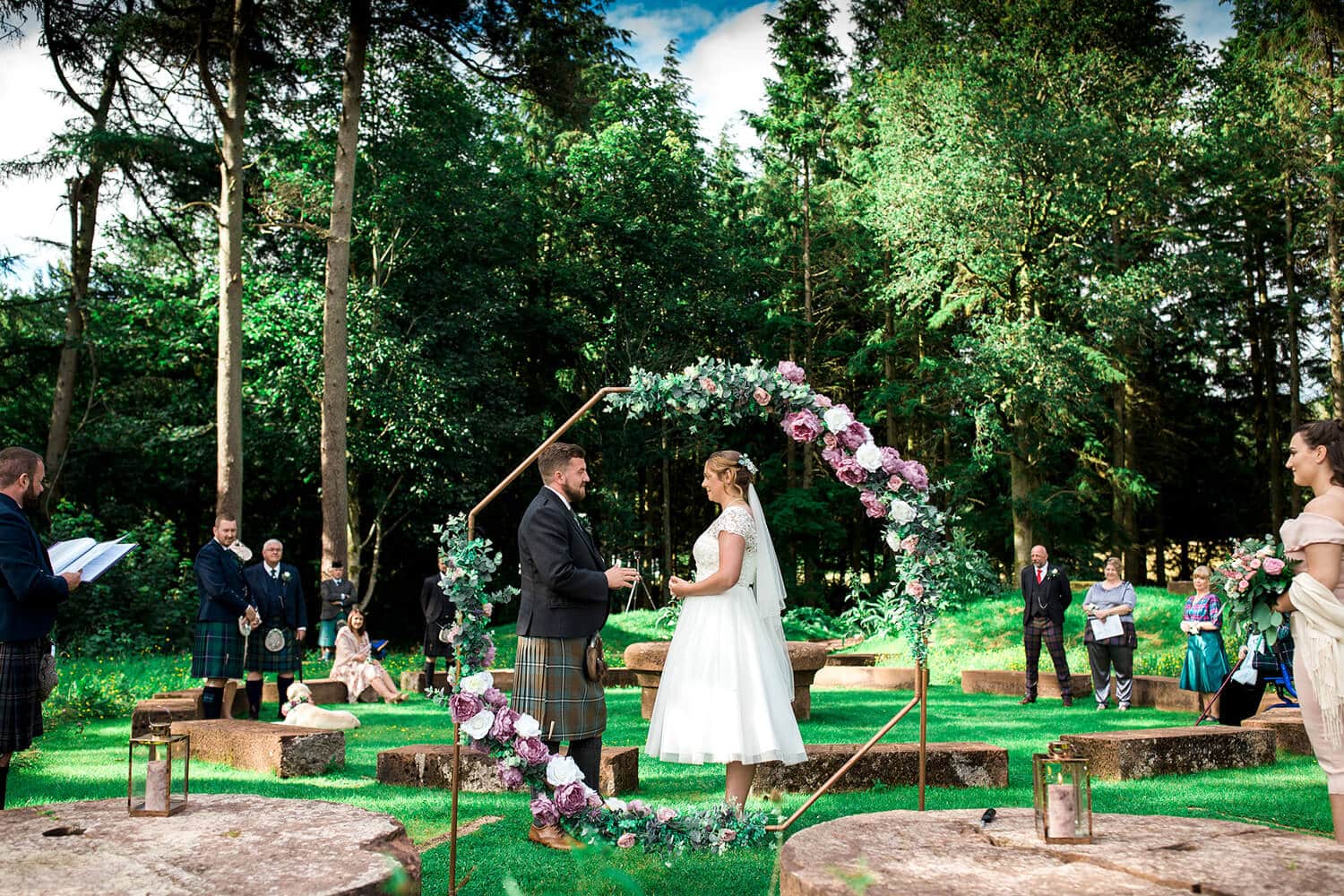 Wedding Planning Guide For 2022 and Beyond.
With everything crazy that happened in the world in 2020, I felt it was my duty to create an in-depth wedding planning guide for 2021. Everything you need to know about general wedding planning: the world has changed a lot since the start of the pandemic and weddings have been affected. I was super fortunate being a wedding photographer I got still be apart of a few unique weddings even after lockdown which I will treasure forever!
Some practices we hope may be for the short term. However, there are a few key things to note in this wedding planning guide. These tips below will affect how you go about planning your wedding in 2021 and beyond. 
A different world, a new approach to booking vendors.

Let's address the elephant in the room. In the UK there were over 275,000 weddings in 2019. 242,842 in England and Wales combined and 26,007 in Scotland and finally 8,400 in Northern Ireland. 
If half the couples set to get married haven't yet, that leaves over 100,00 weddings still to occur in the next few years. There will be a severe shortage of venues, dates and suppliers for the next few years until things get back to normal and slowly settle out over the backlog. 
But don't worry, its not all doom and gloom, here are a few key points you should take note of when you're booking your wedding in 2021, even if it's for 2022. 
Usually, people book their venue first then go looking for their suppliers. Still, I highly advise starting to look at photographers, videographers, celebrants etc. asap.

These are the supplier where you want that one particular person for your wedding day that is either at your wedding or is somewhere else so get hunting from your dream team (like a safari but less travel). 

Doing so gives you the best chance to marry up the suppliers you love with your dream venue. This shall save a lot of disappointment as so many of us suppliers have overbooked diaries due to COVID-19.

2.Use Pinterest

It may seem like an obvious one for a wedding planning guide, but honestly, where would all our lives be if it wasn't for Pinterest? The ultimate planning and inspiration tool. Pinterest allows you to get so many unique ideas for your wedding.
Be sure to jump on in as soon as you start planning, create mood boards with different styles and ideas of all the little parts of your wedding. From bouquet styles to table setups and everything in between, Pinterest will allow you to get your wedding styling done super fast. 
Extra tip: be sure to share your board with suppliers, i.e. show your hairdresser different styles so you can find one you love! And if you're like me stay away from the hours of scrolling through 'doggos at weddings'.
3. Wedding Trends 2021.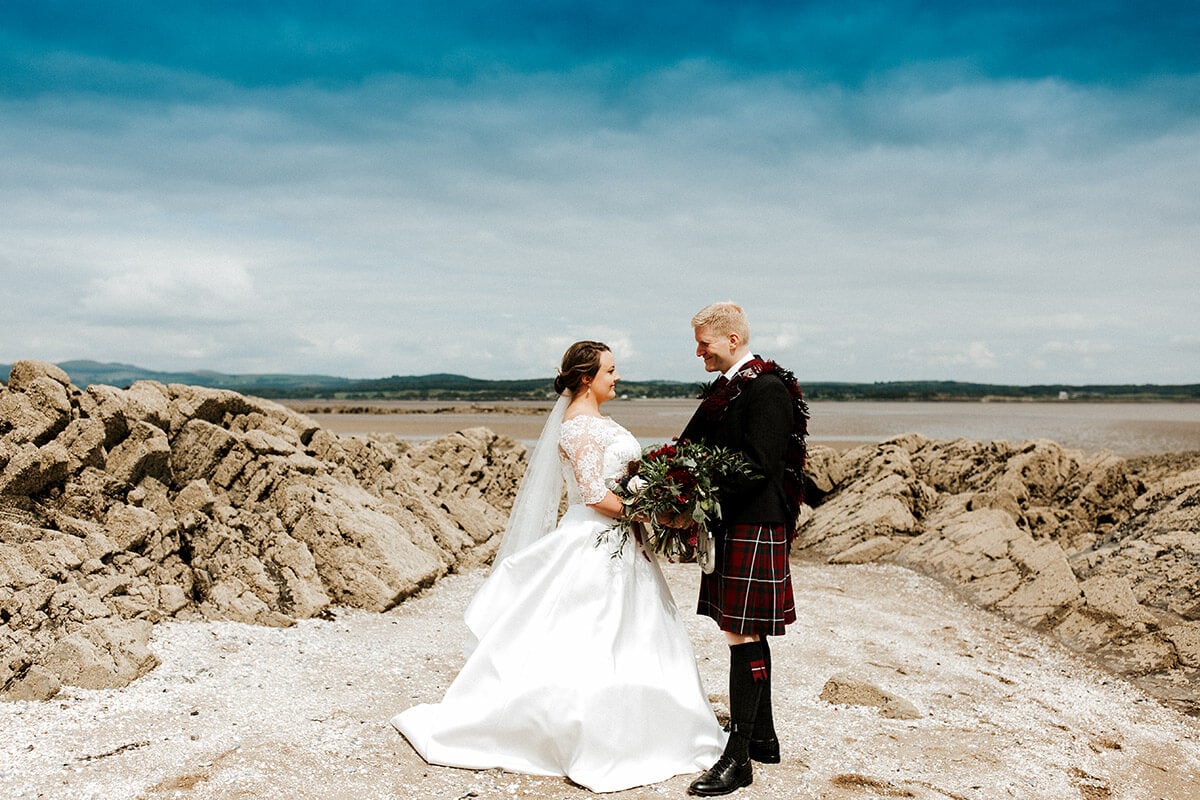 Every year, different styles and ideas take over weddings. Here are a few examples of some significant trends coming your way in 2021. 
Relaxed and Informality
First off is chilled out and relaxed weddings. Inviting everyone to your big day is no longer the trend; many people are digging the smaller intimate vibe. Allowing couples to spend their budget more lavishly on a smaller group.
The Decor.
We are going to see lots of beautiful flora and floristry taking over venues. Tables will be bursting at the seams with foliage or ceremony arches covered in beautiful flowers and greenery. I, for one, live for those pastel green hues of summer!
4. Small Wedding Planning – Why it's a great time to elope.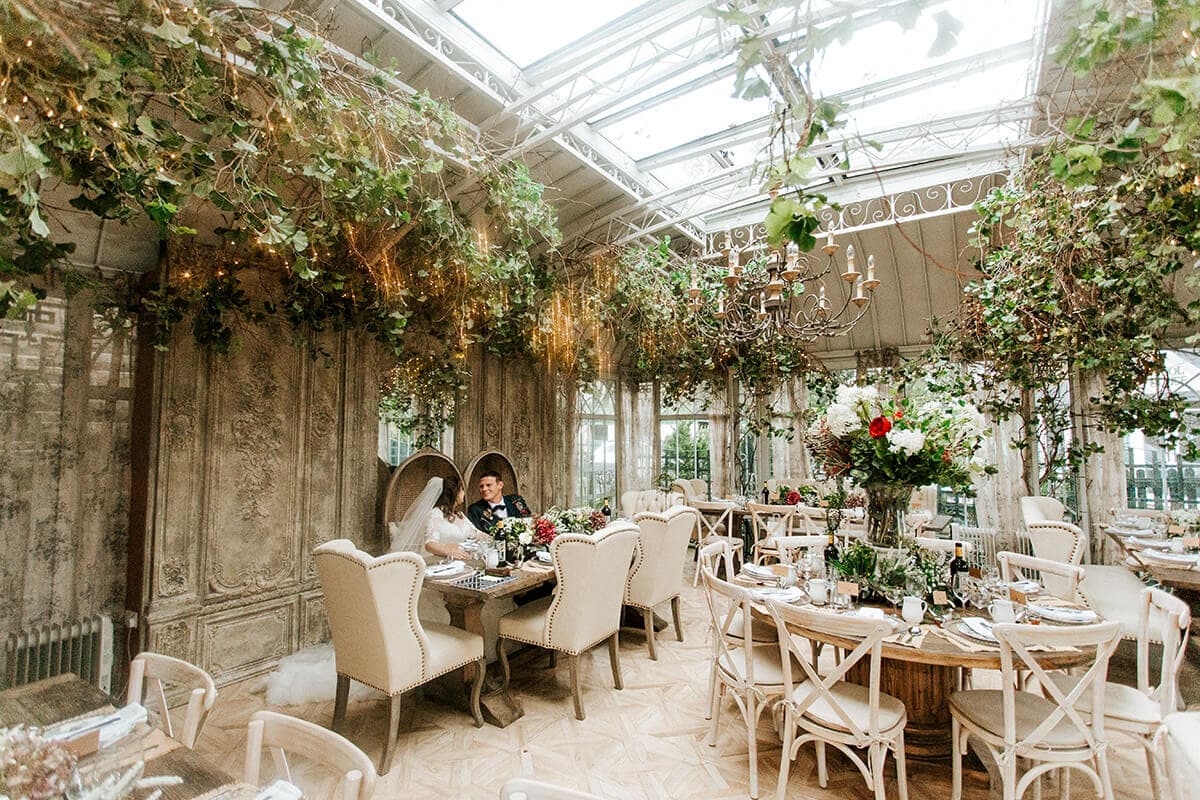 In 2020 small weddings and elopements made a massive resurgence due to limited guest numbers being allowed because of the pandemic restrictions. But if you look at any number of weddings blogs or magazines, you'll see just how incredible small weddings can be. 
Small and intimate weddings and elopements are here to stay, so if you are thinking of getting married and only have a small number of nearest and dearest you want to invite, you can plan the perfect little intimate wedding in 2021. This unusual time has helped some couples who felt pressured to have a large wedding, control how many people attend. 
Remember, in Scotland, you can get married anywhere you like providing you have permission from landowners on private land. You could get married right on the beach or halfway up a mountain. The choice is yours! 
5. Make the most of your wedding.

This tip may sound a little simple, but there's a lot more to it than that. Plan out every part of your wedding day to the minute. Just remember that sometimes things can run on, or be delayed. It's no different to every other day in life. 
Give yourself plenty of time for each part, and most importantly make sure you take 5 or 10 minutes away from your guests just you both after your married to soak in all the magic that has just unfolded!
I hope this wedding planning guide 2021 edition has given you some useful advice to plan your big dream wedding. Let me know in the comments if you have any advice for couples planning their weddings you'd love to share. Also, be sure to check out some extra wedding planning tips I have on my resource page.