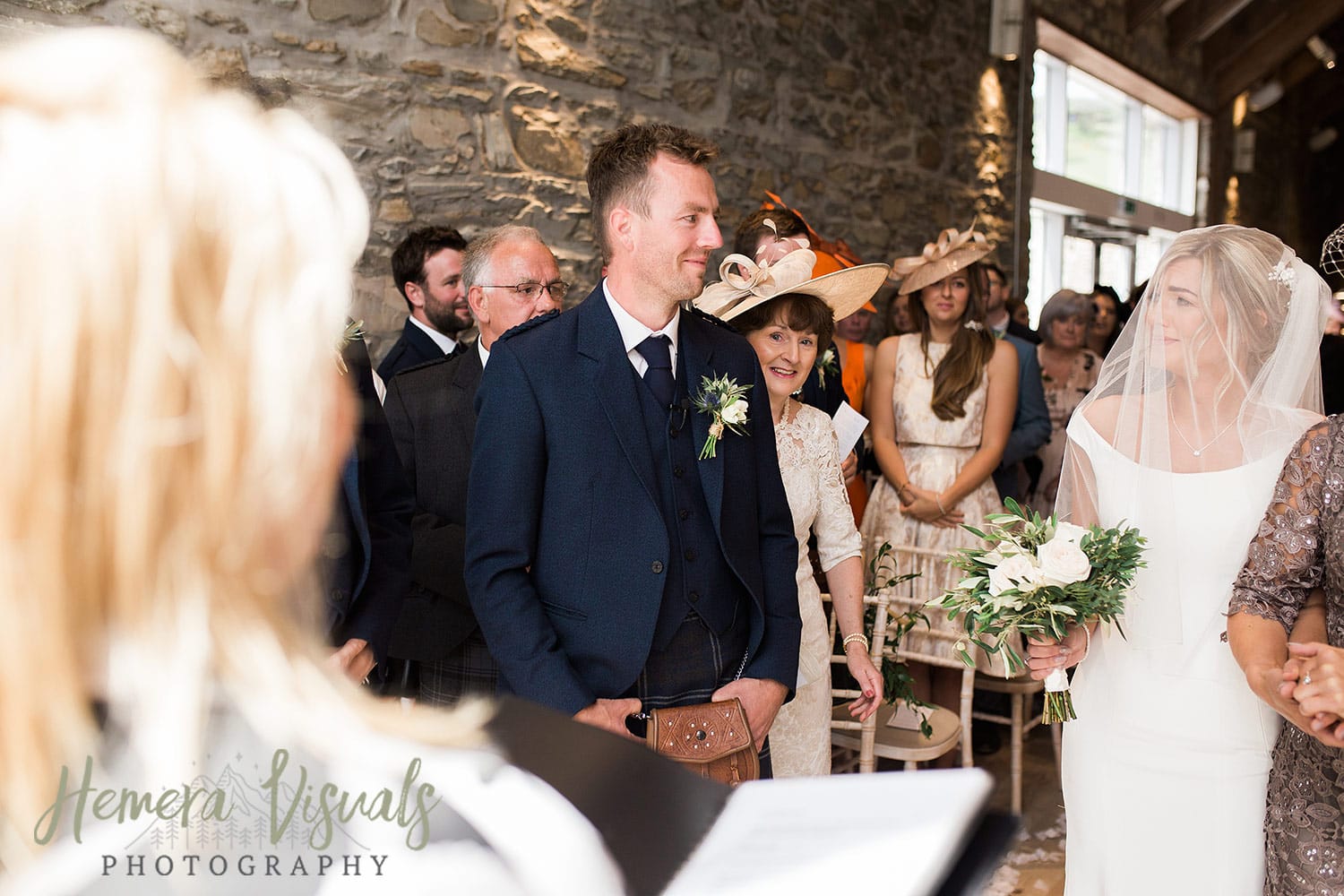 Dumfries and Galloway Weddings | The Hidden Gem in the UK
This post is for everyone, if your a couple who are already live in D&G or your planning the perfect elopement in this wonderful country. Here are a few tips to make sure your wedding is amazing!
1- Make the most of what your venue has to offer.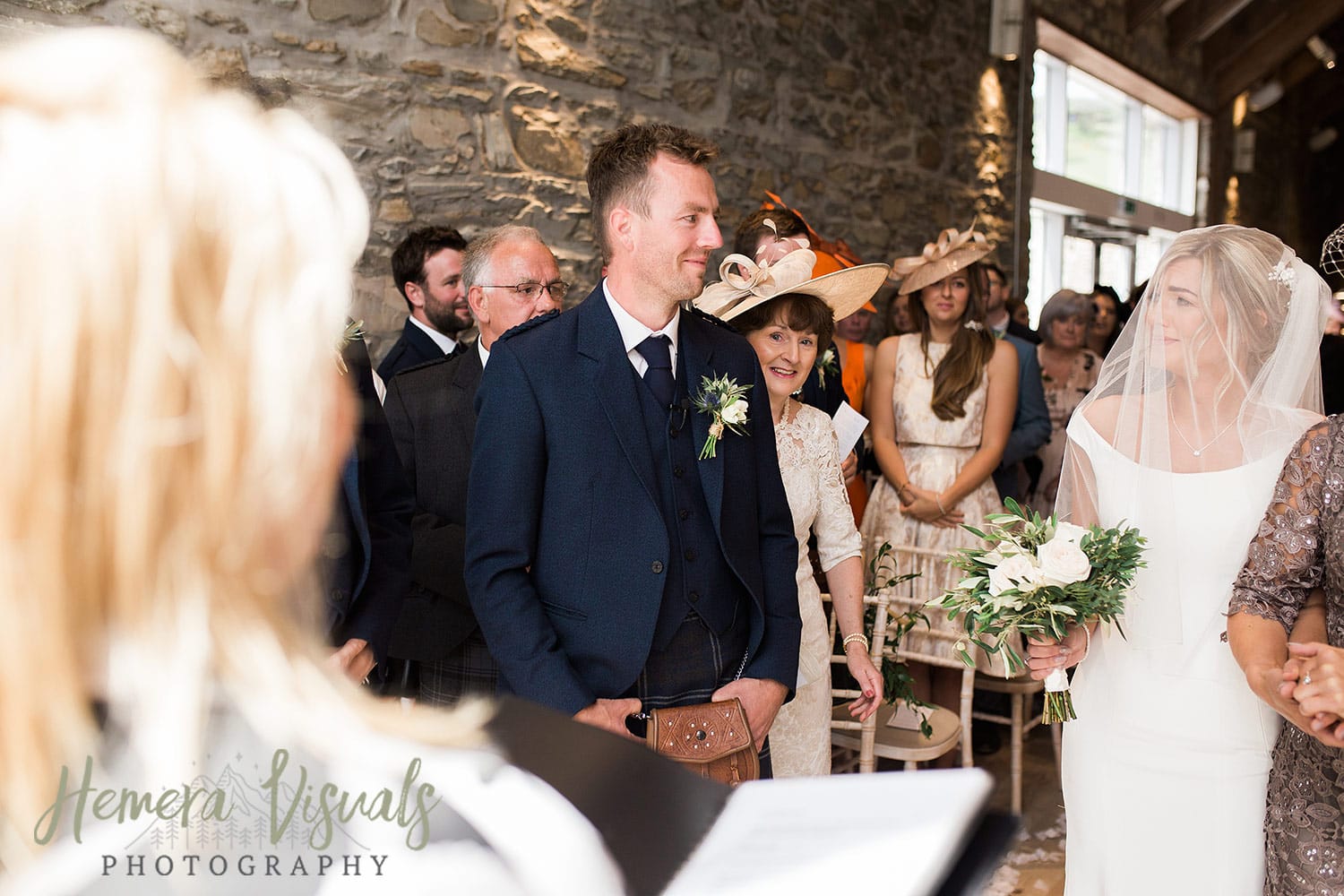 You'll seldom see another region with such diverse choice of locations for wedding venues', from clifftop ceremonies to woodland retreats there is something for everyone. Be sure to have a good look around your venue for places you make like photo's or perhaps a place where you can take 5 minutes to relax and soak everything in.
2- Find suppliers you'd love to work with.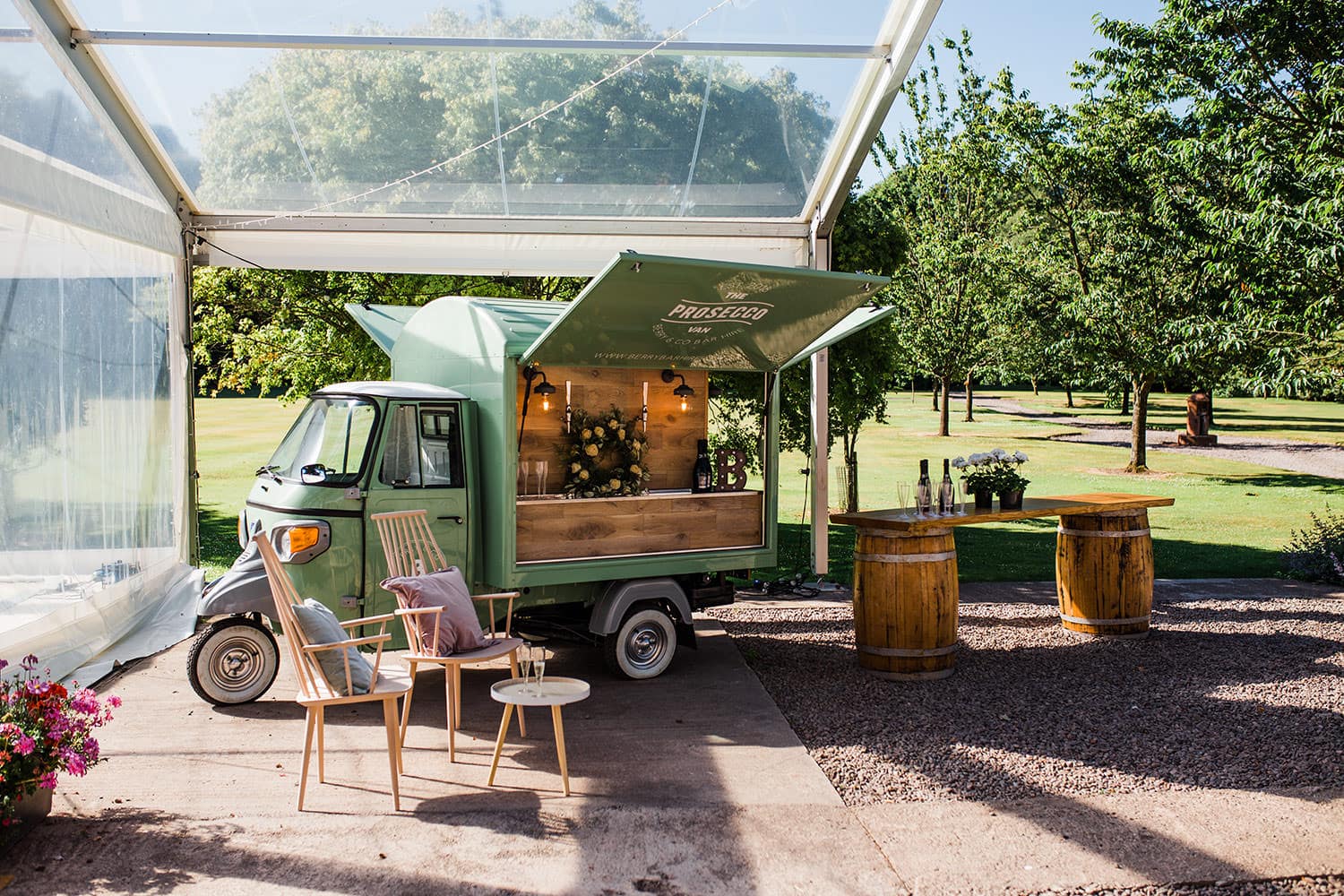 Weddings are one of the biggest days of your lives, choose the vendors who you want to be apart of your big day. Read testimonals, ask for recommendations and choose who's going to help make your day amazing. I would advise to get all the people you need on the day booked in asap as you'd be surprised how quickly weddings can fill up.
3-  If you get golden hour, USE IT!

Golden hour refers to the hour just before sunset and has the most beautiful soft quality of light of the day, unless you want to get up at dawn! So if you get a sunset go out and get some more images in it. You'll thank your photographer later because these are just the best. Because we aren't guarenteed a sunset if you get one capitilse on the situation.
4- Every cloud has a silver lining.

One thing to remember is that we as a region seem to have the ability to have all four seasons in one day….. I've seen Spring days in April go from Glorious sunshine, to snow shower and back again. It Happens! But don't let a little rain dampen your big day, have a few umbrellas to hand, or find some shelter in tree's and last but not least get a set of Heel protectors to stop your 4 inch heel sinking right through a lawn and you'll be one step a head of mother nature. Backlit rainy Images are very cute and romantic!  I carry a ton of umbrellas and Heel Protectors for all my couples!
5- Choose Your Own Traditions.

Weddings are what you make of them, every little detail and custom goes into making your day completely unique. Some brides don't want to toss the bouquet or the garter, so my advice is make your own day everything you want it to be!
6-  Have the time of your life!

This may seem to be the most obvious item on the list but I feel it's the most important. Wedding days may seem like a long day but they truly do go by in a flash so savor every last minute, enjoy the morning with your bridesmaids/groomsmen and family.  Take in every word of your ceremony and party the night away! Everything else will fall in place to make it the best day of your life.
7 – Definitely Use Pinterest.
Now I know that alot of you Couples & Brides will already be well established in the world of pinterest. Seems like you can genuinely spend days on the site looking for just about anything. Pinterest has a million and one great resources and ideas for anyone wedding planning, from decoration ideas to latest wedding trends (look up sparkler exits!) you'll find it here.
Extra Tip : You will find a ton of amazing vendors with local searches on the site instead of just 'wedding flowers' try 'wedding flowers dumfries'.

With these tips you'll be able to go into your Dumfries & Galloway Wedding and Rock it! Do any couples have any other advice they would like to give anyone? Leave it in the Comments Below. Have a great week!
Cheers Cameron.