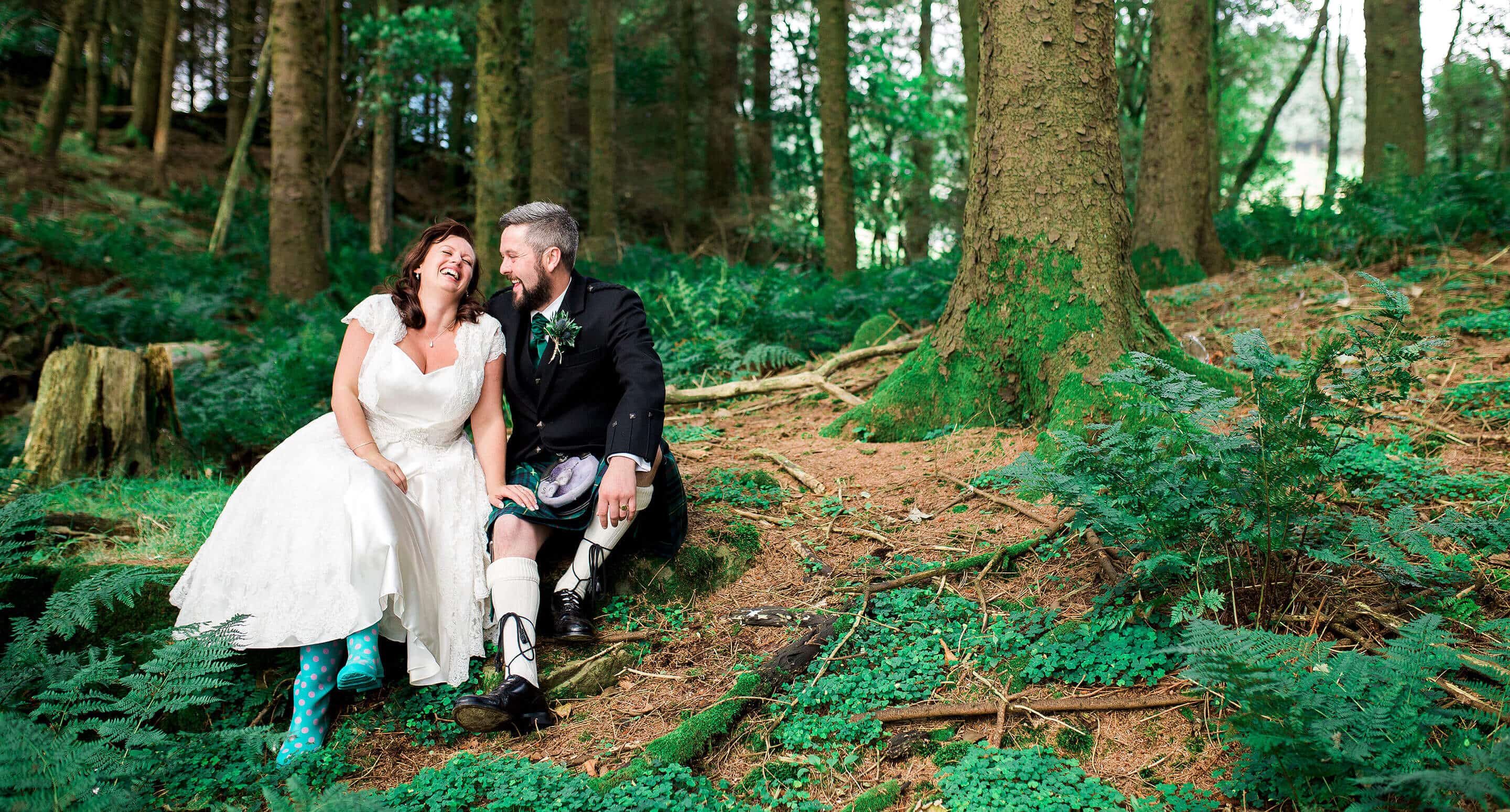 WE ARE BOLD, DARING ADVENTURE SEEKERS, CAPTURING THE FUN, FABULOUS MOMENTS OF LIFE.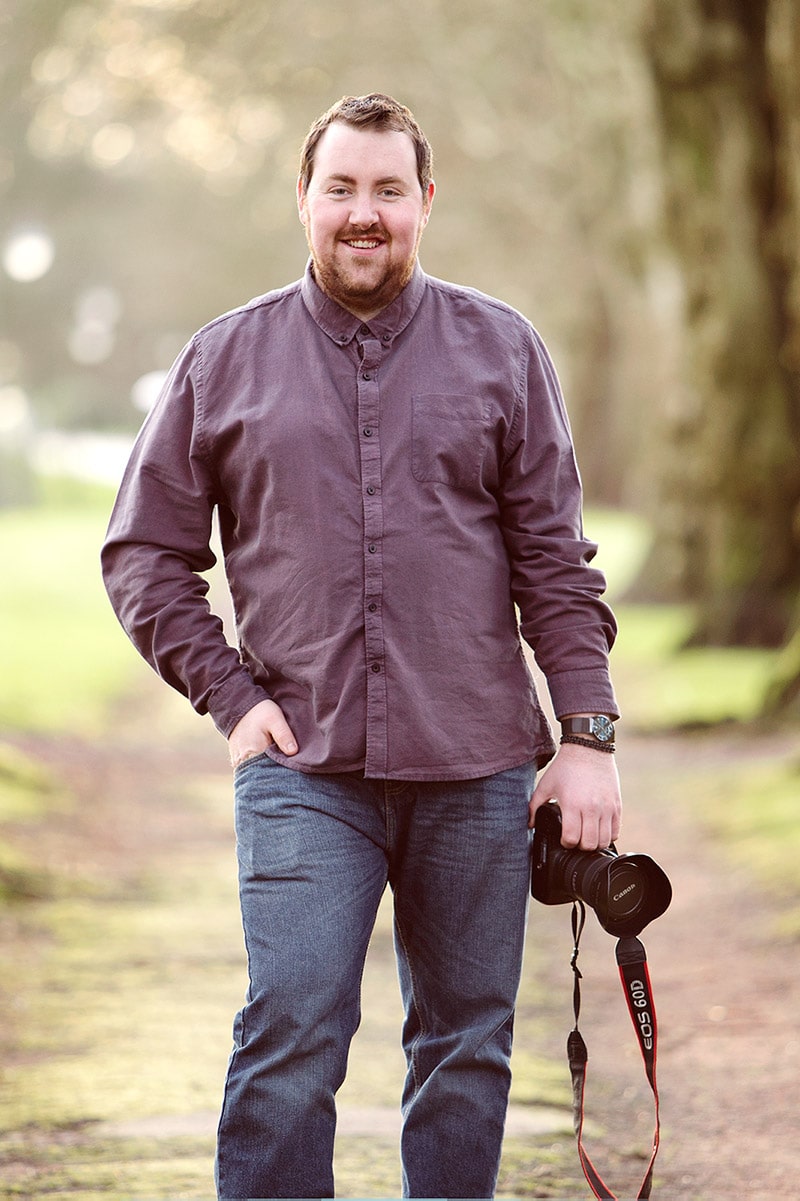 MEET CAMERON
I am a Dumfries wedding photographer available to shoot throughout Scotland, the UK and worldwide too.
I'VE BEEN
SHOOTING WEDDINGS
FOR NEARLY 5 YEARS NOW
It's been fantastic to be in a world that is surrounded with so much love, happiness, cake and new friendships.
I want to be more than just a photographer for you both. I do this job because I want your photos to be more than just photos to you both. I am all about capturing you both for who you truly are.
My shooting style produces images that reveal the intimate and authentic expressions of the love and commitment you share. Unguarded. Natural. Emotional. The cherished images of a lifetime.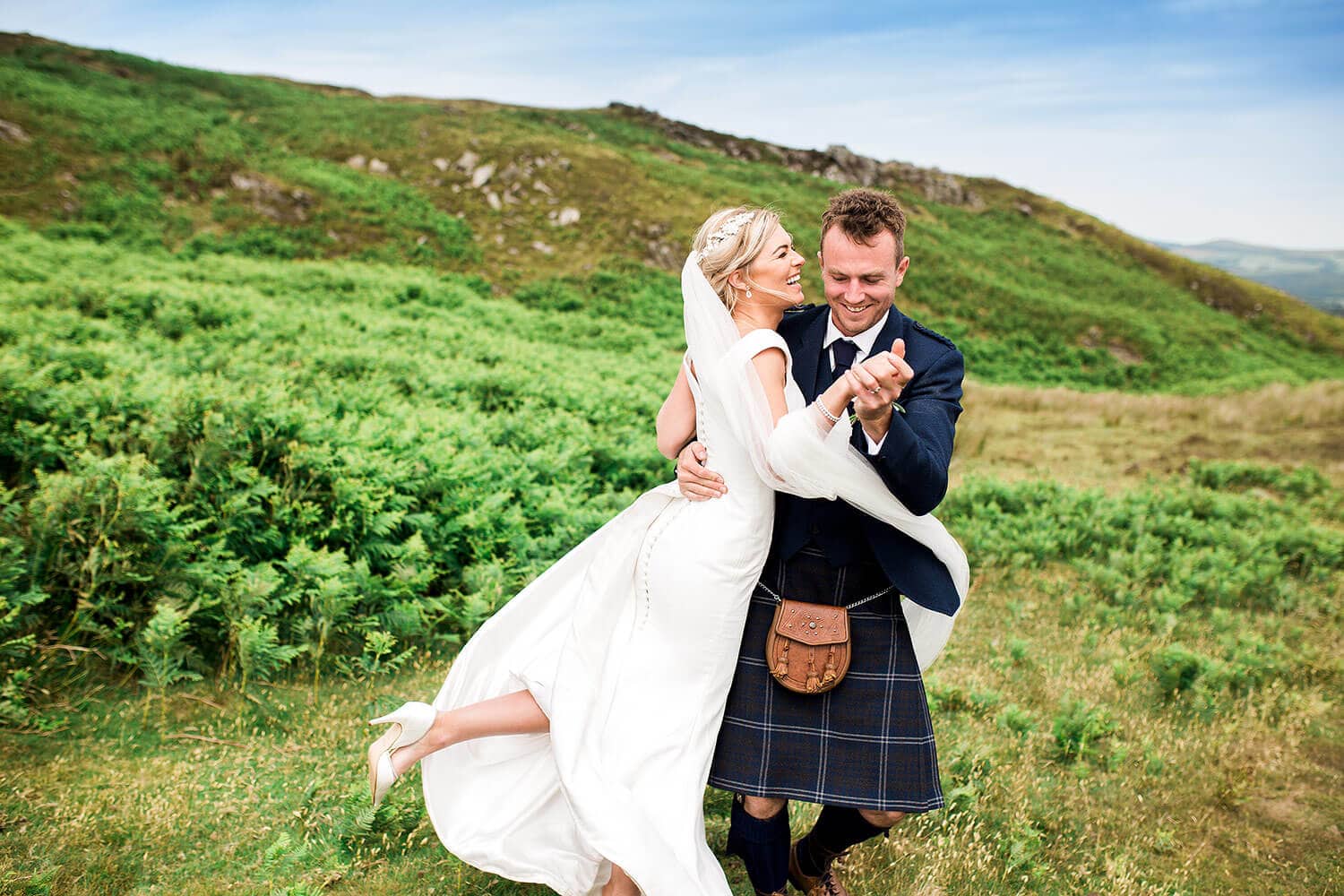 1
Cameron captured our wedding day in an effortless natural style, blending emotion, intimacy and authenticity to create images and memories that will last us a lifetime. His support, reassurance and confidence allowed us to relax on the day and from the first time we met him we knew he would contribute in a professional yet personal way. Cameron's wedding photos are the gift that keep on giving and I cannot thank him enough for giving us everlasting memories of an amazing day that you can't quite absorb at the time.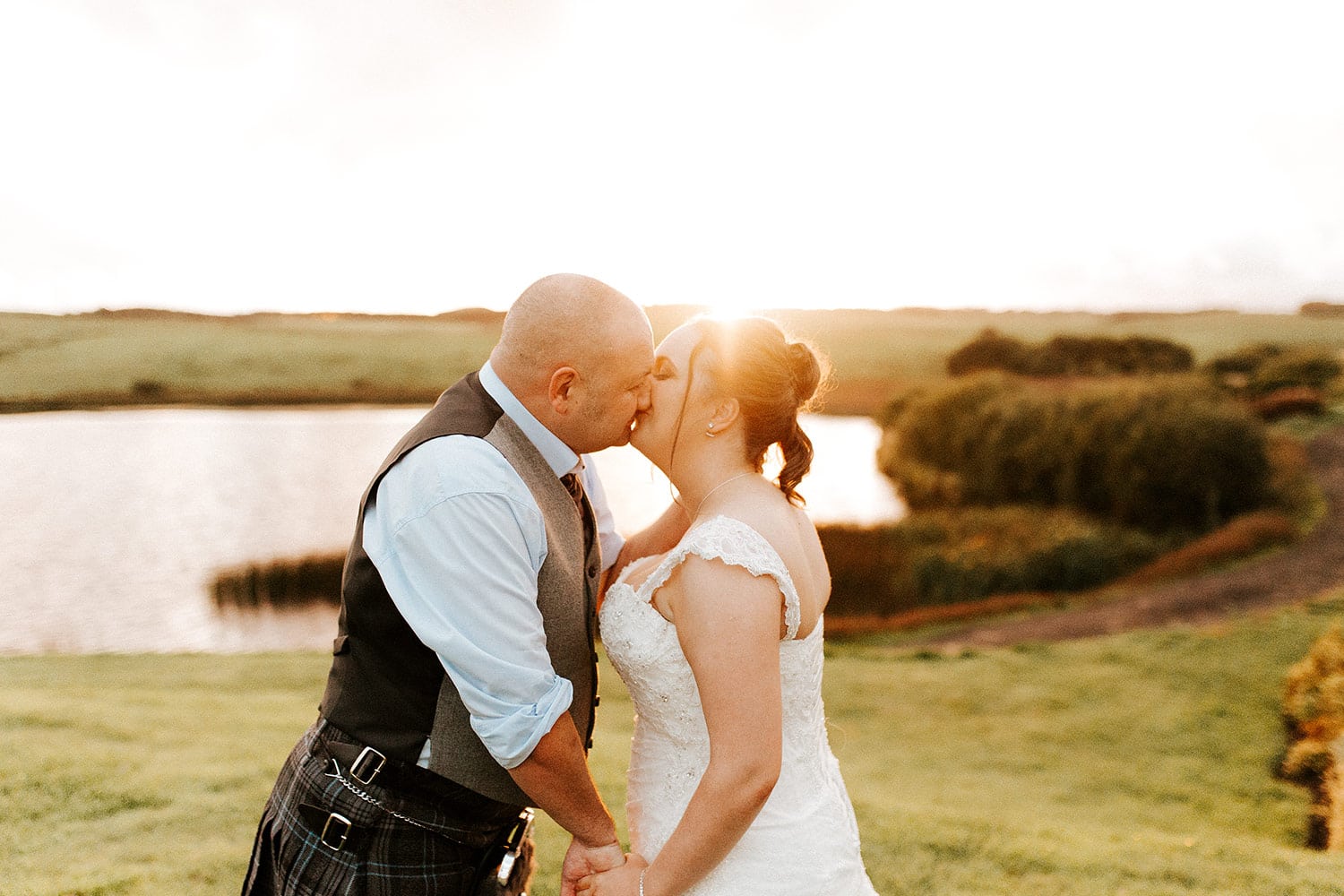 2
We had the most brilliant day on Friday at our wedding. Cameron made everything with the photos so relaxed and easy. Totally went above and beyond becoming a weatherman, buggy finder for my friends' wee girl and made sure the boys all stopped relaxing and got dressed!
We would recommend Hemera Visuals to anyone. We felt so relaxed and knew everything was totally under control. Nothing was too much hassle, Cameron is so easy to talk to and get on with, and everyone commented on how he was everywhere taking photos of people but not in your face. We can not wait to see the rest of our photos.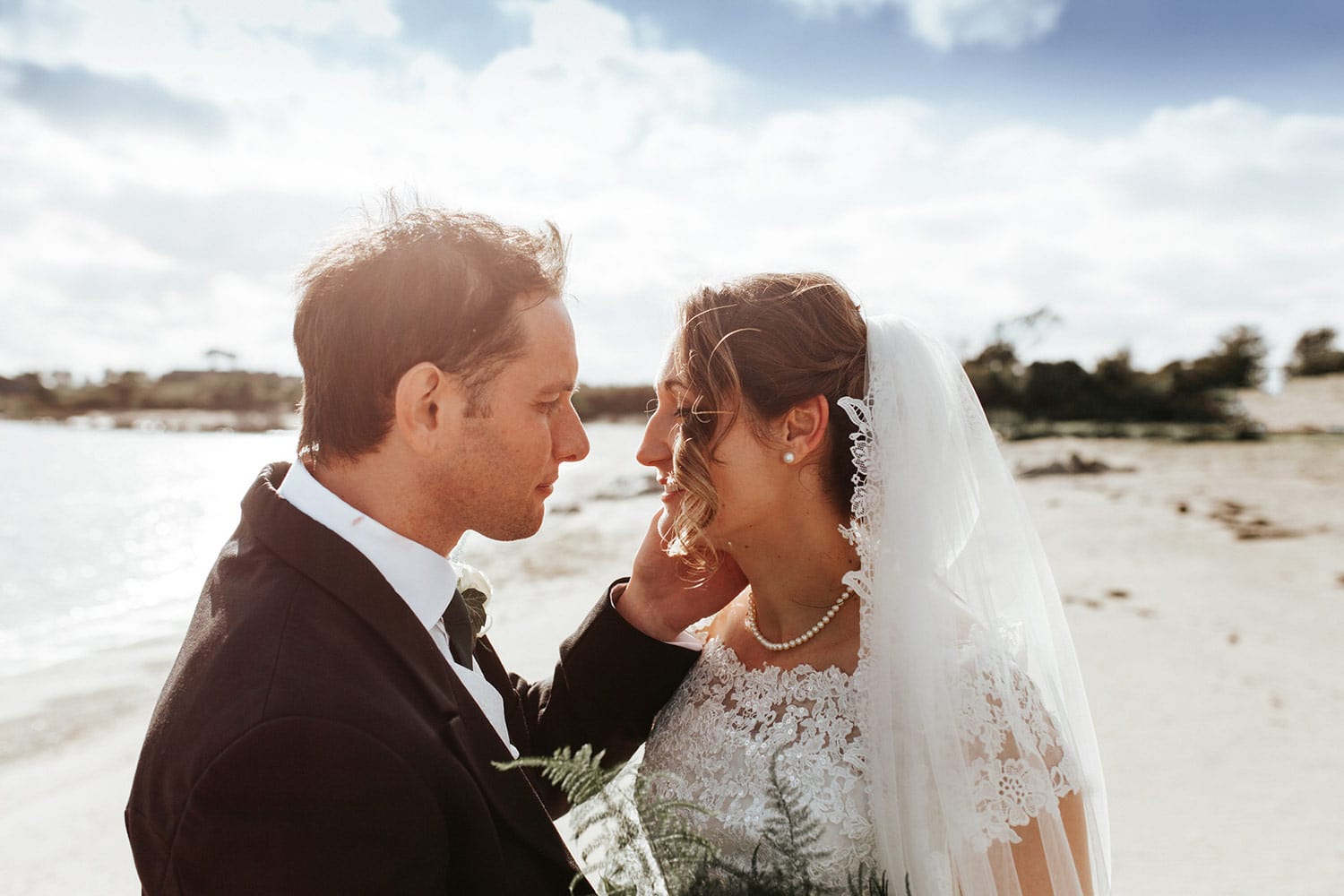 3
We cannot recommend Cameron highly enough, he did such a fantastic job. Not only are his shots incredible but on the day he did everything we wanted and more! He made sure we got the formal shots we wanted with no fuss, and without taking any longer than it needed.
When you are trusting someone to record the biggest day of your life, you want someone like Cameron to be in charge. He was super organised, efficient and professional whilst also being calming, friendly and honestly a joy to have as part of our wedding. I've been to weddings in the past where the photographer is bossy to the point of actually being rude to the guests, whereas Cameron is one of the nicest people I've ever met.
He captured every single part of the day, even the bits we missed and we are so happy to have his excellent pictures to look back on.
I have no hesitation in recommending him and his work for whatever occasion you are planning.
Thank you so much Cameron, keep up the great work!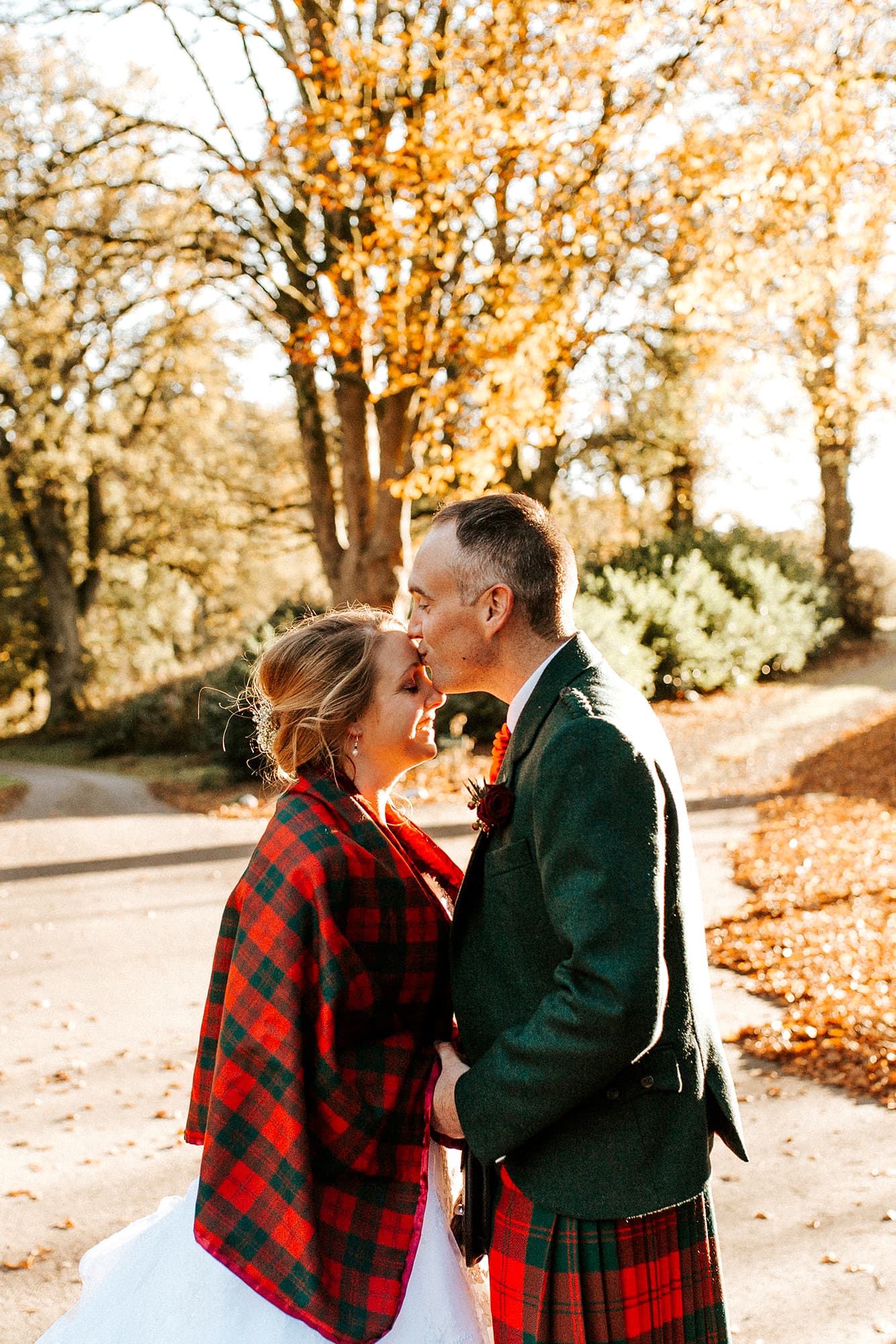 Frequently Asked Questions
Do you do Engagement Shoots?
Engagement Shoots are so much fun!
I am more than willing to travel for engagement sessions! I love it when couples ask me to photograph them in a location that means something special to them. Just get in touch to book!
Do you shoot smaller intimate ceremonies?
Of Course, no matter how big your wedding is I'd still love to shoot your big day. Please get in touch with me if you have a smaller intimate wedding so I can give you a price based upon your requirements.
Do you travel for destination weddings?
Yes! Yes! and Yes! I LOVE travelling and when we I get the opportunity to travel and shoot a wedding at the same time, its a dream come true.
WE MAKE BEAUTIFUL THINGS
W
Let's get started - I can't wait to meet you!
CAMERON PAGAN
Email : contact@hemeravisuals.co.uk
Tel : 07539009316