P
Property Photography Dumfries and Galloway
Let's get started .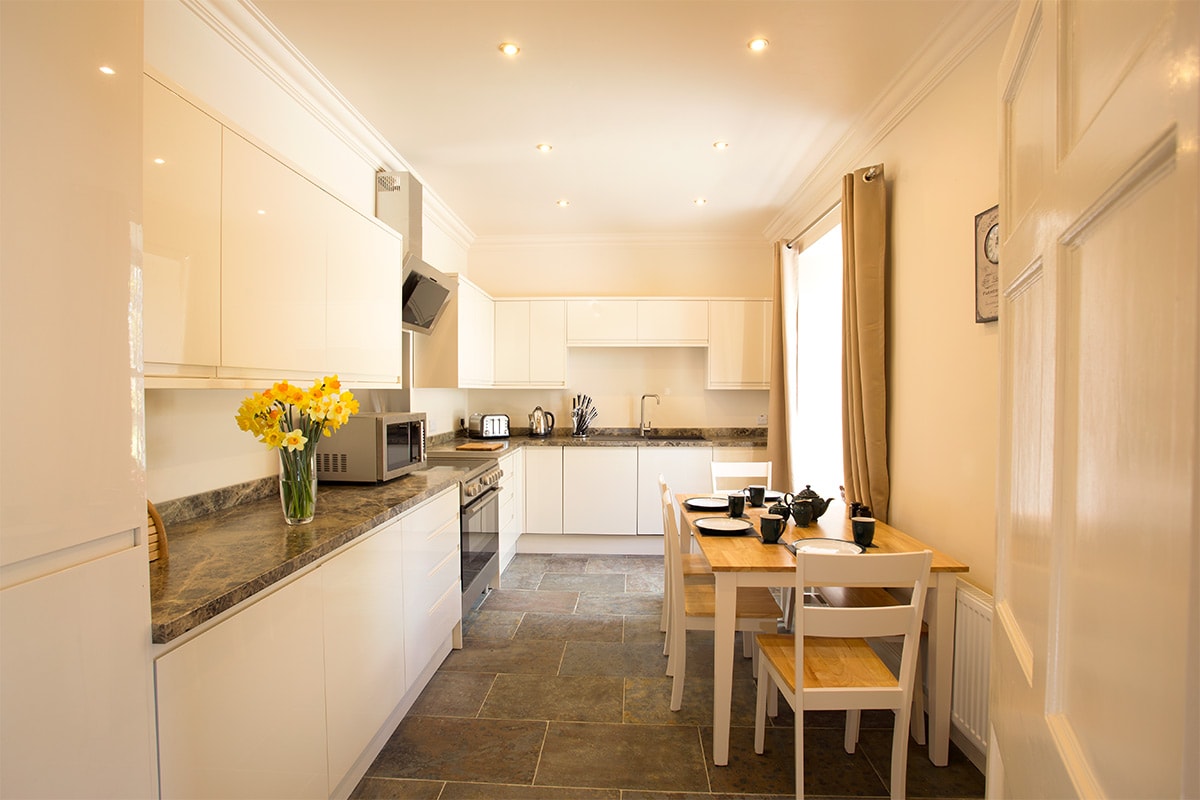 Professional Property Photography Sells Houses!
Hemera Visuals provide solutions for property photography Dumfries and Galloway. For all aspects of property photography including the real estate market, architects, interior design, commercial spaces, and the hospitality industry.
With one thing being very important as far as property photography goes its having the correct gear to shoot any space confidently for any challenge that should arise. First of all that means a good DSLR Camera with a Great Wide Angle Lens and a sturdy tripod to ensure no movement in the photograph.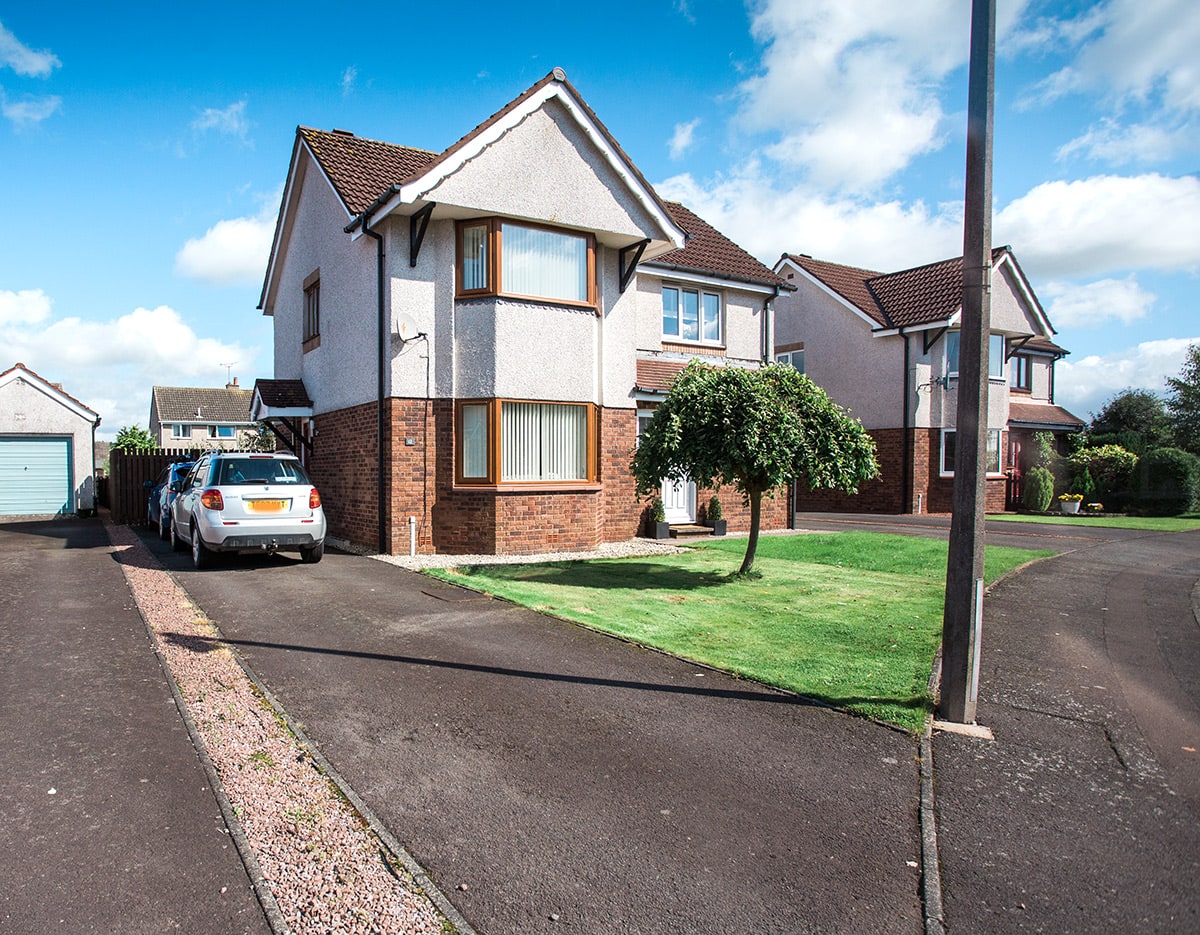 Dumfries Property Photography
Professional Real Estate Photography Dumfries
Images of your home or a home your selling will always benefit from great real estate photography. With an ever increasing amount of house hunting done online with various forms of technology mobile, ipads , laptops. Professional Pictures are much better received and viewed on these devices!
A house that looks visually appealing in an image is far more likely to grab a viewers attention which can ultimately lead to a sale!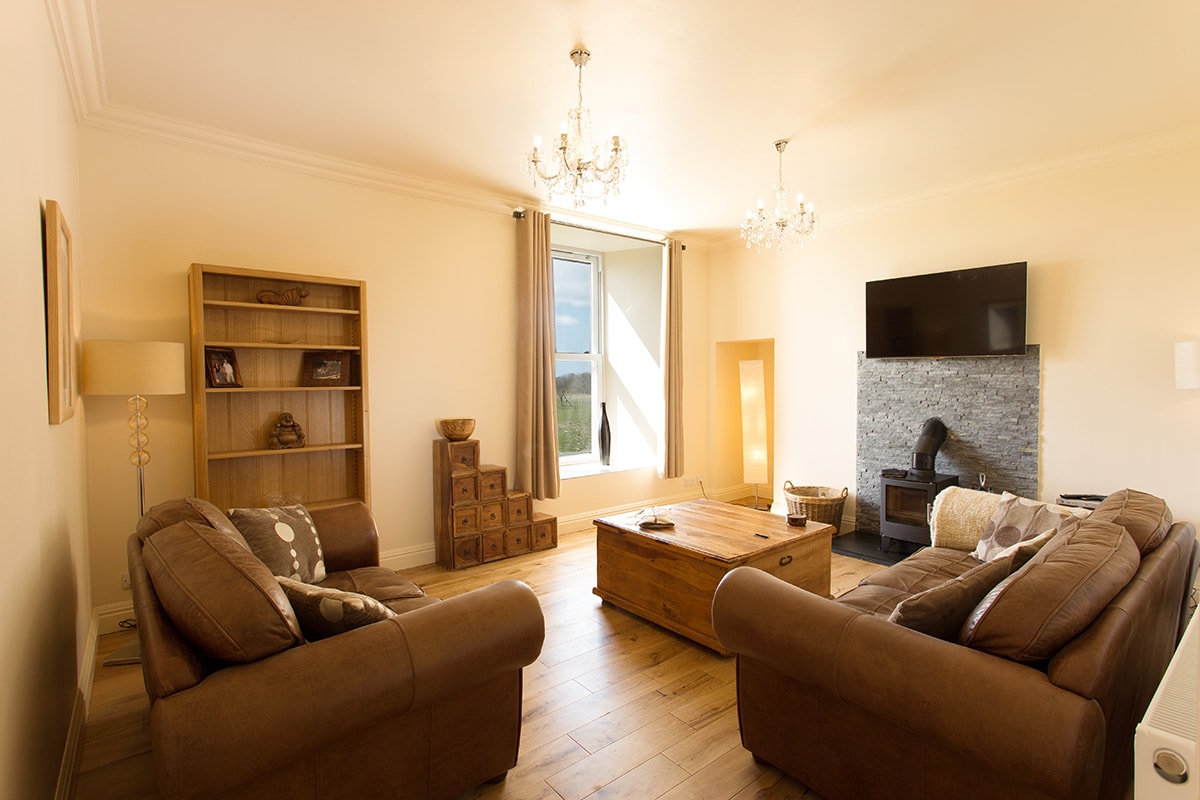 Commercial Properties - Beautiful Images for Amazing Spaces!
Commercial properties deserve great images of their spaces. Businesses spend a lot of money designing there commercial spaces to have a certain feel and mood to them and capturing this detail in photography is an amazing tool in your marketing! Amazing imagery of your Bar, Restaurant, Hotel, Salon or other commercial space helps sell your space to your clients and why they should come to your establishment!
Incorporating Property Photography with headshots of your staff, detail shots of your products and services to help tie your brand together. Providing you with imagery that can be used for marketing and advertising in both traditional print and online on your website and social media platforms!