COMMERCIAL PHOTOGRAPHY
COMMERCIAL PHOTOGRAPHY TO HELP YOUR BUSINESS THRIVE.
Hiring a professional photographer to produce the images for your company may initially seem like a luxury rather than a necessity but it actually makes very sound business sense. Commercial Photography can present your products or services in a new way, inject them with personality, and really differentiate yourself from others in your niche.
Having great images on your website and social media pages does more than simply make it look nice. It helps to build an overall picture of your brand and makes your website looks more relevant, professional and appealing. It helps to encourage people to share the site on social networks such as Facebook, Pinterest and Twitter and it makes your photographs unique to you.
So if your looking to boost your brand into the new year with more customers and present your company in the best possible light, think about investing in professional Commercial Photography. Hemera Visuals are here to help.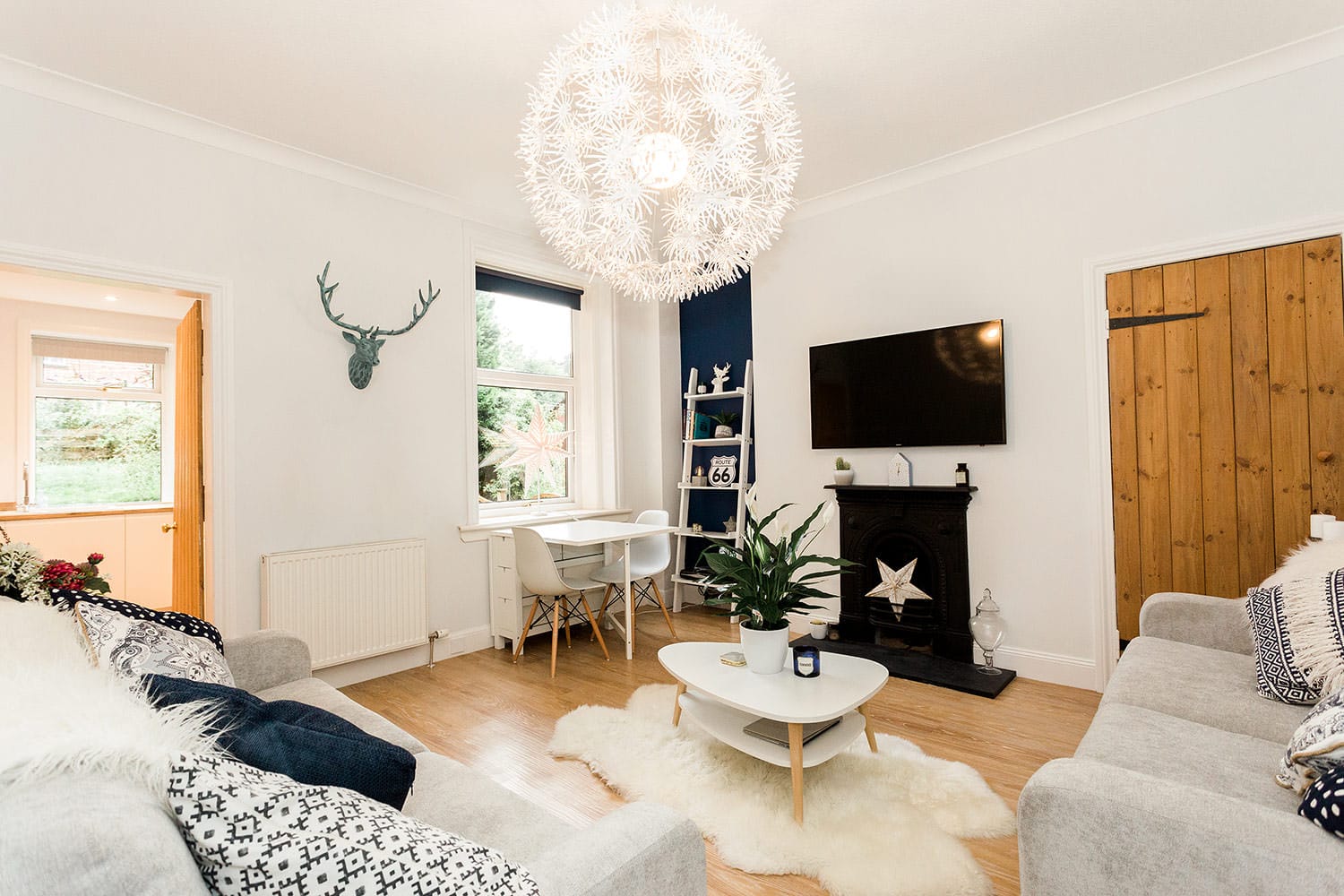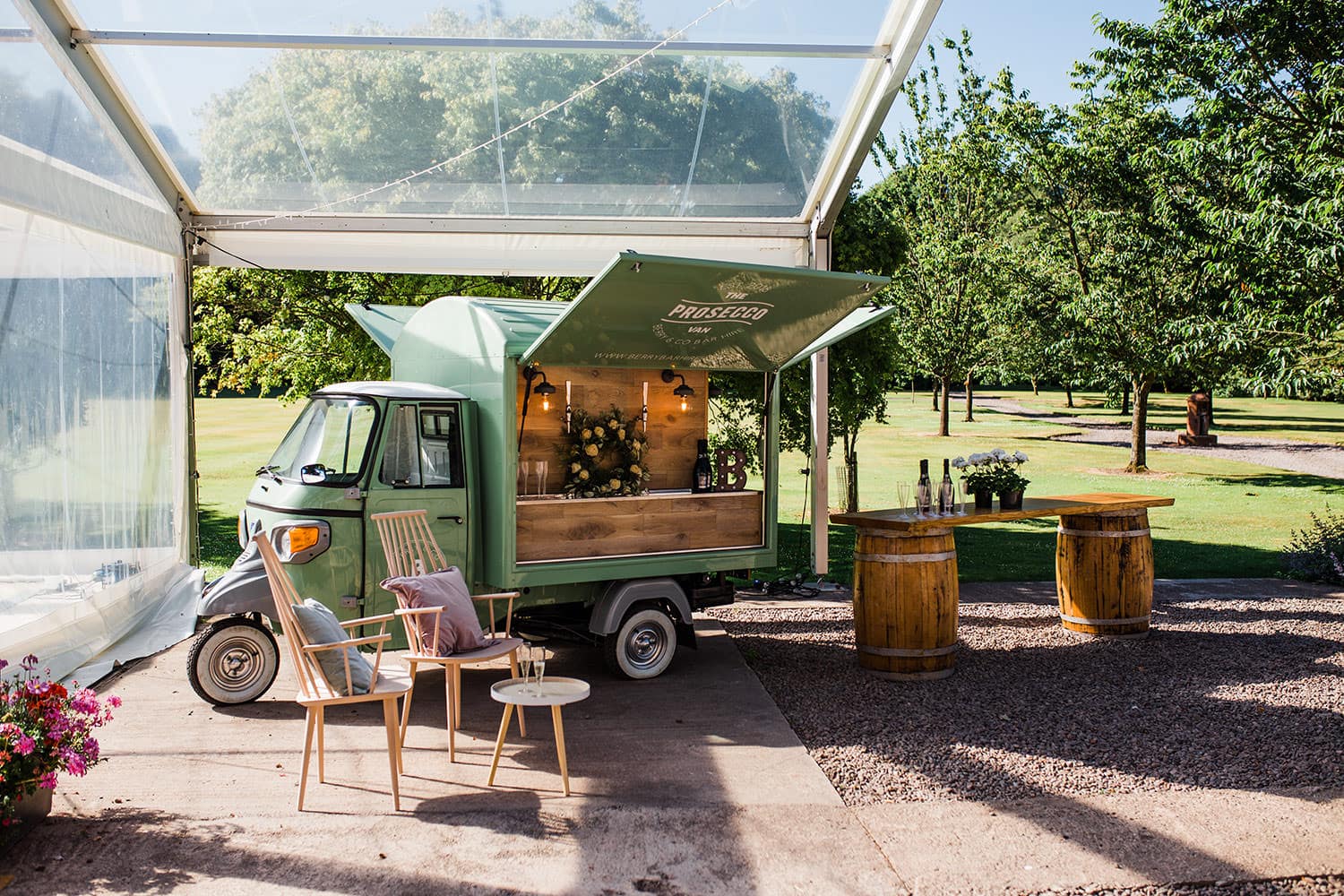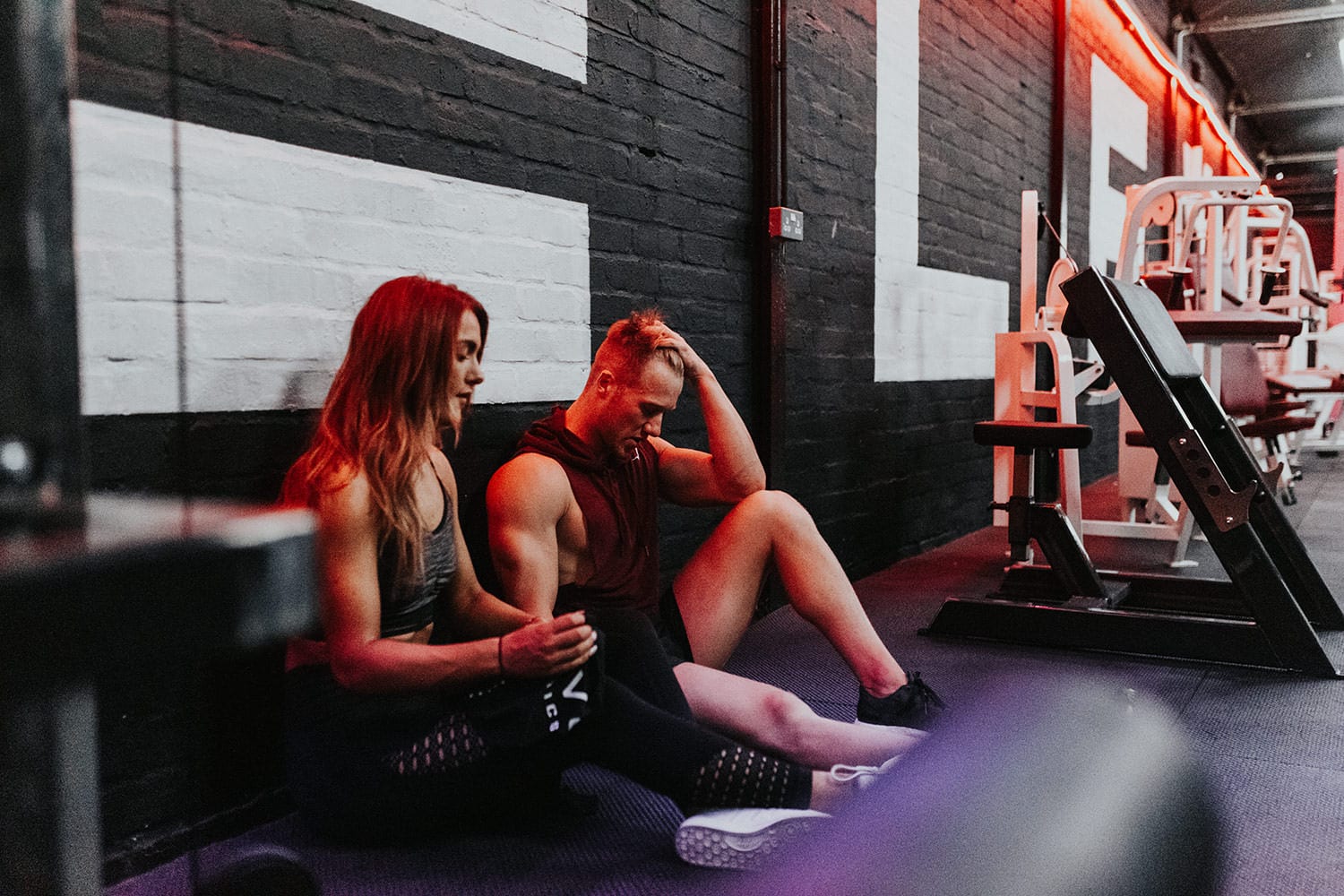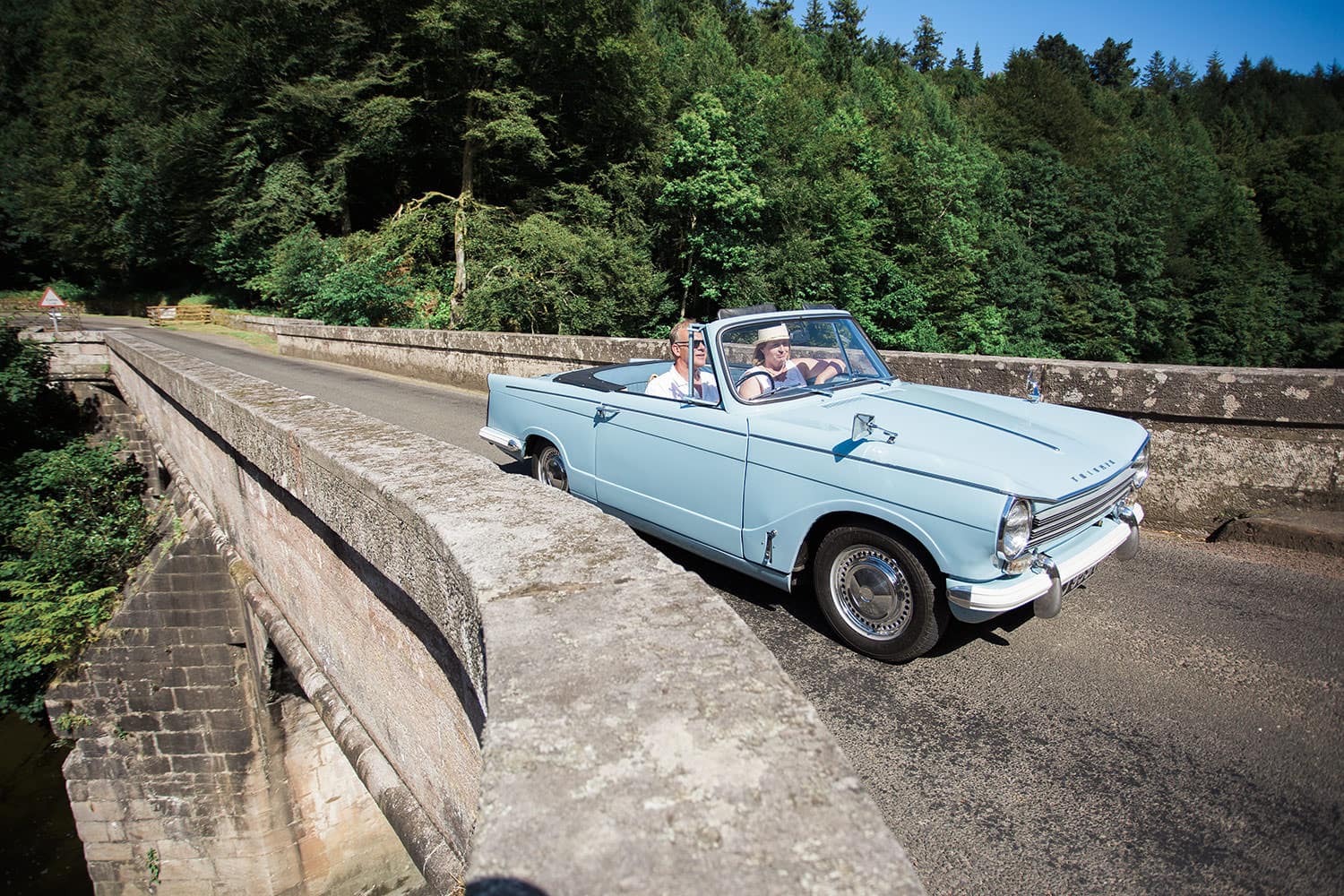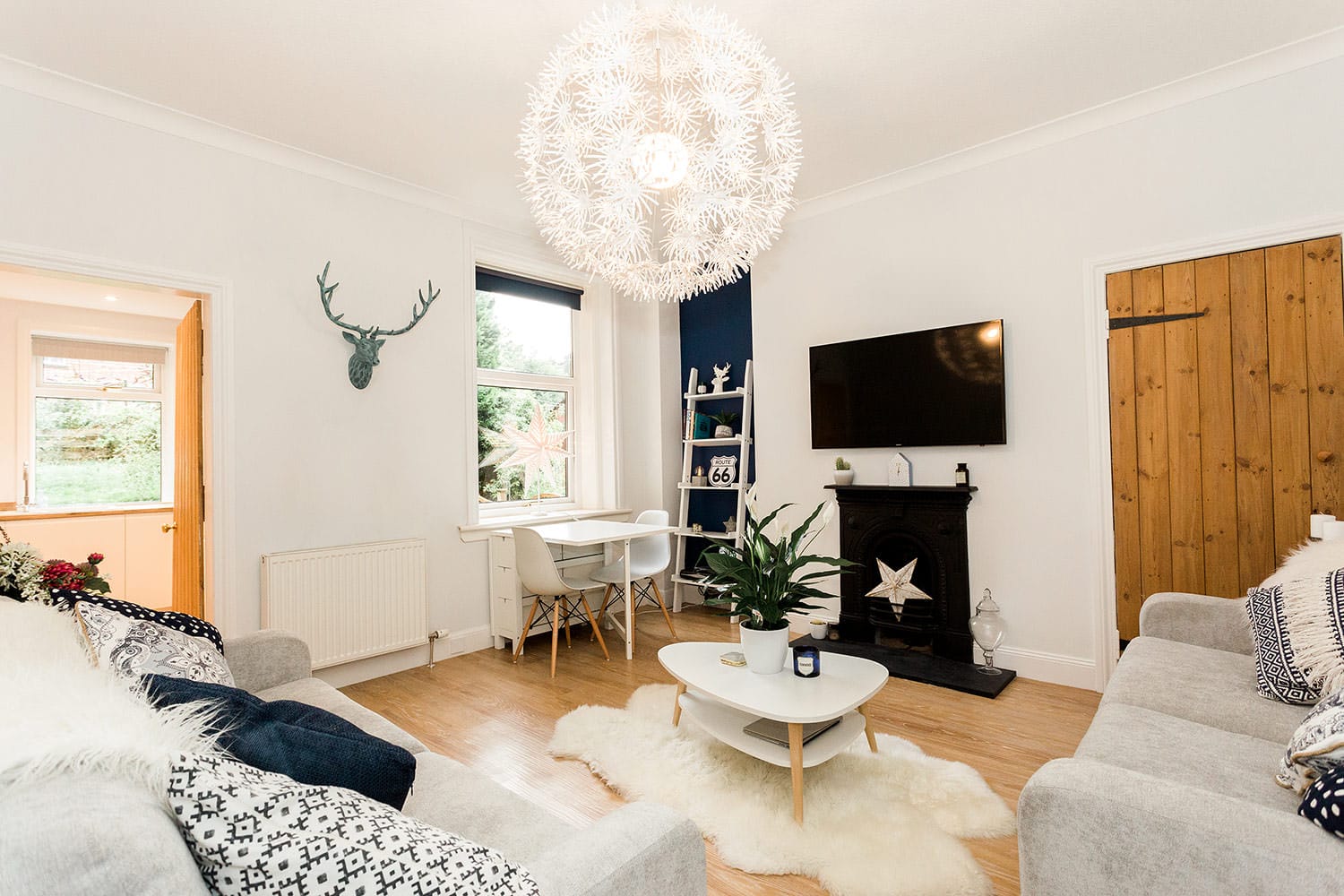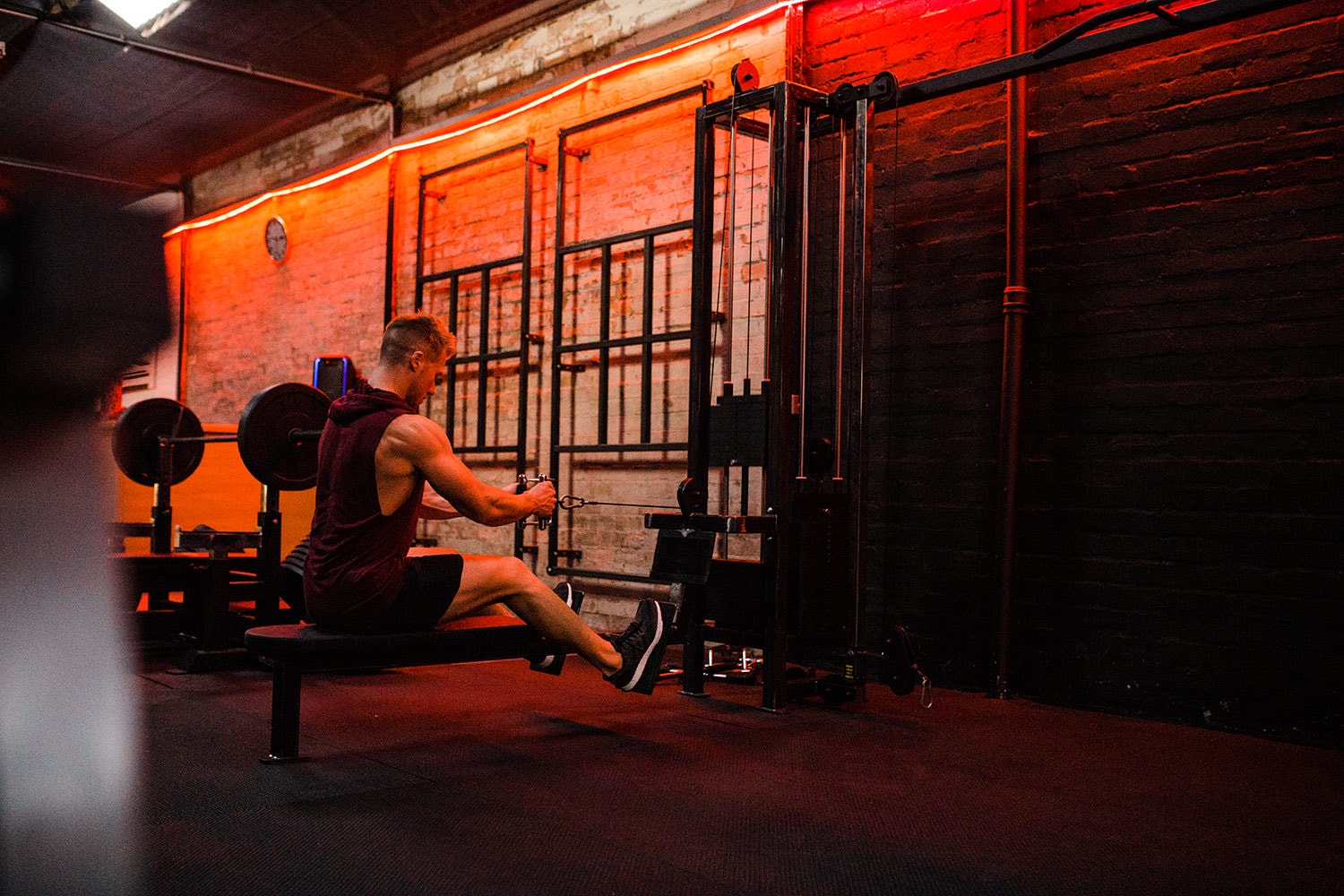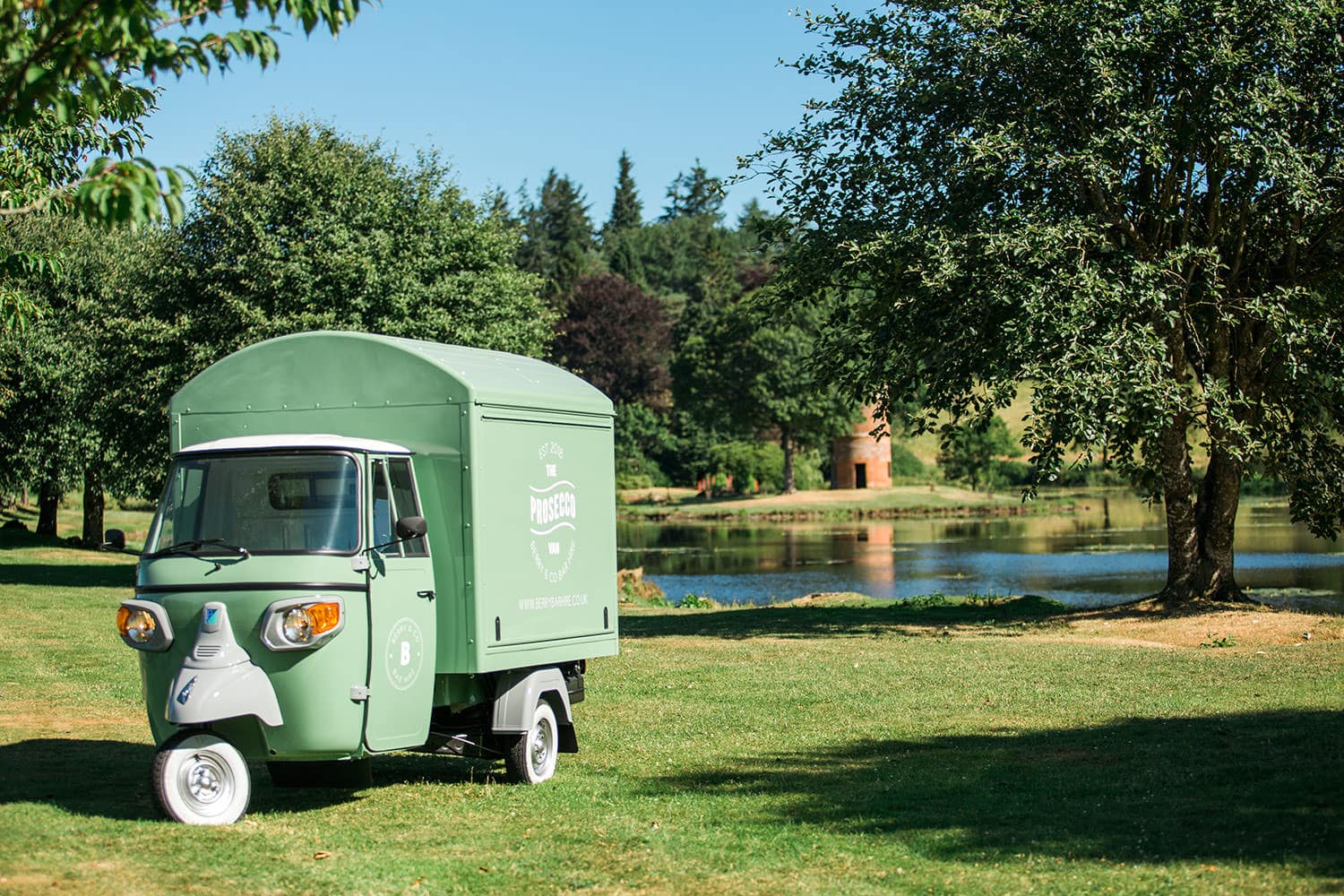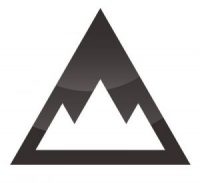 To find out just how Hemera Visuals Commercial Photography can help your business thrive, get in touch below.
Contact Cameron Today!