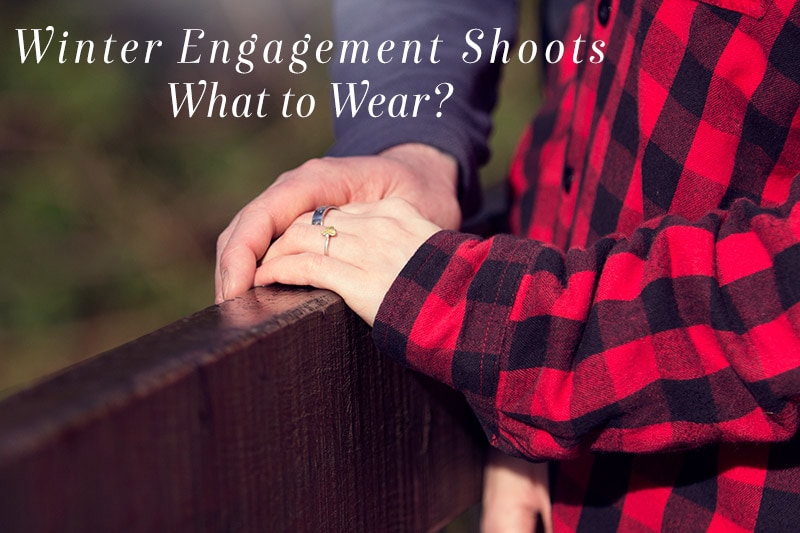 Winter Engagement Shoot Clothing, What to wear?
Finding Winter Engagement Shoot Clothing ideas can be just as fun as planning where you want to have your shoot. You can find more about what you should know about winter engagement photography from last week's blog post. So here are a couple of ideas to get you thinking about what would be ideal outfits for your shoot!
Accessories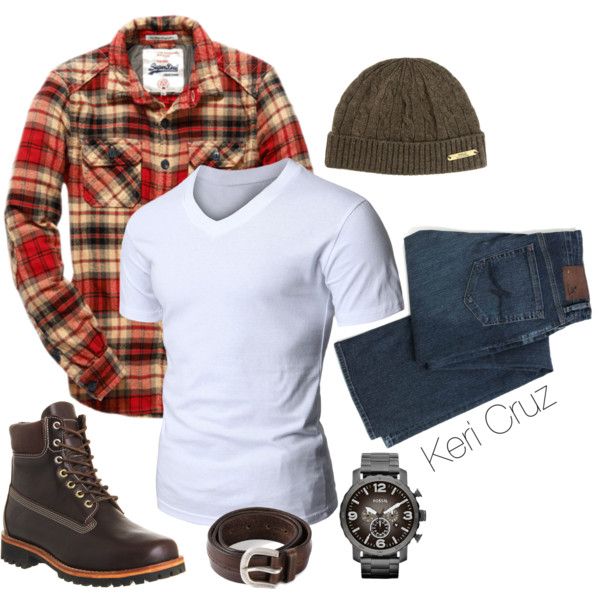 Winter is the perfect time for accessories, from cute scarfs, bobble hats and gloves to keep you warm when you're out on your shoot. Even that nice winter bag you love can be a lovely addition to your look.
Layer it up!

A fantastic way to give your and your partner different looks whilst only having a single outfit is to layer. So if you thinking about wearing your favourite cream jumper of cardigan why not add a nice body warmer to complete your look.
Another benefit of having layers in our typical British Weather, you never know quite what you'll get, but I always have a umbrella at the ready just encase!
 Blankets can be cute!

 A lovely thick blanket can help you stay warm out on your shoot, but it can also give you the opportunity for some beautifully cute and warm pictures. Nothing quite beats the feeling of being wrapped up on the couch with your fiancé so you can now bring that intimacy to your shoot!
 These boots are made for walking!

We all know how on winter days the ground can be wet, slippy and unpredictable. My advice especially with winter engagement shoots down the beach or in the woods is to bring a set of your favourite boots. They can keep your feet warm and dry and they can also tie in your outfit!
Colour and Style

 If you're the kind of person who thinks having to wear too much can take away from your personal style, don't be afraid to wear a bright coat or jacket. As a couple try and make sure your outfits are co-ordinated rather matching. Colours don't have to be the same but complimentary colours are always a winner.
 You can find some amazing outfit ideas on everyone's one stop shop for ideas, Pinterest. If you having any suggestions for what you think would be great clothing for a winter engagement shoot then let us know in the comment box!