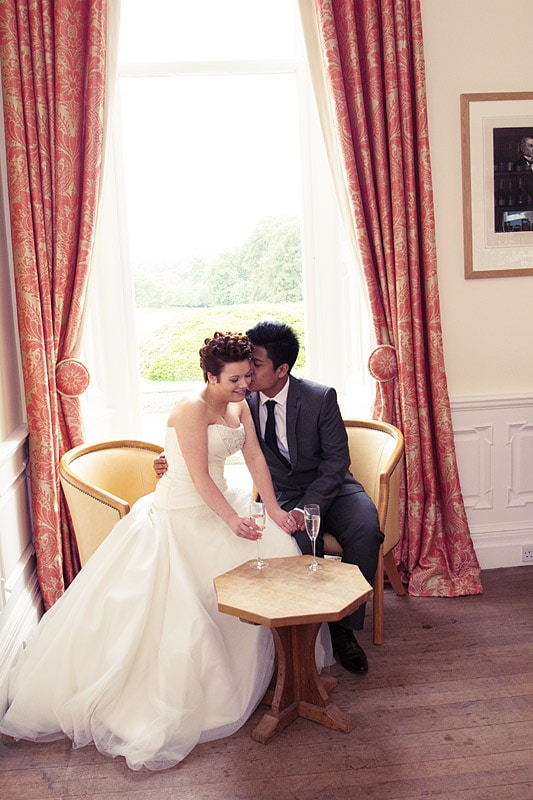 Wedding Photography Tips : 6 things to know booking a Photographer
W
So that your wedding is the fairy tale you have always dreamed of, I have put together some wedding photography tips that may help you when you start planning your big day.
Its not unusual for wedding photographers to be booked one or even two years in advance. If you plan on having a wedding in the Summer or particularly on a Saturday I would advise to look as soon as you have a venue booked.

There are many different styles of photography out there. Contemporary, reportage or classical. When booking your photographer for your wedding, make sure they are professional ,accomplished and that they are right fit for your big day.

When planning a winter wedding. I recommend having your ceremony as early as possible , allowing the photographer plenty of time to get some great natural light photos before the light fades (can be as early as 4 o'clock in December.) Most of us also shoot with artificial light but nothing beats great natural light!

Always check your photographer has public liability!

All photographers own the copyright for your images and license usage should form part of the contract between you and your photographer.

Photography is one of your biggest investments on your wedding day after your venue. It's a key memory to your big day, many photographers have a lot of time and money invested in themselves to give you the best possible pictures and memories to last a lifetime.
I hope this has gave you some food for thought regarding your photography on your big day. I still have dates available for 2015, if you have any other questions about photography on your big then get in touch on our contact page, or through social media.
Hemera Visuals is a Dumfries based Wedding Photography company providing couples with the best memories possible as you start your new life together.

If you have found these wedding photography tips helpful in anyway please let me know and share them with your friends.I try to keep as many of these useful blogs coming so always check for new content. Social media links below.
[socialwrap align="left"] [socialicon name="fb" url="" ][/socialicon] [socialicon name="linkedin" url="" ][/socialicon] [socialicon name="twitter" url="" ][/socialicon] [socialicon name="google" url="" ][/socialicon] [socialicon name="rss" url="" ][/socialicon] [socialicon name="youtube" url="" ][/socialicon] [socialicon name="vimeo" url="" ][/socialicon] [socialicon name="pinterest" url="" ][/socialicon] [socialicon name="soundcloud" url="" ][/socialicon] [socialicon name="instagram" url="" ][/socialicon] [socialicon name="flickr" url="" ][/socialicon] [socialicon name="email" url="" ][/socialicon] [/socialwrap][vc_facebook type="standard,button_count,box_count"]