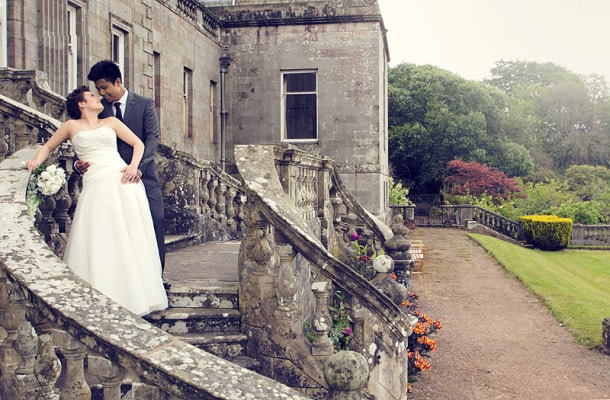 For a while now I've been wanting to start shooting weddings. So around the beginning of the year I had the idea of putting together a photo-shoot of a Wedding from beginning to end to show everyone what they can come to expect from me. I also wanted to highlight the amazing talent and resources of other local weddings vendors in Dumfries and Galloway. And then began a 6 month adventure sourcing everything I would need for the shoot to be successful.
First of all the venue, Springkell (Springkell) located just a few miles from the iconic Gretna Green, An 18th Century Palladian Mansion with exquisite ground and interiors to match, owned by the wonderful Mr & Mrs Johnson-Ferguson who welcomed us with open arms and gave us their blessing to use the venue for the shoot. The venue itself is an amazing up and coming wedding venue in South West Scotland and anyone Brides still deciding on a venue should definitely check this amazing space out.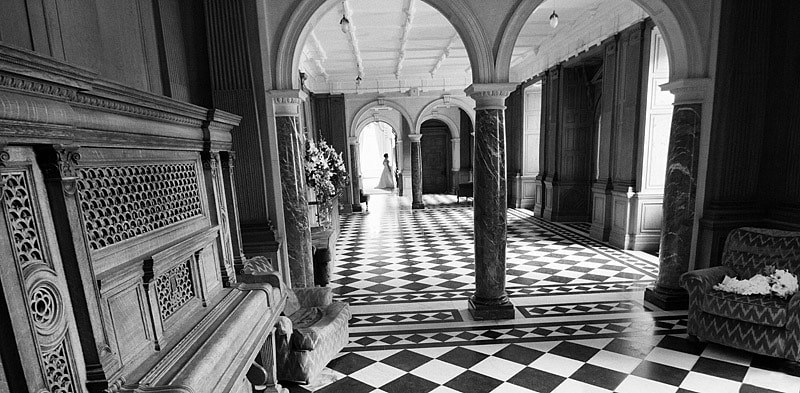 After booking the venue , I moved onto sourcing a couple to be my Bride and Groom for the day. I was in two minds between booking some models from an agency I know or using a real couple. I felt that it was no contest and I used a local couple as they would never have posed before and would show raw genuine emotion just like the Bride and Groom on the big day. The couple I found were a perfect local couple Danni Green & Tom McMahon.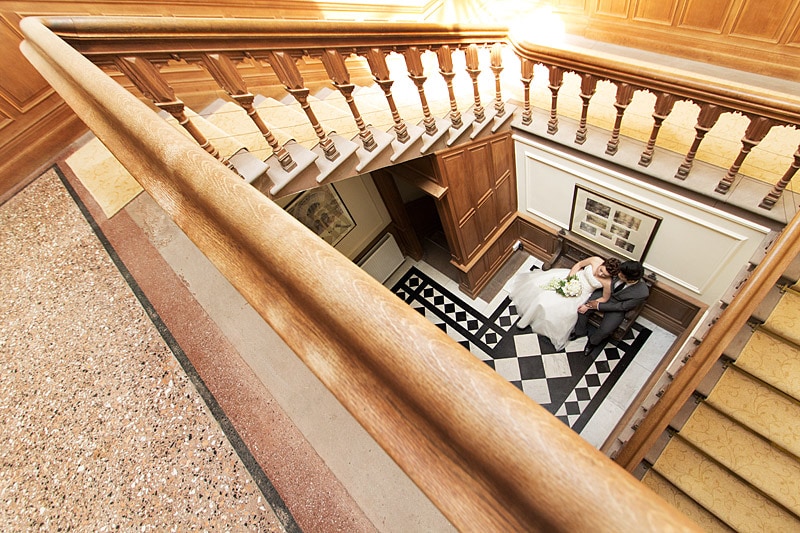 Then I went about sourcing a Make Up Artist and Hairstylist. And after a long search I found Nicola Gardner (www.nicolagardnermakeup.co.uk) and Jenny Walker of Hairworks Salon Dumfries. Both were incredible and invaluable on the day,the look both ladies managed to achieve on the day was spectacular and would highly recommend both to anyone.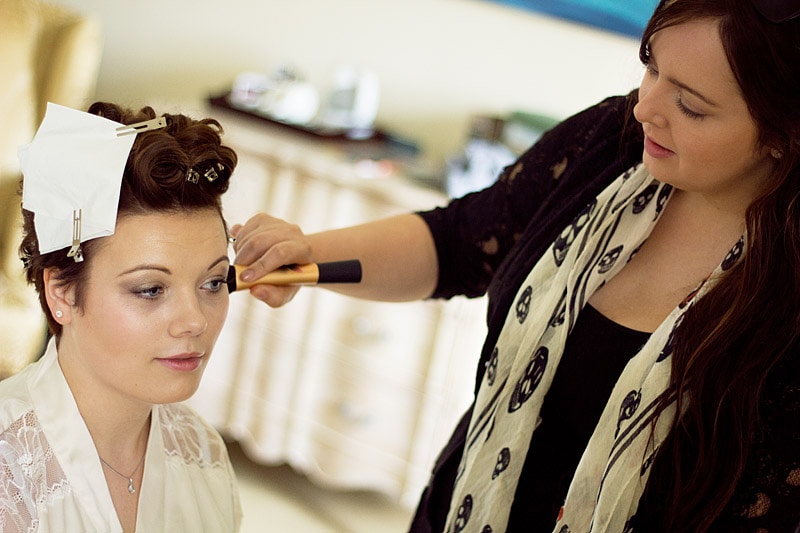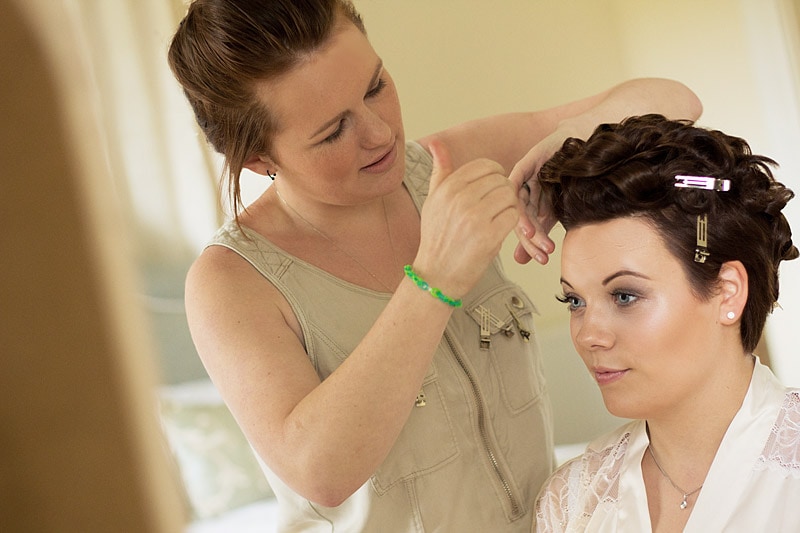 Lastly I went about securing props for the shoot. The beautiful dress was from Freckles Bridal I would like to say thanks to Alan, Elizabeth and Avril who were all amazing help in sorting us out with the perfect dress and accessories for Danni. The bridal flowers were custom-made for us by Dawn at Blooms Florist (www.bloomsfloristdumfries.co.uk) both bouquets were beautiful and really set off the dress and location. We were also lucky to get a fantastic cake from Linda at Sweetheart Cakes (www.sweetheart-cakes.co.uk) I gave her full creative licence over the cake my only guidelines were simply yet elegant and she pulled it off spectacularly.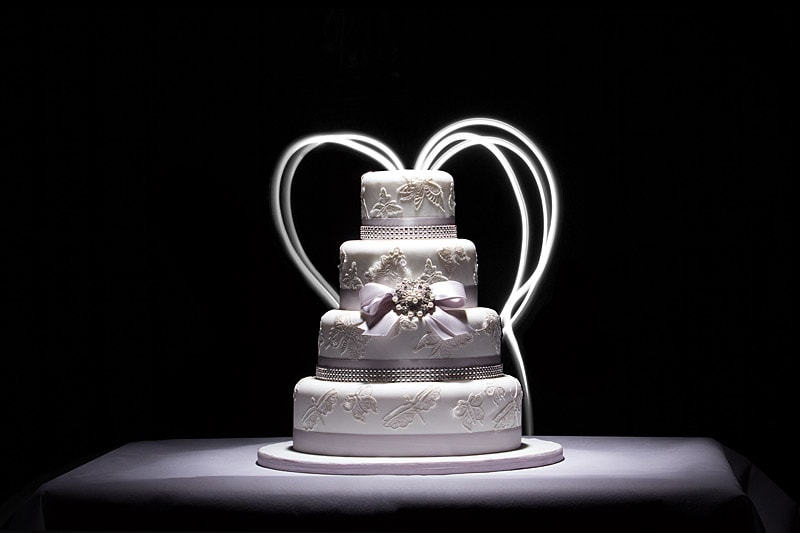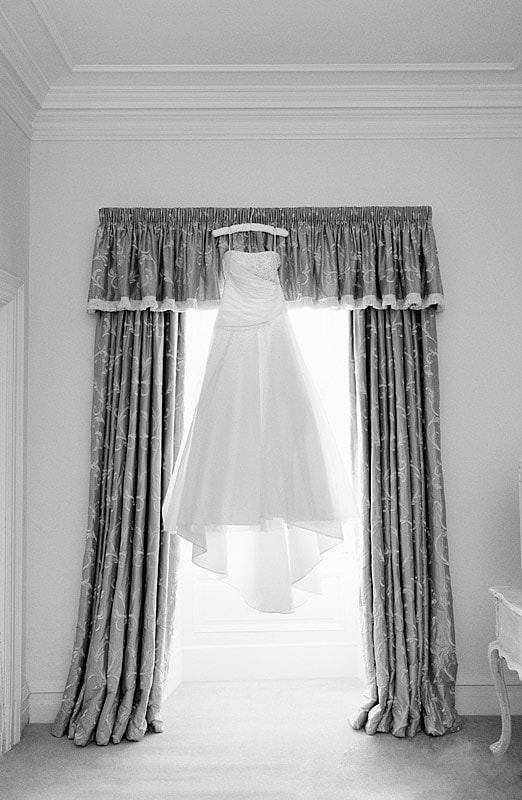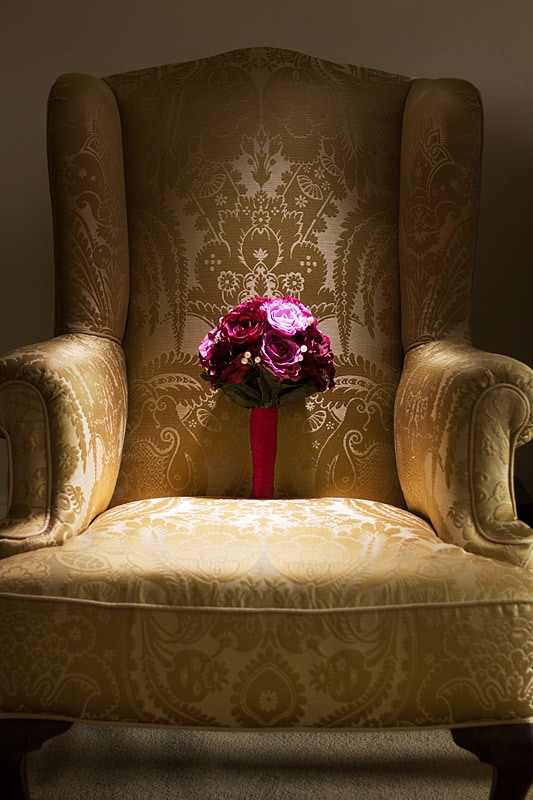 Finally my good friend Dan Wright of StageTwo Imaging was my assistant on the day, an absolute godsend and also a helpful set of second eyes and a dab hand at putting up light stands!
On the day we arrived at the venue nice and early under quite a gloomy sky with the threat of rain forecast. Unpacked what seemed like an entire room full of items for the shoot and began shooting upstairs in the bridal suites and beautiful stairwell and slowly made our way downstairs in the afternoon into the foyer, wedding room and many other beautiful parts of the house. We were also lucky half way through the day the sky cleared up enough for us to get some final shots outside on the beautiful back of the house with its huge staircase and grounds.Finished shooting around 4pm and packed everything back up and headed home. I would like to thank everyone involved again in the shoot, every person was critical to the day being such an amazing success. If you like the shoot and would like to book me as your photographer my contact details are on my Contact Page on the website. More images are below and a full series of images from the day can be found in my Galleries Page.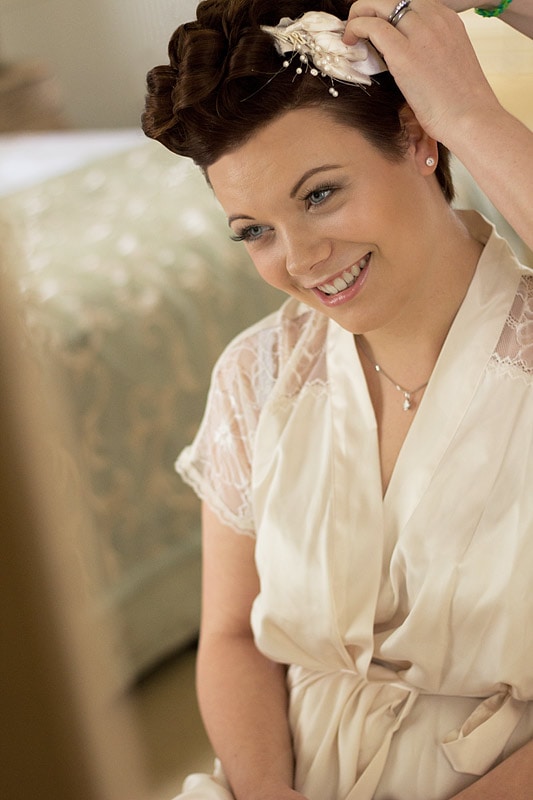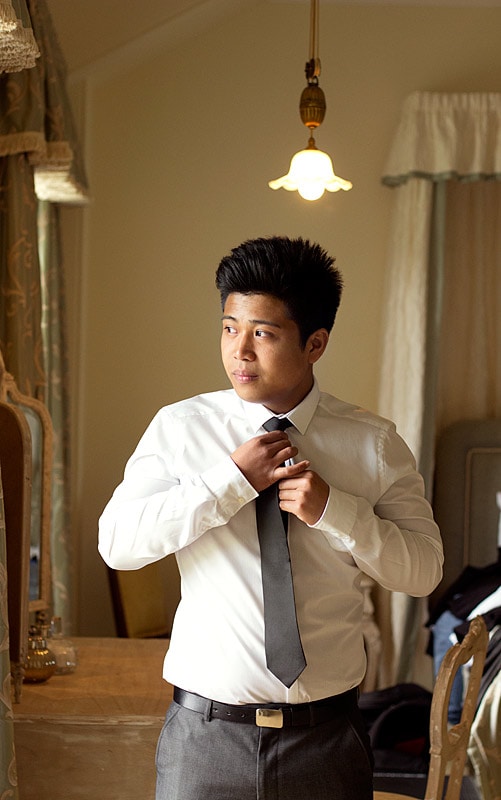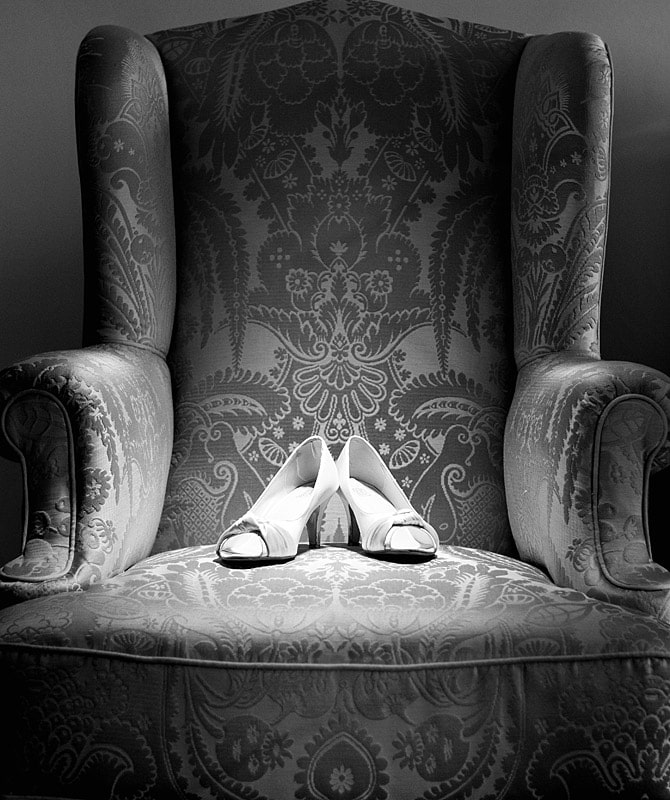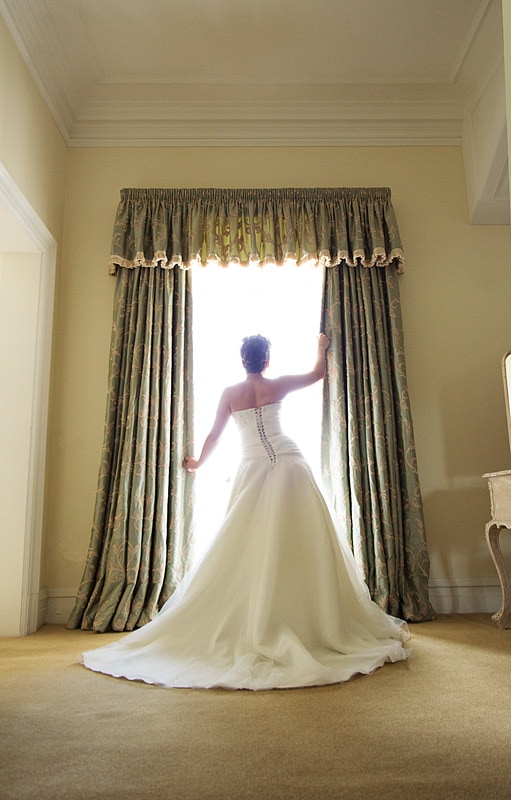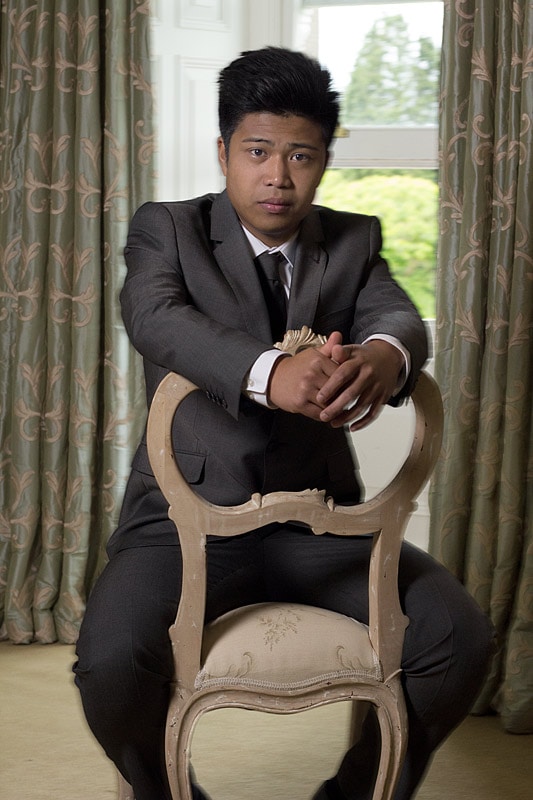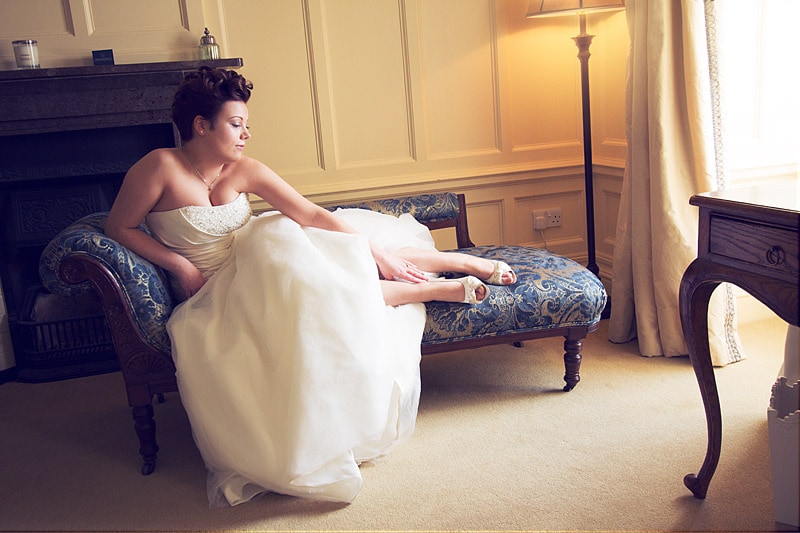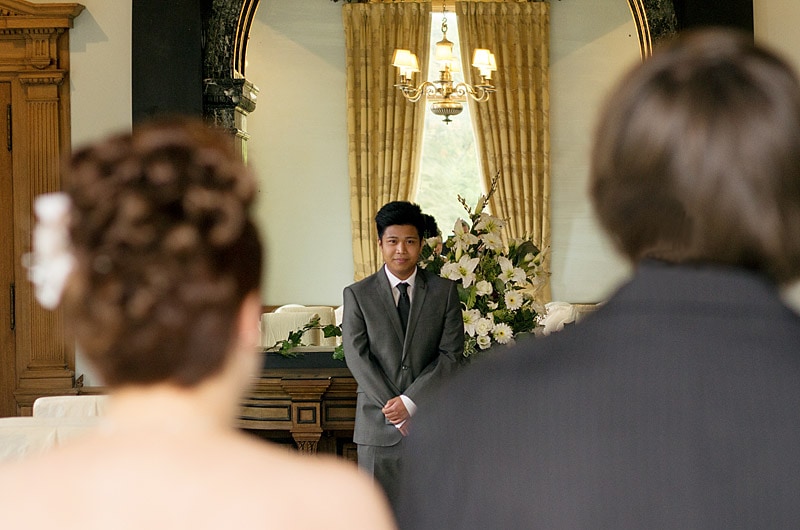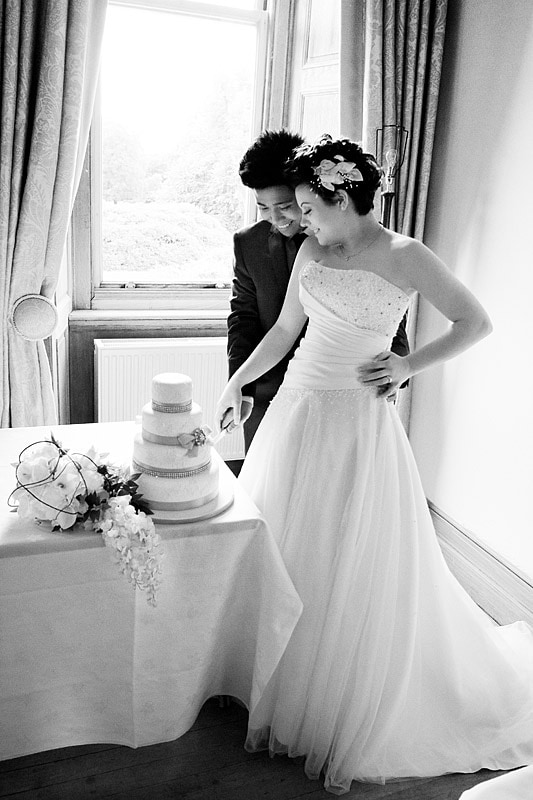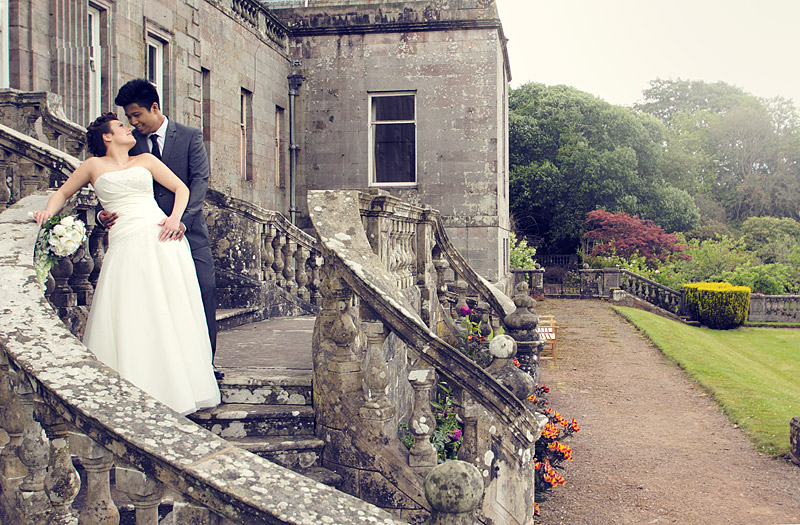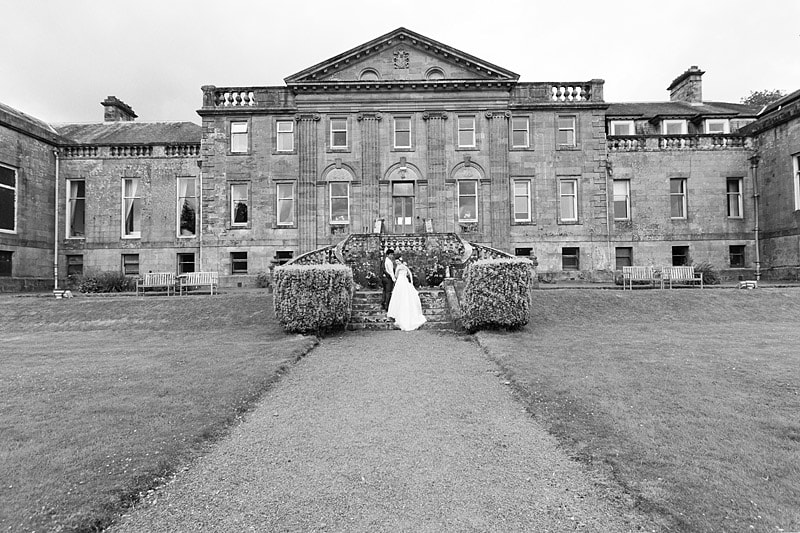 Thanks for taking the time out to read this article. Cameron Pagan. You can share this articles with the links below.