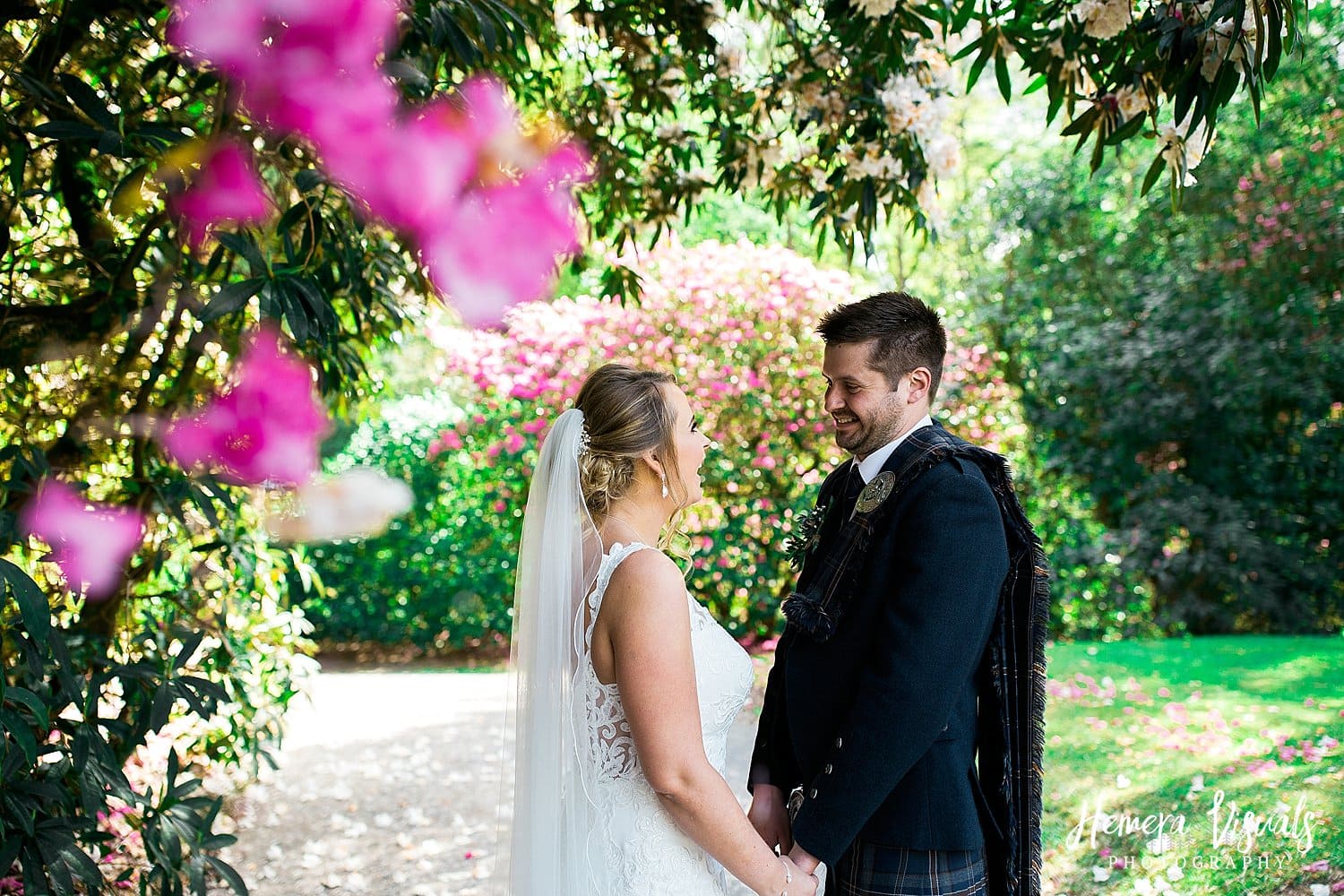 Dalswinton Estate Wedding Venue | Four reasons why I love it!
D
Being a photographer local to Dumfries and Galloway I love letting everyone know about our fantastic local wedding spots, so here are four why I love the Dalswinton Estate Wedding Venue.
1- Set in the most beautiful grounds.
The Dalswinton Estate Wedding Venue is located close to Dumfries in South-West Scotland. The grounds are vast and beautiful, with the 18th-century walled garden where the marquee is located and lochside complete with turret island in the middle of the loch which you can walk out to over the beautiful Asian inspired bridge. It truly has a whimsical feel to the entire estate, with hidden gems found throughout. My advice it's worth exploring all of it before the big day.


2- One of the most polarising Churches in the country.

The 'wee red' Barony Church was built in 1881 and came as a flat pack ordered from the same Catalogues that the missionaries would have used abroad to order their Churches from. The Church itself is beautifully painted outside and completely wooden inside with beautiful stained glass window at the top of the Aisle. The Church happens to be non-denominational, which means you can have any celebrant marry you in there, be it a Minister, Humanist or Registrar. TIP, go into the woodland behind the Church up to the right to the viewpoint set in a beautiful garden with vistas overlooking Dumfries.
3- It comes alive in Spring.
With established gardens kept in such excellent condition by the estate gardener, there are so many amazing locations for photos. Huge Rhododendron and hydrangea bushes, ancient woodland full of bluebells. The whole estate comes to life as soon as Spring begins. And if your lucky a sunset over the loch too!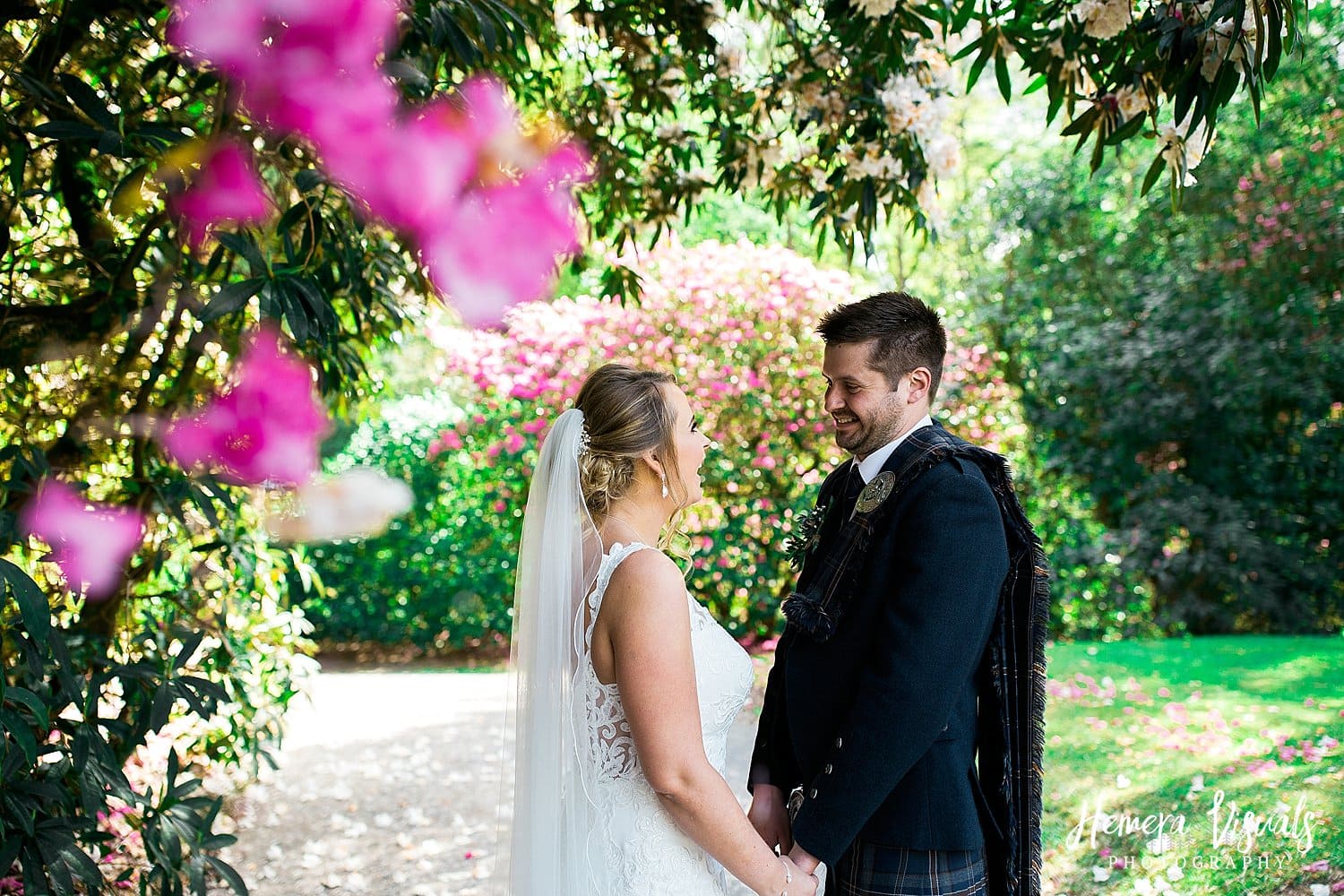 4- Ran by people with years of experience.
Sophie & Will Duncan run the weddings on the estate and with countless years of wedding planning experience through their company Queensberry events they have everything covered. From beautiful decor, prosecco van to the beautiful oak dancefloor where you will dance the night away. All their knowledge and expertise will make sure you have the best wedding day ever.

Let me know if you have been to the Dalswinton Estate Wedding Venue what your favourite thing about it is? To find out more about weddings on the estate click here.
To view a beautiful summers wedding on the estate Dalswinton Estate Wedding Photography.