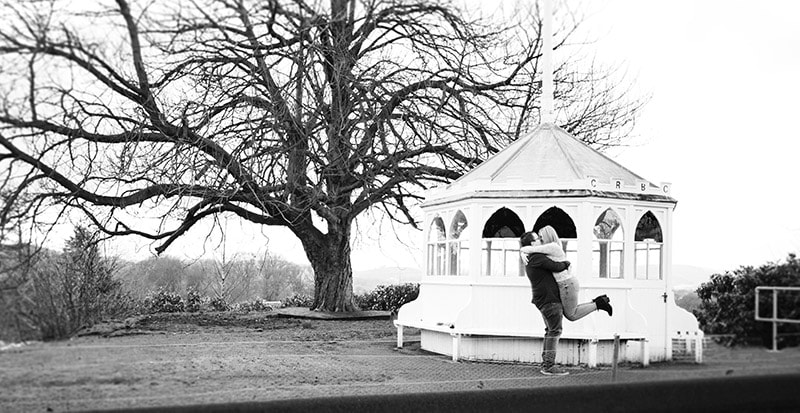 Crichton Gardens Dumfries Beautiful Spring Engagement Shoot – Shannon & Graham 18/2/16
With Spring just beginning to show it's self to everyone after what can only be described as a typical Scottish Winter. The beautiful Snowdrops, Daffodils, Crocuses and even some Cherry blossoms beginning to bloom it was the perfect time for Shannon and Graham to have their engagement shoot!
Shannon and Graham met at Dumfries High School and are the definition of Childhood Sweethearts they have been together for 7 years this year and their love for each other is still going strong. Graham is a production planner in a local factory and Shannon is a Nurse and together they make an amazing couple. They are set to tie the knot on the 9th of June 2017 at Friars Carse, but they decided that due to Shannon growing up in the area and the couple going on many walks through the grounds of the Crichton were an ideal choice for them.
We were lucky to have a very nice day of weather for the shoot and the finished images are nothing less than breathtaking (All be it when Graham wasn't trying to make Shannon laugh too much!